So guys they finally made the best anime ever. If anime were to die with this anime, I would die along with it happily. This was the best show of the 2017 winter and I will gladly stake my life on that statement. If it were not only for its growth in popularity, specifically that Luca cosplay, I would love this anime no matter what. It's gay dragon maids guys. That's all I've ever asked for.
Torhu is a dragon, found wounded by Miss Koboyashi who decides to take her in one drunken night. Her obsession of maids worn off on Torhu, the dragon tries to be the perfect maid for her new master. But as we see, the every day life of these two grows more and more complex (or perhaps even simpler) with each episode. A feel good anime, even if it does have its strange moments.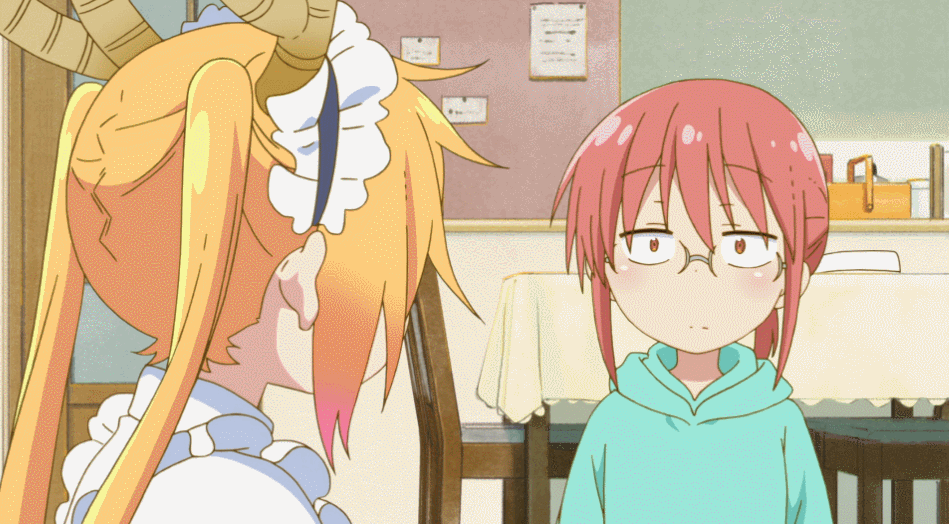 Without further ado, let me tell you exactly why this anime was perfect in every aspect.
The Good: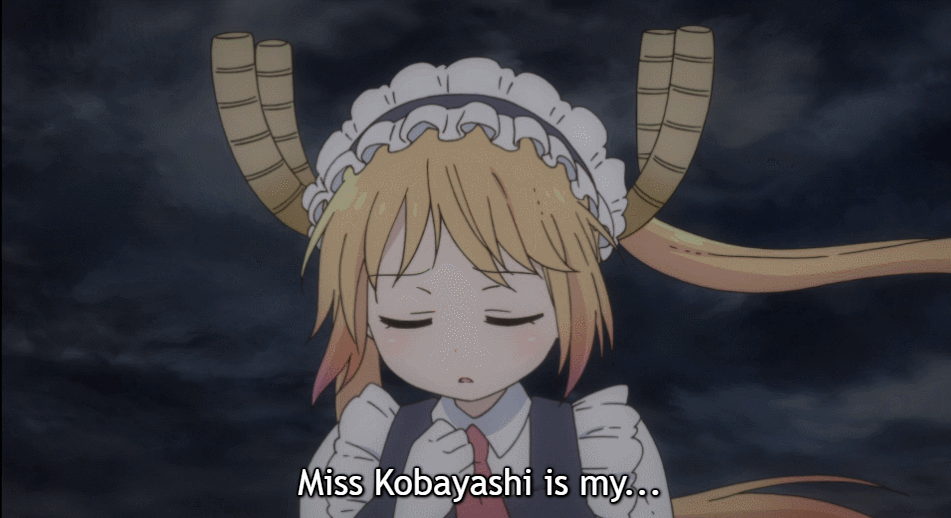 I don't even know where to begin, everything was so great. The animation was fantastic, the music is always playing in my head and the story itself makes you've wrapped yourself in a warm mental hug. The characters made this show really come to life with the variety of amazing personalities and colorful dialogue.
The relationships felt almost realistic, in terms of anime, and what I loved was how you saw beyond the inherit silliness towards real issues each of them was facing. In fact, I think that's my favorite part about this anime is that even though it clearly has silly moments and even a silly premise, it actually surprised me to see there was a balance in the seriousness of the characters and their goal. Really, it was an innocent and pure goal that to me, made everything feel relatable; the want to have a normal life.
Toru is a dragon and a maid; two of my favorite things. But even better, she is this amazing character who grows into this loving personality while she's with Koboyashi. Koboyashi, on the other hand, goes through this entire lifestyle change from a workoholic to this more family environment. And while they're never completely stated as a couple, they do treat each other as such and Toru does come out as more attracted to women in the very beginning of the series; the kind of representation I've been waiting for.
The Bad: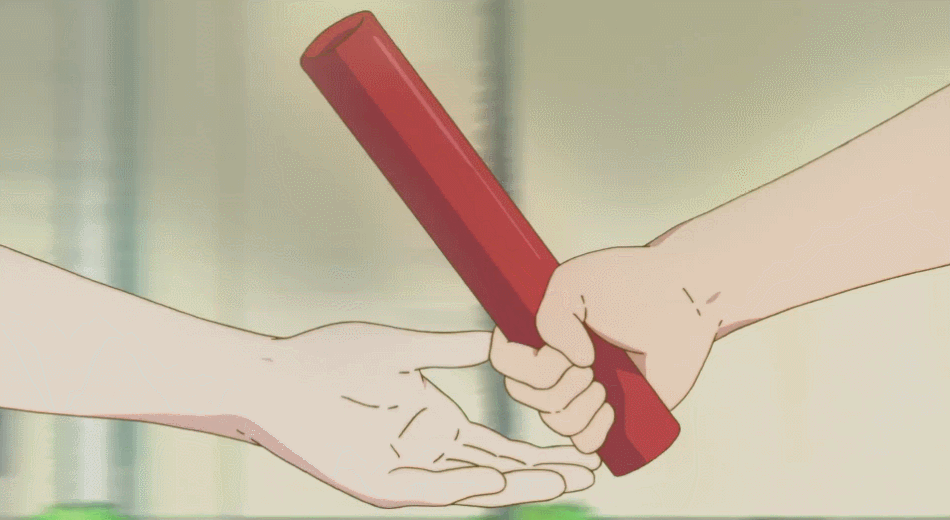 Now I can see the flaws in this anime very clearly. One of the biggest issues is that it does go over the top and plays off of some very generic anime tropes we see all the time. That being said, I don't feel that's always a bad thing when done right. For me personally, this show did it in a fun, humorous manner. But it might not be for everyone. The big boobs thing can get tiring after a while, I get it.
The one thing I can say I had an issue is that, yet again, another queer "couple" was never explicitly stated. Toru and Koboyashi never really say that they're together. While Toru clearly loves Koboyashi and, we see towards the end, that those feelings are fairly mutual, we're not given enough to really stake them permanently. Sure, you don't always need to say it, but it can get frustrating when you've been waiting for certain representation and feel as though you're not getting it.
Kitty Rating: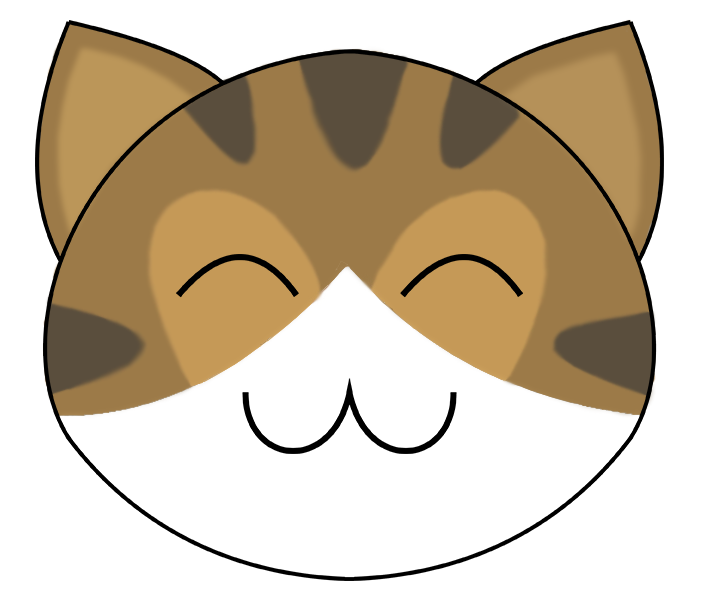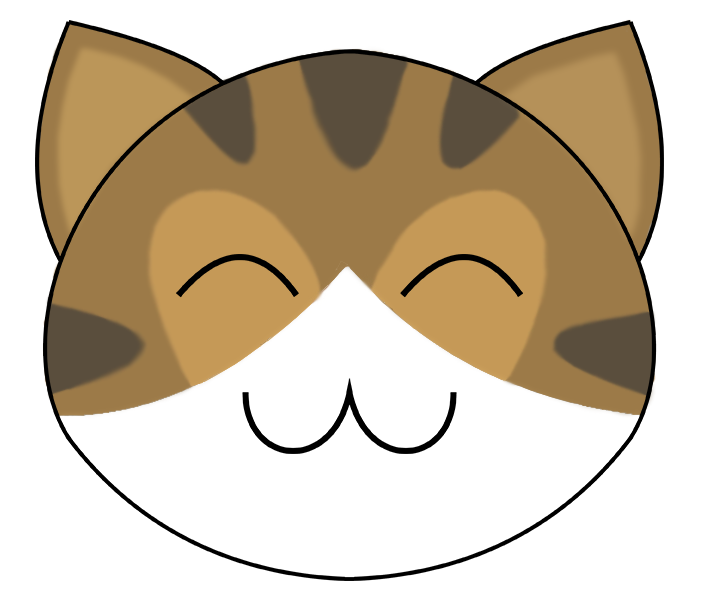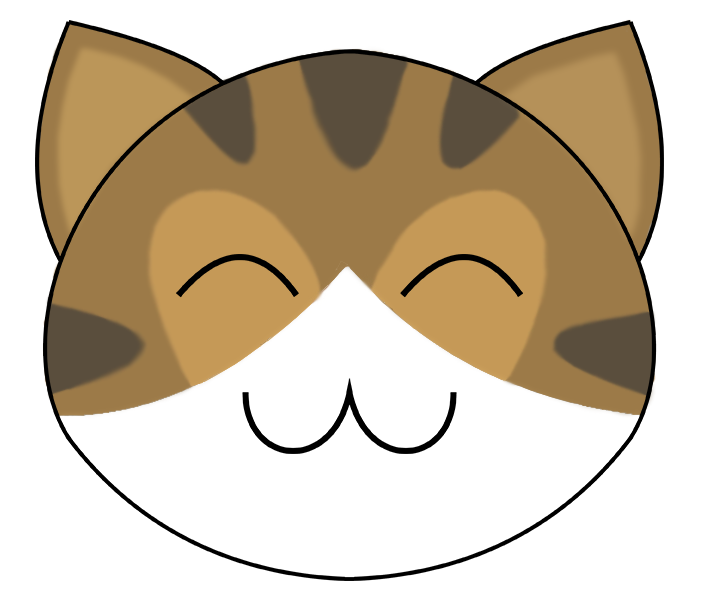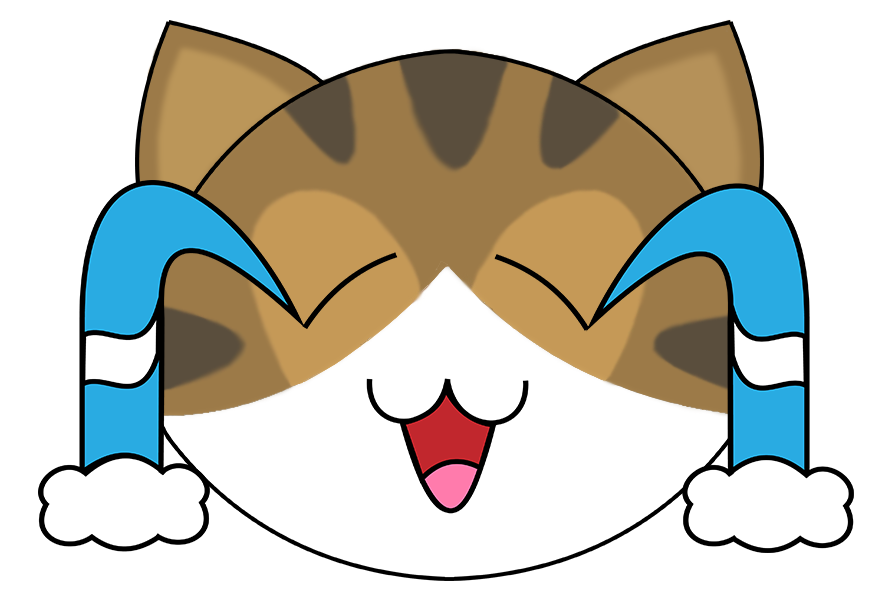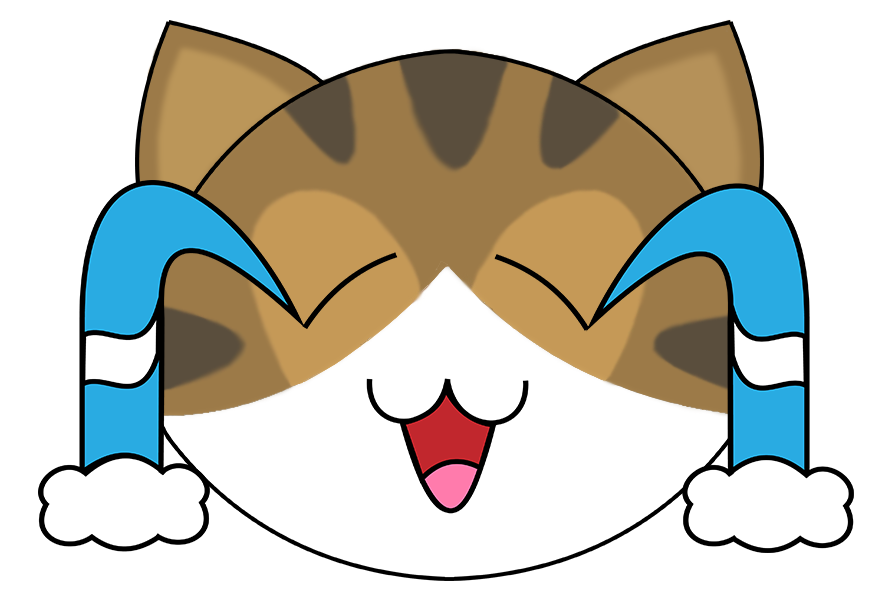 Elliot and I are giving this anime a full five Elliot Emojis. I was in tears over how much I loved this anime and I feel like it was so well done. Even though some may argue it was just a generic or silly anime, I have to argue that it brought something fresh to the table with an idea that must have been hard to pitch at the table.
I really feel like this was what I was personally waiting for. I felt like there was a couple I could relate to and a story that was just downright entertaining. There's really nothing more I can say on the subject other than the fact this whole thing was so fantastic. I may be over shooting it, but if you're looking for something that makes you feel a little normal when the world is so out of place, please watch this anime.
Did you like the representation in this anime? What was your favorite thing about it?