I was skeptical with this anime, if I'm being very honest. When I looked at it, I was distracted by attractive anime girls in bright colors. But after officially watching it, I can tell you that I've never been more unsure on an anime in my life. There are certainly things about it I detest and other parts I find a little charming. And yet, when it comes down to it, this is still just an anime about getting laid.
My First Girlfriend is a Gal is an anime is about a high school student name Junichi, who is an consistently shamed virgin. After a bet and a push from his misfit friends, he ends up asking out Yame; a gal. Gals, as defined in Japanese culture, are girls/women who are fashion conscious and usually very done up; lots of eyeliner, over-done nails, bleached hair, you name it. While I couldn't find a definition specifically online, the anime treats gals with the attitude that they may also be very promiscuous.  If you can glean anything from this attitude, you know exactly what Junichi's intentions are.
The Good: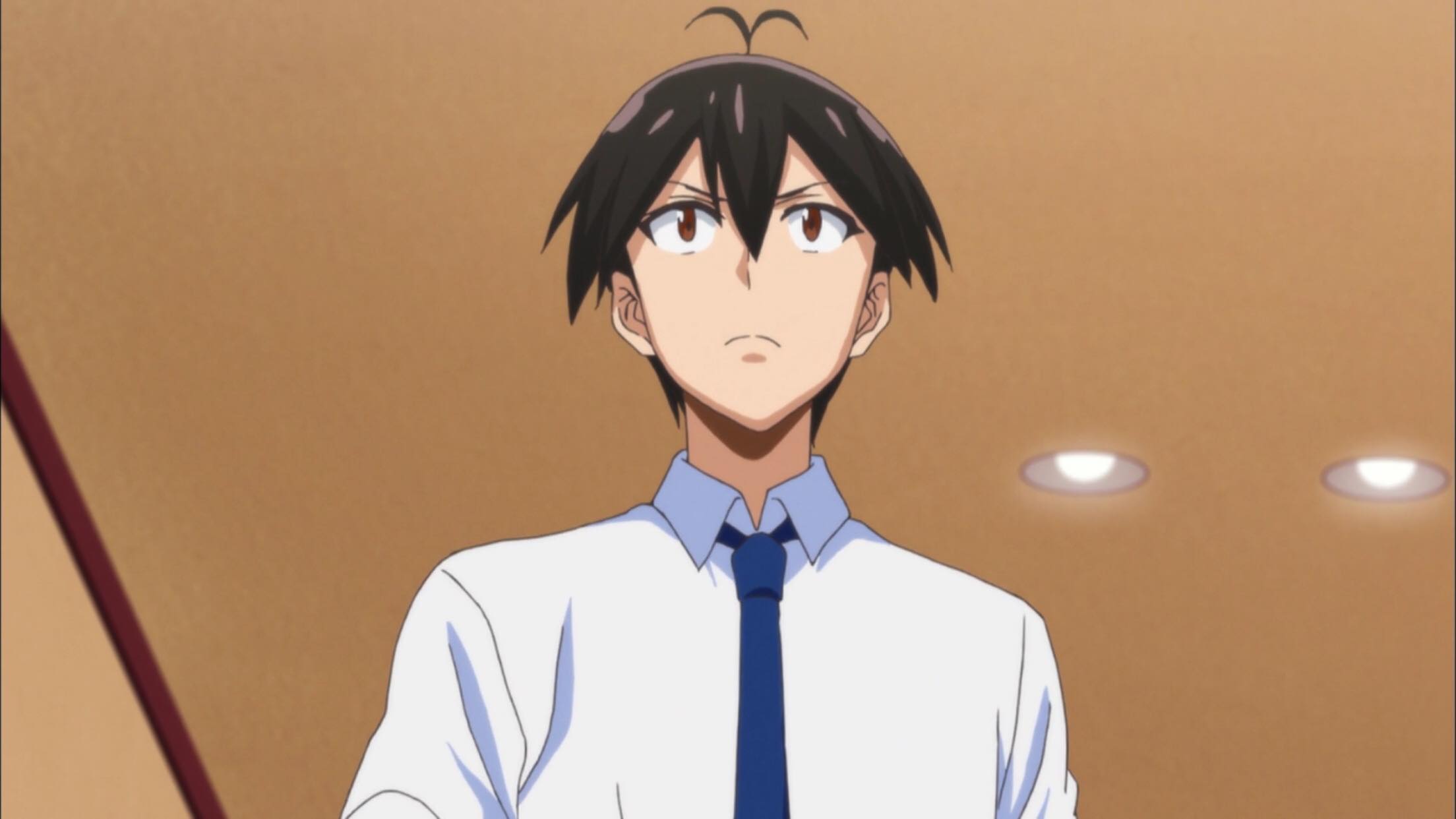 There were a lot of issues I had with this anime, which I will get to, but it wasn't all bad. There was a message embedded in the show that I actually both agreed with an appreciated a lot. Yame was a really well thought out character. Both she and her friend Ranko dealt with huge stereotypes. As stated above, gals seem to have this "slut" stereotype thrown on them that make men, including the main character, attracted to them for easy sex.
Spoiler alert, just because women look a certain way does not mean they are interested in sleeping with someone. The overall theme seemed to be Junichi realizing that his girlfriend, abet messing with him, really did like him. Despite being kind of rough on the outside, Yame just wants to go on dates and have fun with her boyfriend. You can tell that when he brings up a stereotype about gals or when she's confronted with something that bothers her, it really hurts. The fact that she has such a side shows me they really put some thought into her creation. Also, Ranko is in love with her and I just think that's fantastic 'cause the more gay women there are in anime the better.
The Bad: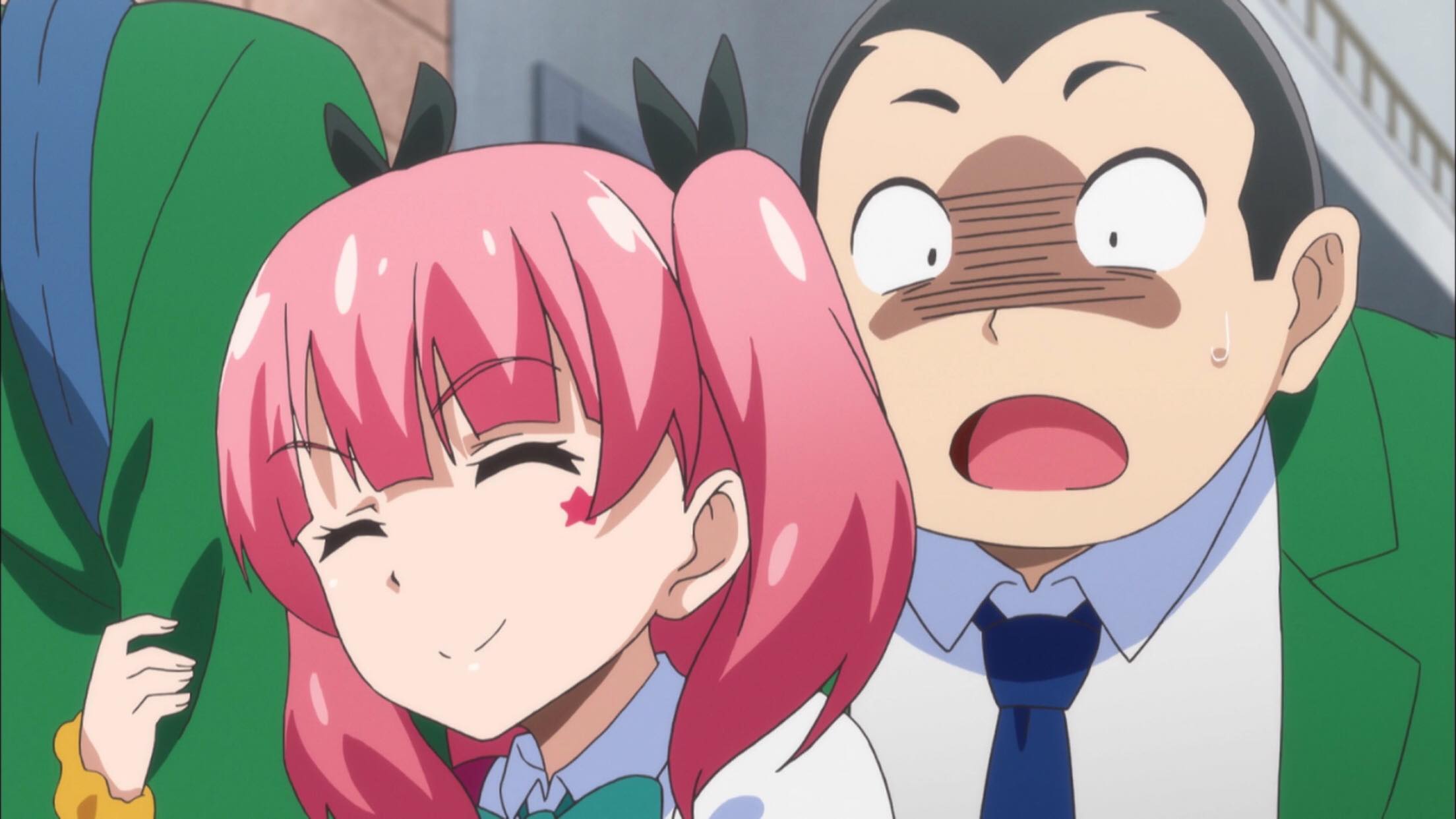 I had some serious problems with the humor in this anime. It had a few funny moments, but some of it was just downright wrong. I'll reveal a few spoilers that really have nothing to do with the story line itself, but are ongoing jokes in the anime. First of all, this guy [Minoru Kobayakawa]. I hate this guy. They have a full on pedophile in this show; no not just a lolicon or something where they just like older women who look like girls, a full on pedophile…
I think most people still find this kind of humor to be… Funny? But it's not. It made me so uncomfortable anytime he opened his mouth or called high school girls "old hags". I think this was an attempt at raunchy humor, but I wasn't at all impressed. Alongside that, the entire anime really did revolve around one guy just trying to get laid. I think the ending was the saving grace where he actually figured out she wasn't a bad person and just because she looked and acted one way didn't really mean she'd sleep with him. But again, some of the jokes just felt like a middle-school boy wrote them. I wasn't super impressed.
Kitty Review: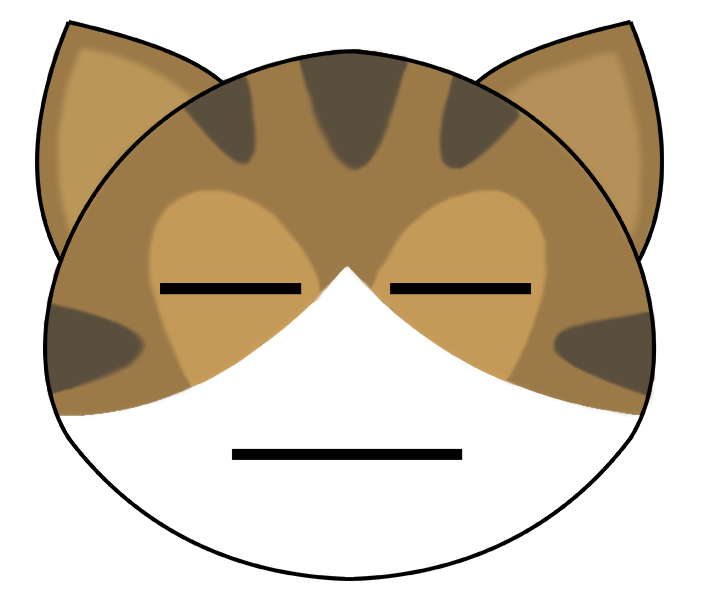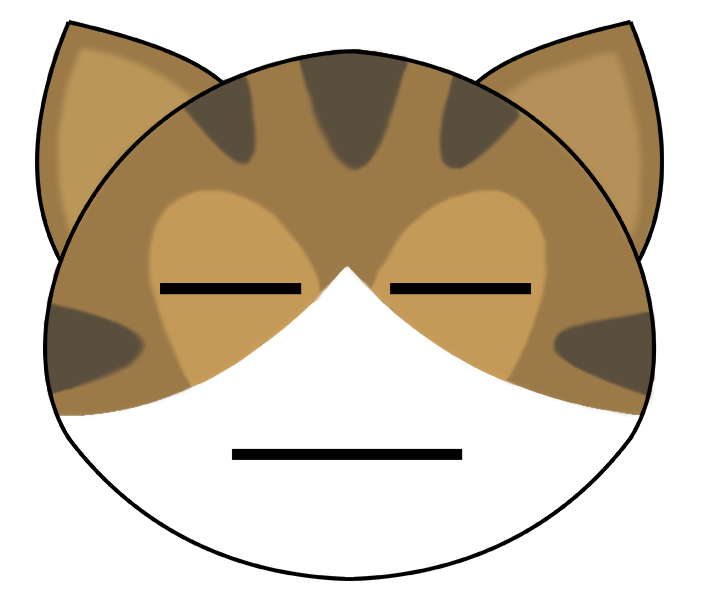 Me and my wonderful cat/son Elliot were not impressed. I love Yame and how sweet she is as a character, but only admiring about two or three characters out of a whole series just won't cut it for me. I need more than that. This was a romcom anime that had poor excuses for romance and, overall, poor humor.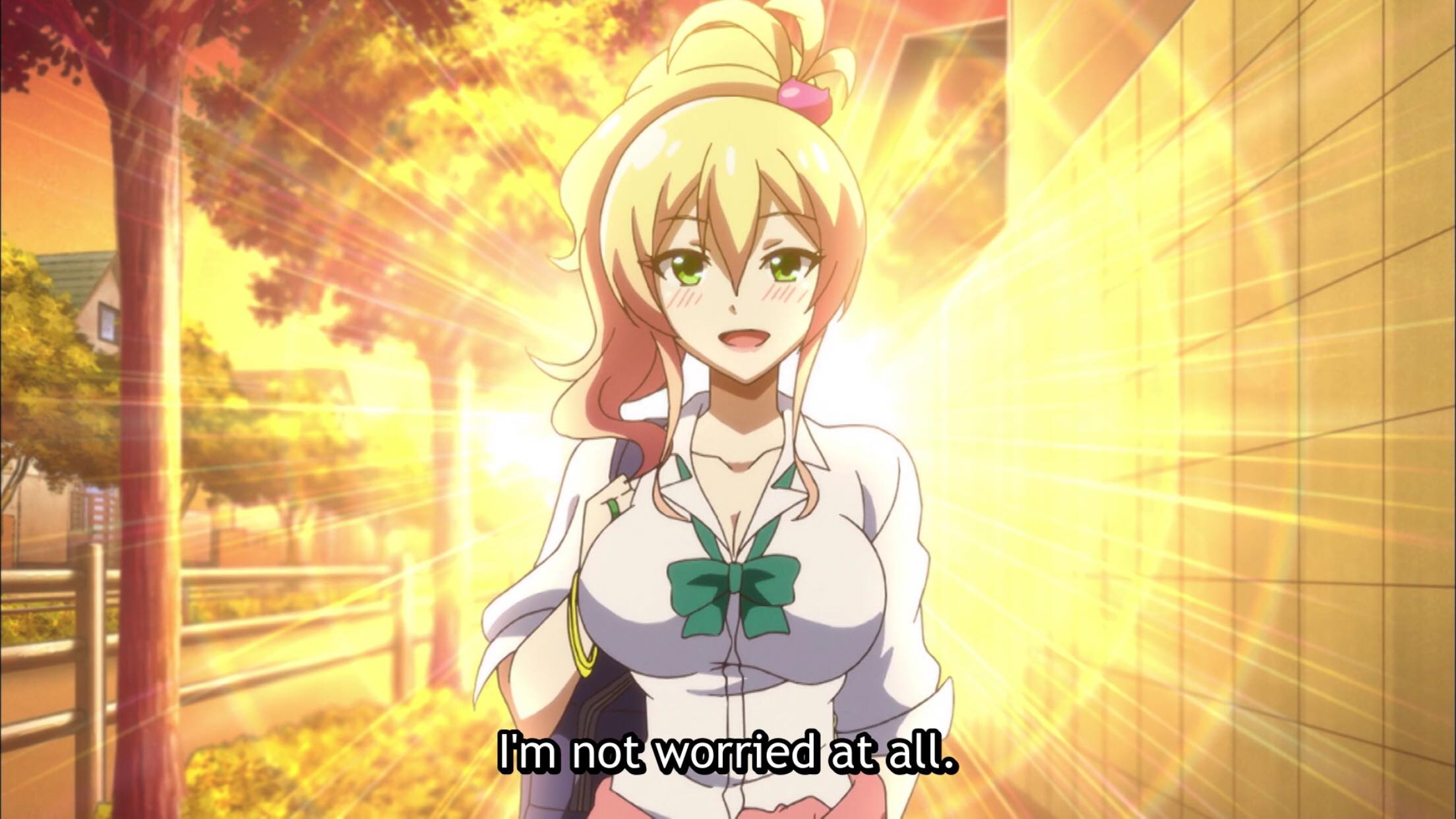 Did you like this anime? What would you have changed about it? Leave me a comment!