Hold on to your hats folks, because this may be my new favorite anime. Flaws and all, I felt like I finally got the fantasy anime I wanted after going through so much junk. As a fantasy fiction lover, I just couldn't stay away.
The Ancient Magus Bride follows a girl named Chise who is saved by a fairy named Elias. She's lead a very abused life in her past, but Elias shows her kindness. He wants to learn more about humans and she just wants a family. The two grow a relationship and the anime revolves around their adventures together.
The Good:
I immensely appreciate the amount of pure effort that was put into this anime. The story includes so many small details from folklores, traditional fantasy and even twists on old superstitions. Everything from the art to the music was beautiful.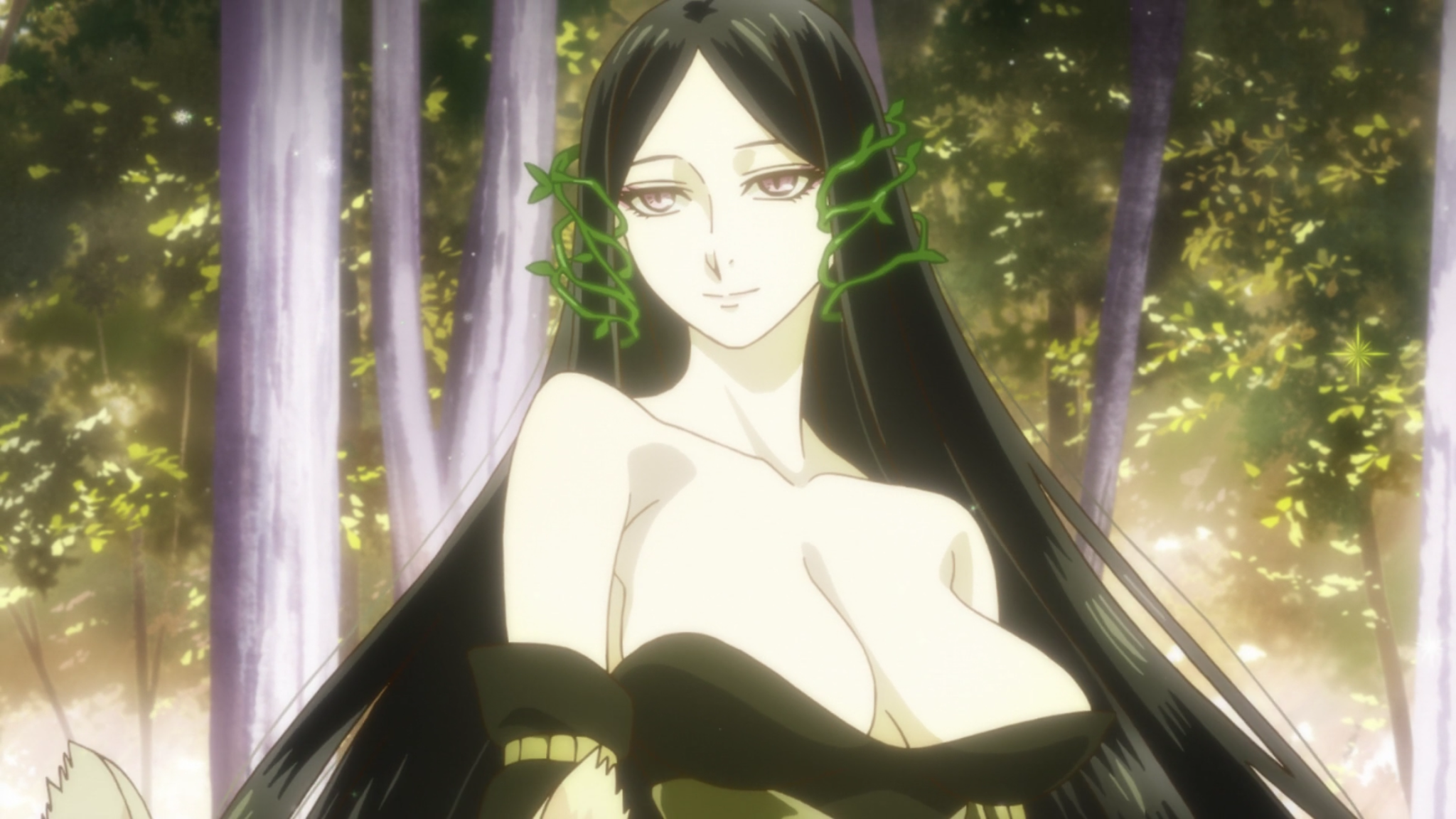 I will get a little more in depth on some of the issues I took with the romantic dynamic between Chise and Elias later. However, despite being a bit problematic, I did enjoy that as the episodes went on, Chise regained a lot of herself. It was refreshing to follow someone so lost on a journey to find themselves. As we go into this next season, I also have a feeling we'll see Elias also make more decisions that purely benefit her rather than himself.
The Bad: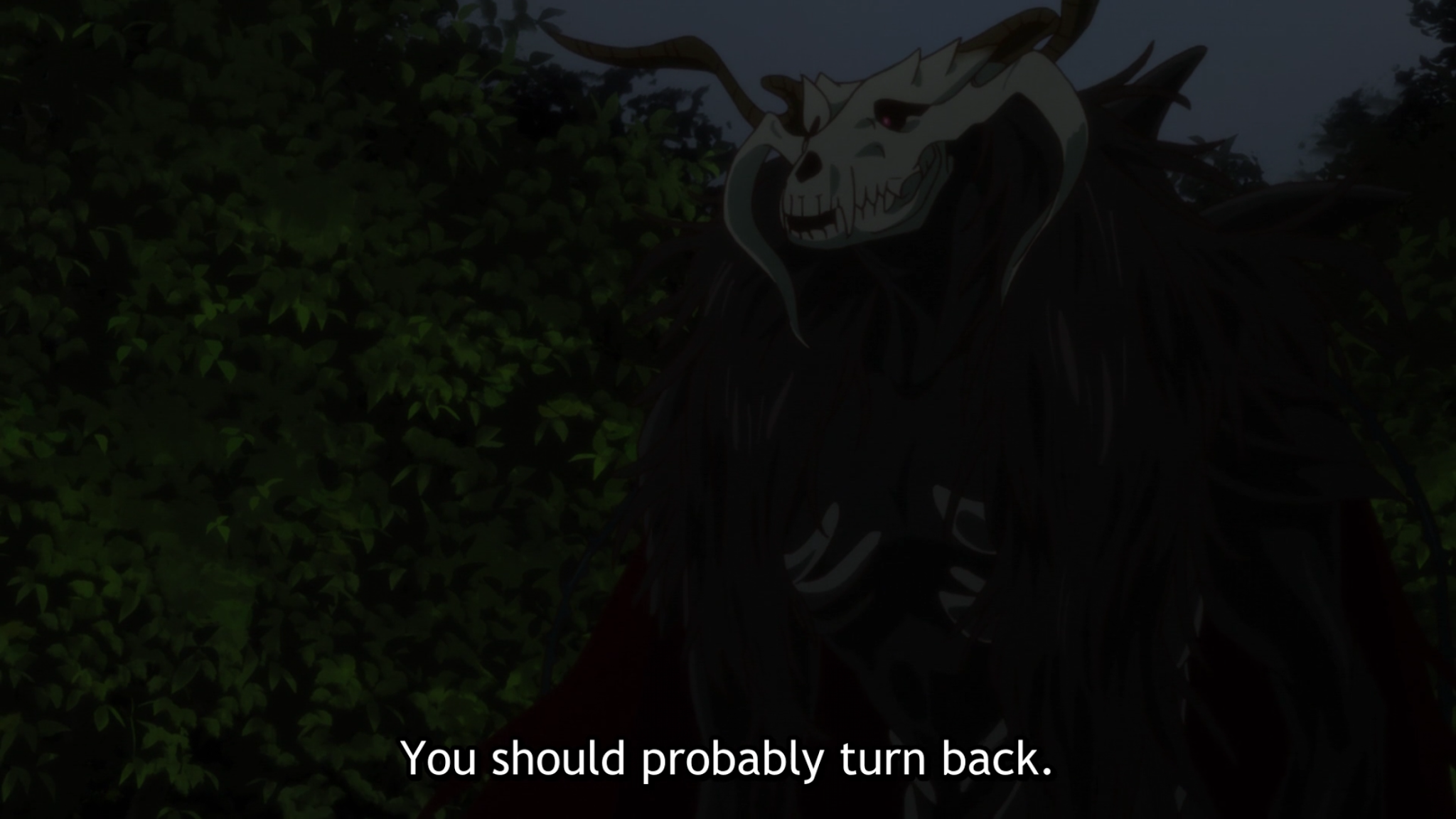 I'm not entirely sure how I feel about the romance between Chise and Elias. I think they get better as they go, but the origin of their relationship sets an odd dynamic between the two I'm not entirely comfortable with. It often feels like Chise really only considered him a master rather than family, which is something she does work on.
Still, I do feel like Elias does hold most of the power in the relationship considering his position. Towards the end, we see he's going to have to make a huge decision that could benefit Chise at the cost of his own comfort. I don't like when partners make decisions for their significant other, but I'm all about supporting growth. So… I'm going to wait and see where this goes.
Kitty Review: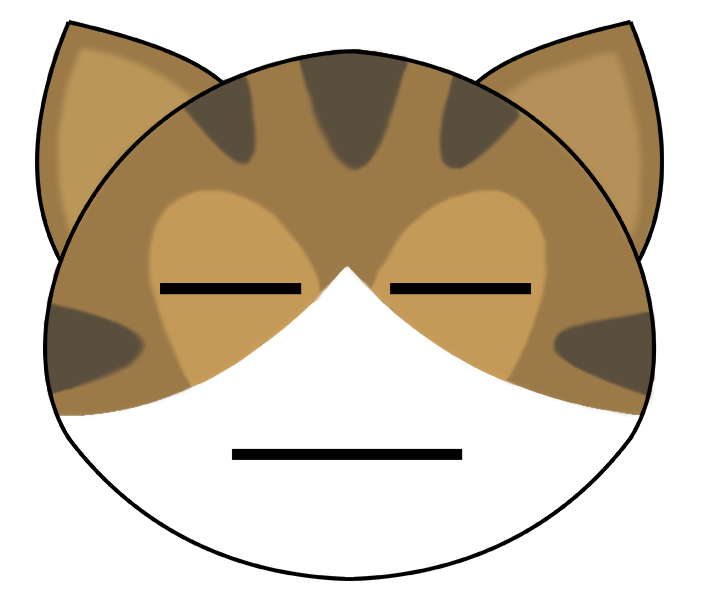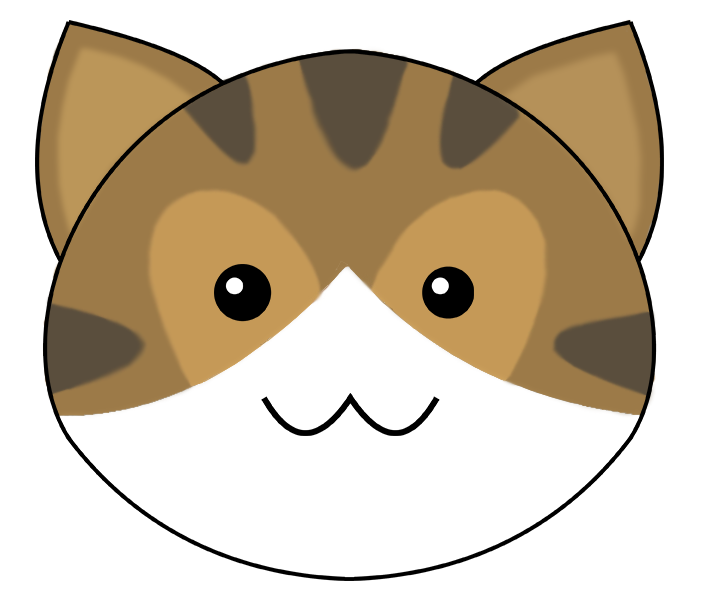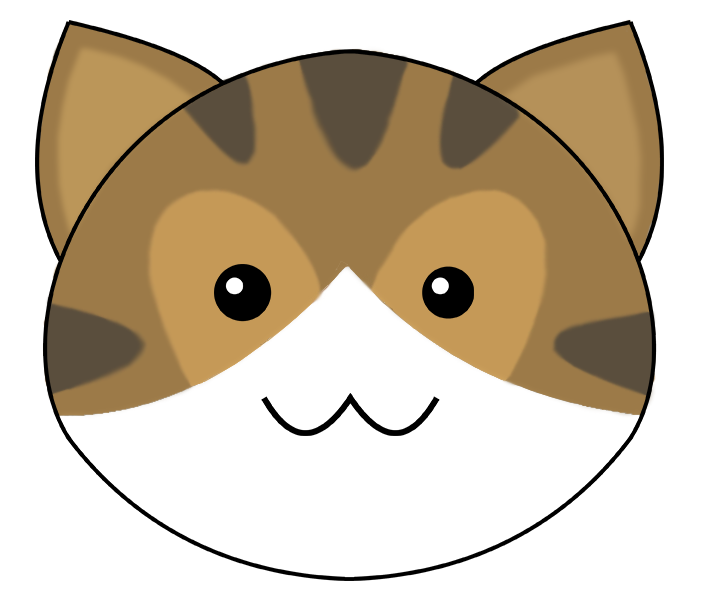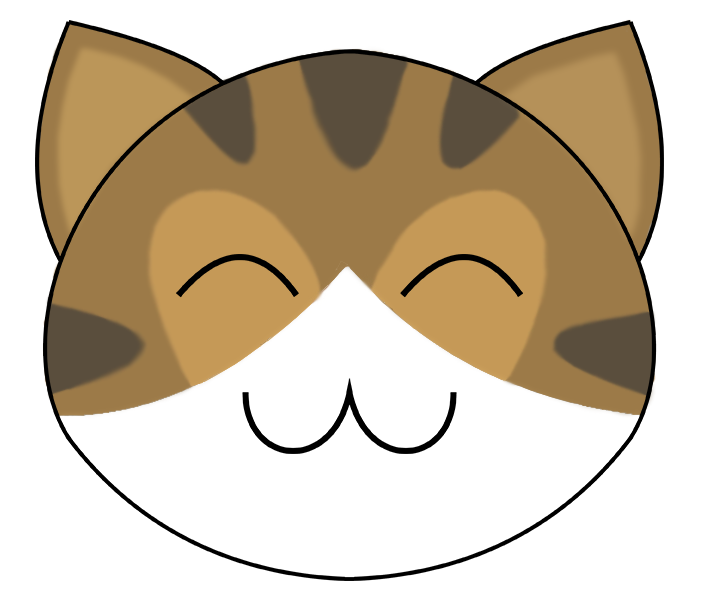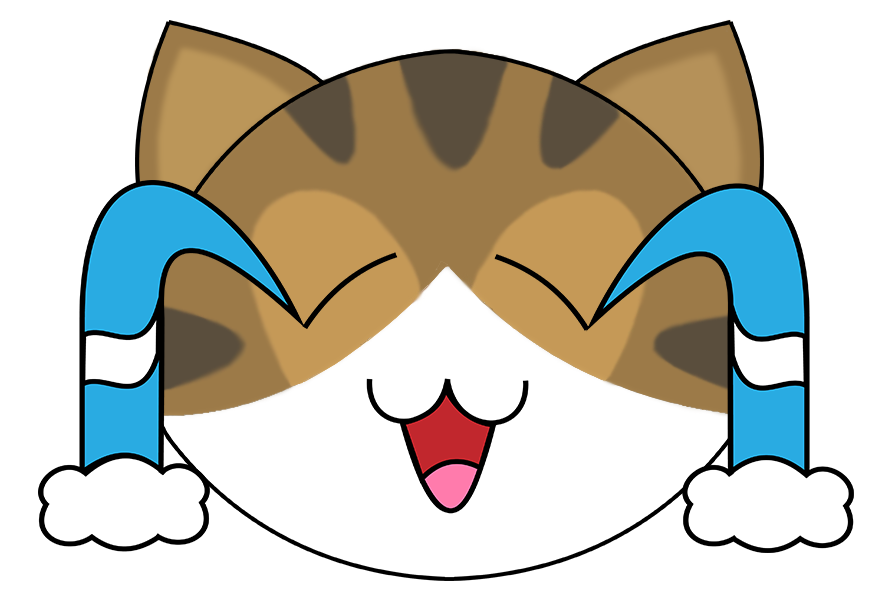 Despite some of the disturbing themes in this anime, I still did like it quite a bit. There was this feeling of actual whimsical fantasy that really touched me. More than that, I think there was an actually interesting story.
Elliot also likes the talking cats and, I mean, who can blame him?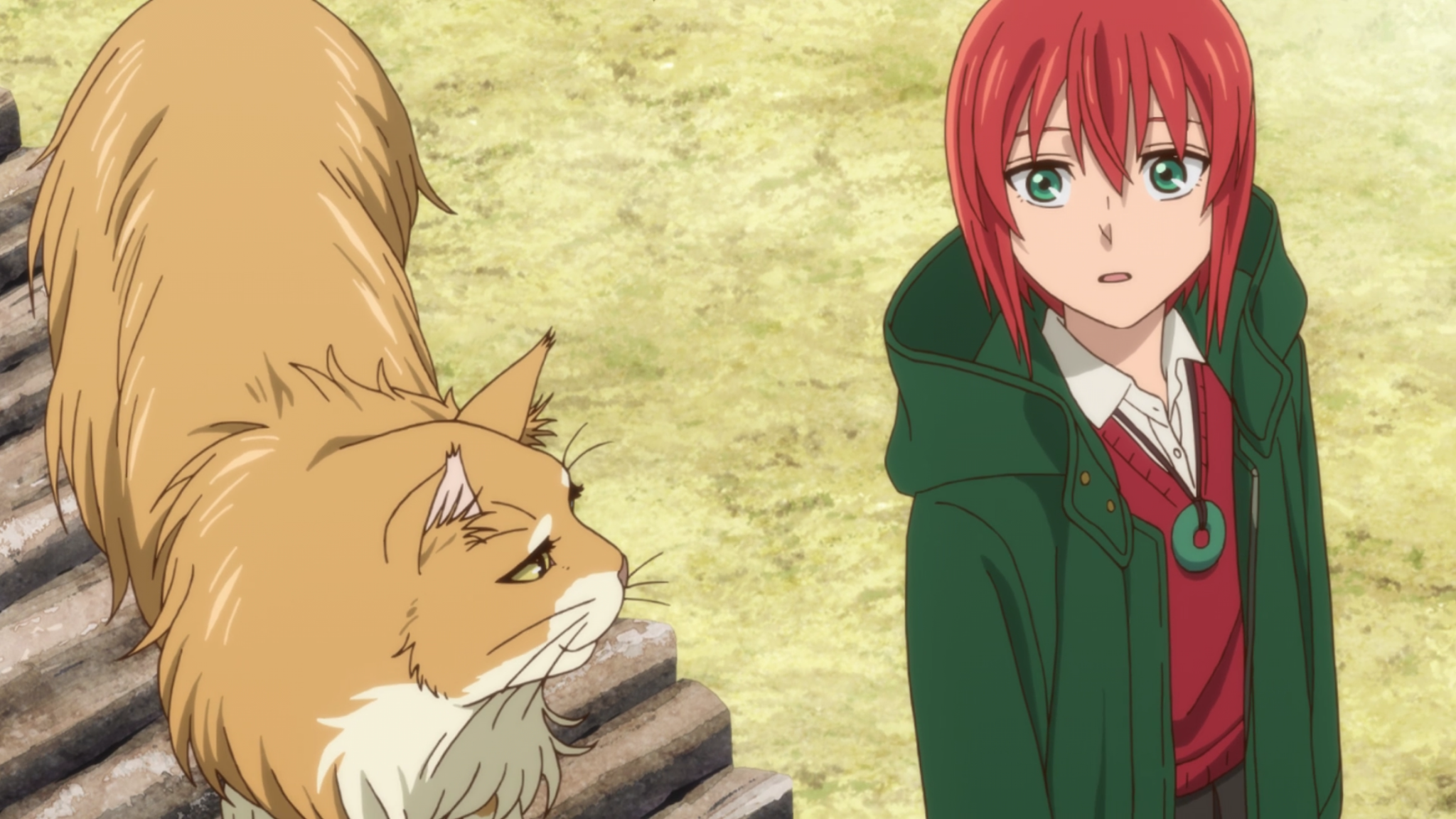 What kind of fantasy do you like? Tell me!