This anime is frustrating, adorable and ultimately a wonderful show. Praise be to Gamers! as it brings to life one thing we never get to see; a gamer who just wants to play games. For once, it's not about a genius gamer who can beat anything he puts his mind to. It's not about being competitive or winning. It's just about having fun.
Oh yeah, and dating hot girls.
Gamers! is an anime about Keita Amano and his friends getting into a mess of trouble. Amano just wants to play his games in piece, but the most popular girl in school just wont seem to let that happen. Karen Tendou is desperate for him to join her competitive gaming club, for more than just his skills. Through a series of events, we find friendships and romance blossom around the shared love of gaming.
The Good: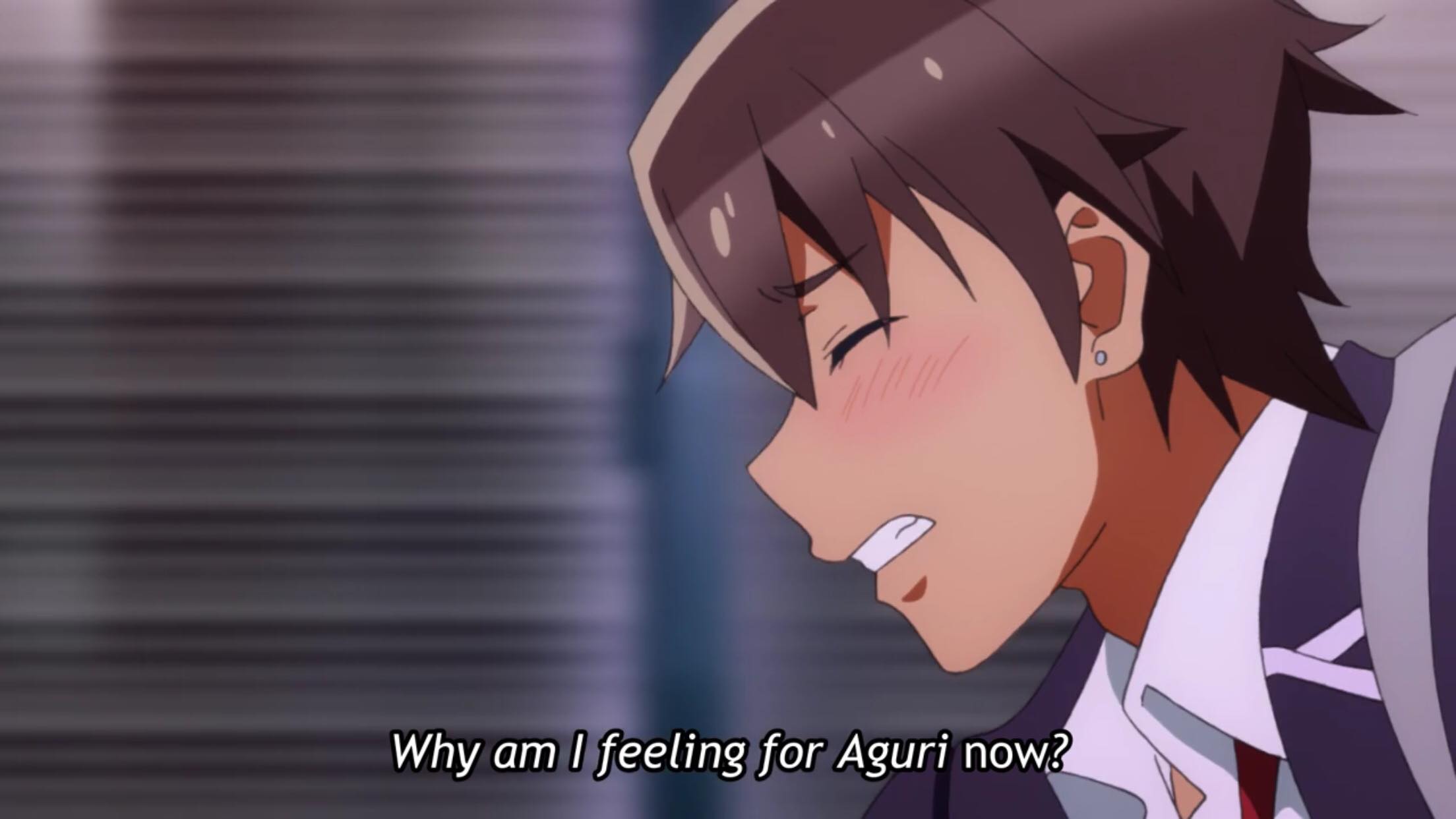 Honestly, I've never seen a character, let alone a main one, who wasn't aggressive with their gaming. Amano loves video games with a passion, but he doesn't feel he needs to prove it through beating everyone. At the end of the day, it's all about loving and appreciating the game itself. It's about having fun. Even in the real world, I think we have too many competitive gamers out there who aren't remembering what's important.
More than that, the characters, despite being so thick-headed, are actually really charming in their own way. I love most of them, well… Except one. While some of the romance felt really force and rocky at best, there were still wonderful moments that really grabbed at your heart. I think it's best attribute, however, was definitely the love for video games itself.
The Bad: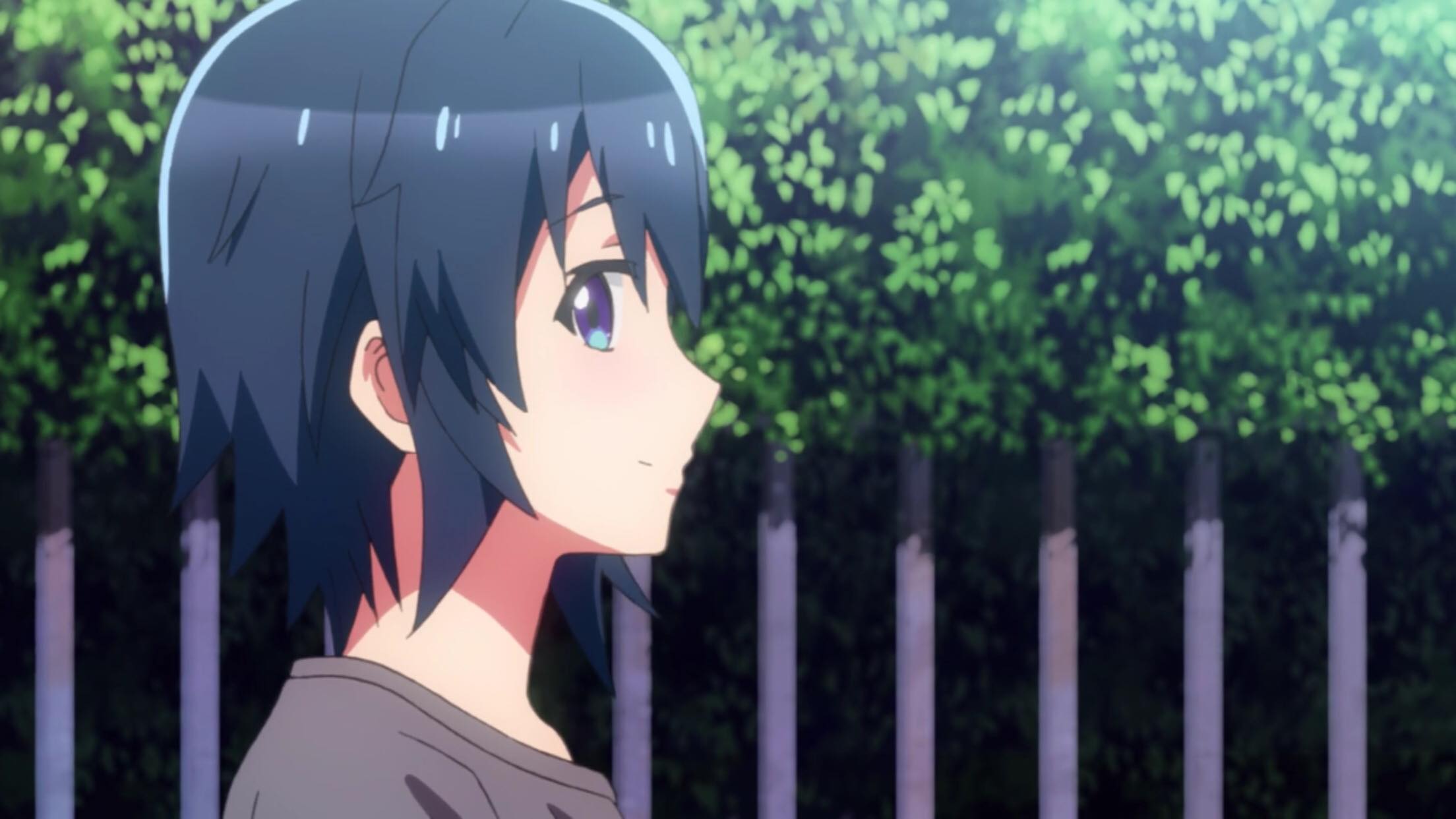 I have to say, I did not like  Hoshinomori. At first I thought she was adorable! I love gamer girls with messy long hair and tired eyes; it's my thing dang it! But Chiaki got progressively worse throughout the show and I have a major problem with characters, especially women, being thrown into romance plot for friction. Spoiler alert, she finds peace with herself at the end of the anime, which I was proud of, but overall I felt like she just kept trying to interfere with other people's relationships which is an awful trope in anime.
I also wasn't a big fan of Tendou and Amano's relationship; yes really! It felt a little forced on his end. I didn't get the feeling that Amano actually liked Karen at all.  Even when he said sweet things about her, I felt like she just intimidated him more than anything. And the confusion of the romance, while meaning to be funny, just came off as a lot to digest and too much frustration. It's a lot for Elliot, my dudes.
Kitty Review: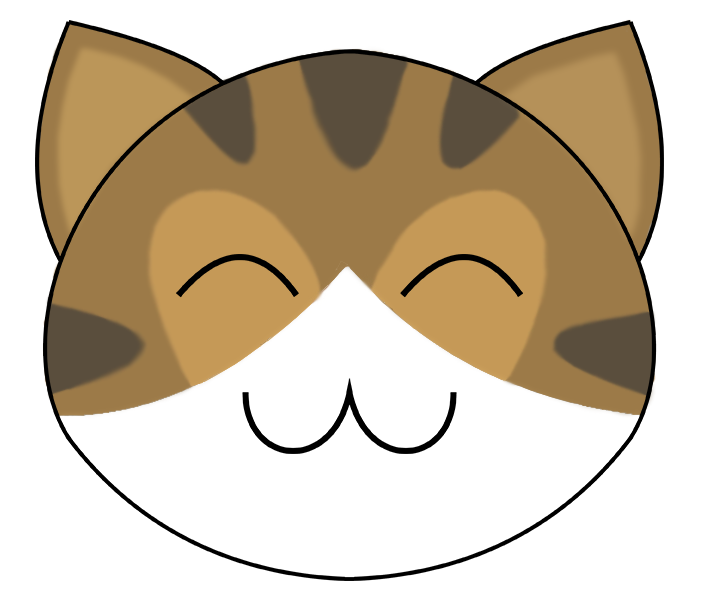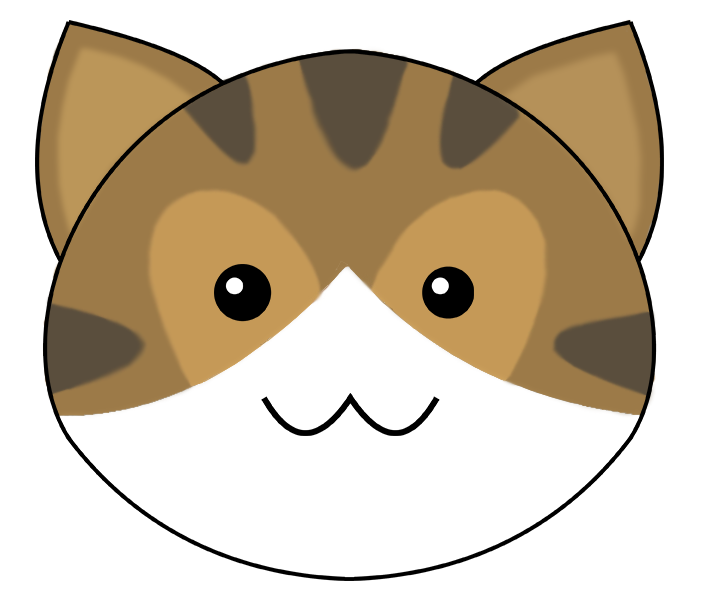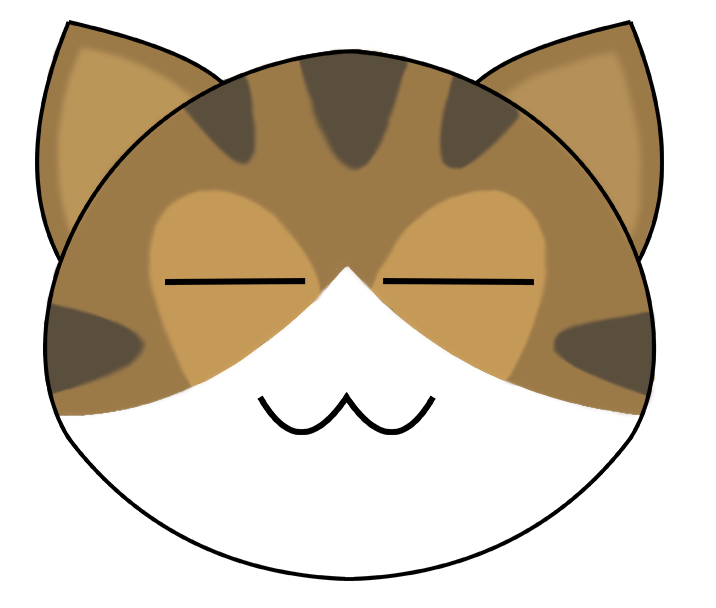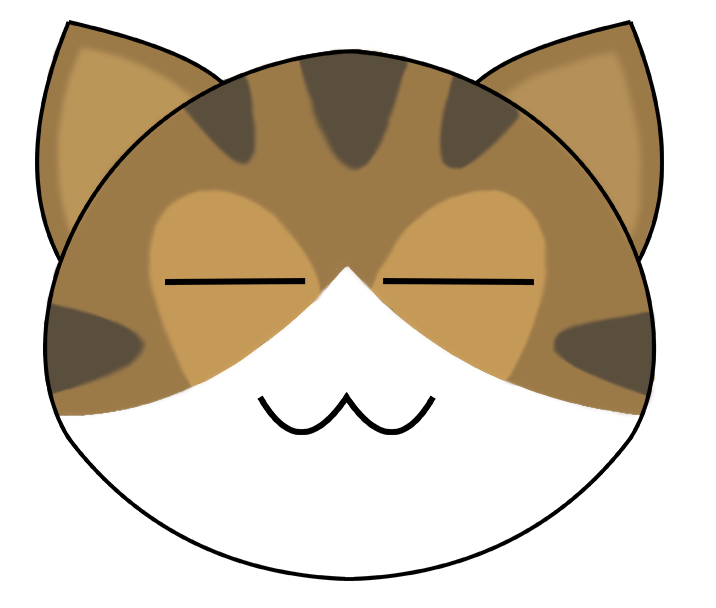 Four whole happy Elliots? Absurd! But true. I actually did really like this anime despite my frustration. And sure, Elliot had a bit of a nervous tummy after watching it, but sometimes that means the anime is actually really good! I would recommend this one to any gamer/anime lover in my life. Overall, it's still a really cute anime. Watch it!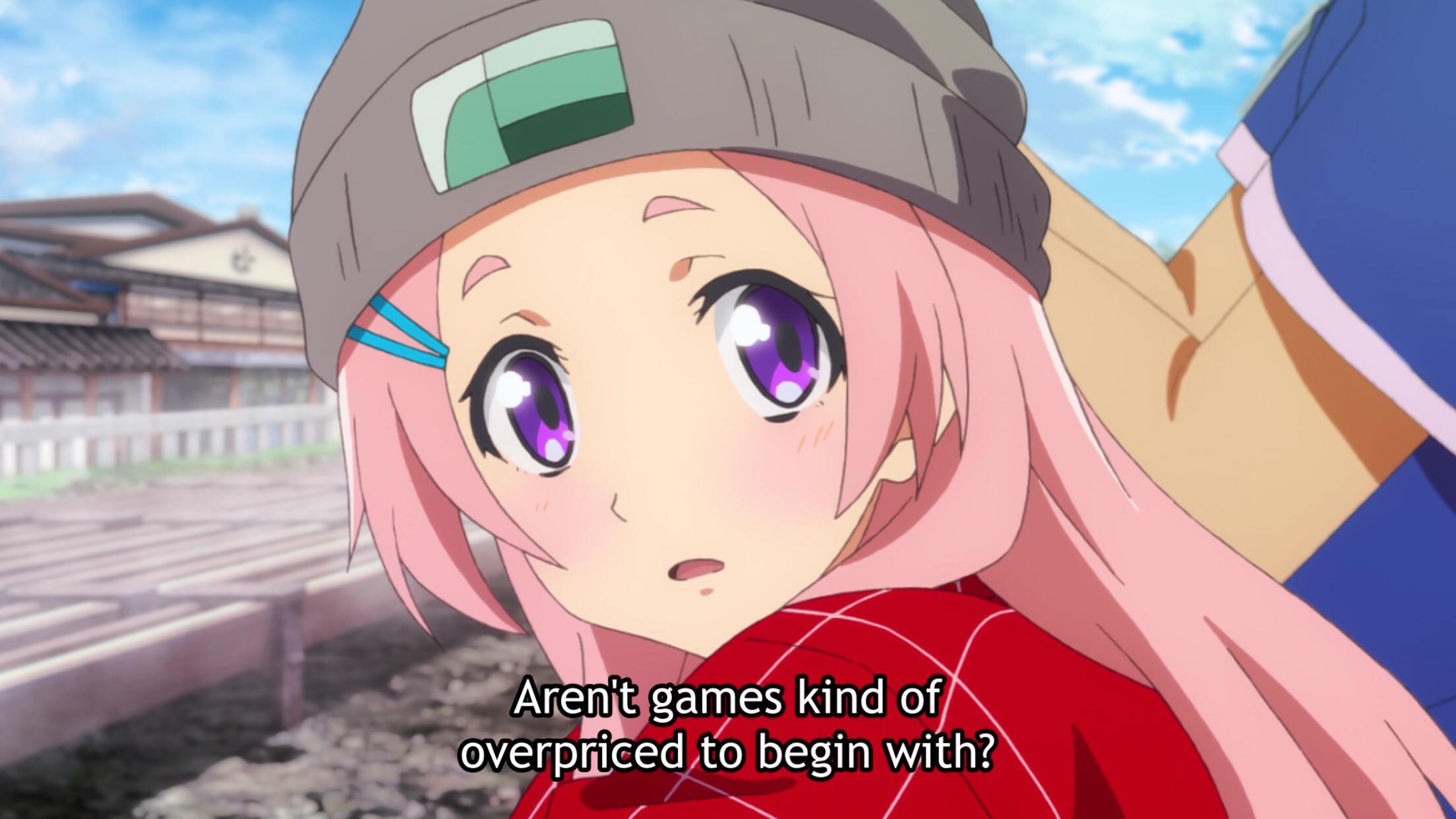 Do you like playing video games for fun or are you a competitive player? Tell me in the comments below!