Cute anime girls, maid outfits and little love stories; all the makings of a fantastic anime. BLEND_S knows exactly what it's doing. If you're looking for a sugary sweet anime filled with adorable stories, this may be for you.
This is the story of Maika, a girl who has a bit of a nast glare. Due to this, she's unable to get a job which she needs to save up to travel abroad. That is until that very glare gets her a job at Stile; a cafe that caters to different… Er… Kinks. She makes friends and gains confidence in herself though each episode.
The Good:
I was a little concerned about whether or not this anime was going to have any substance to it. You see a cute anime girl who's sort of a dork and works at a fetish cafe and can only imagine.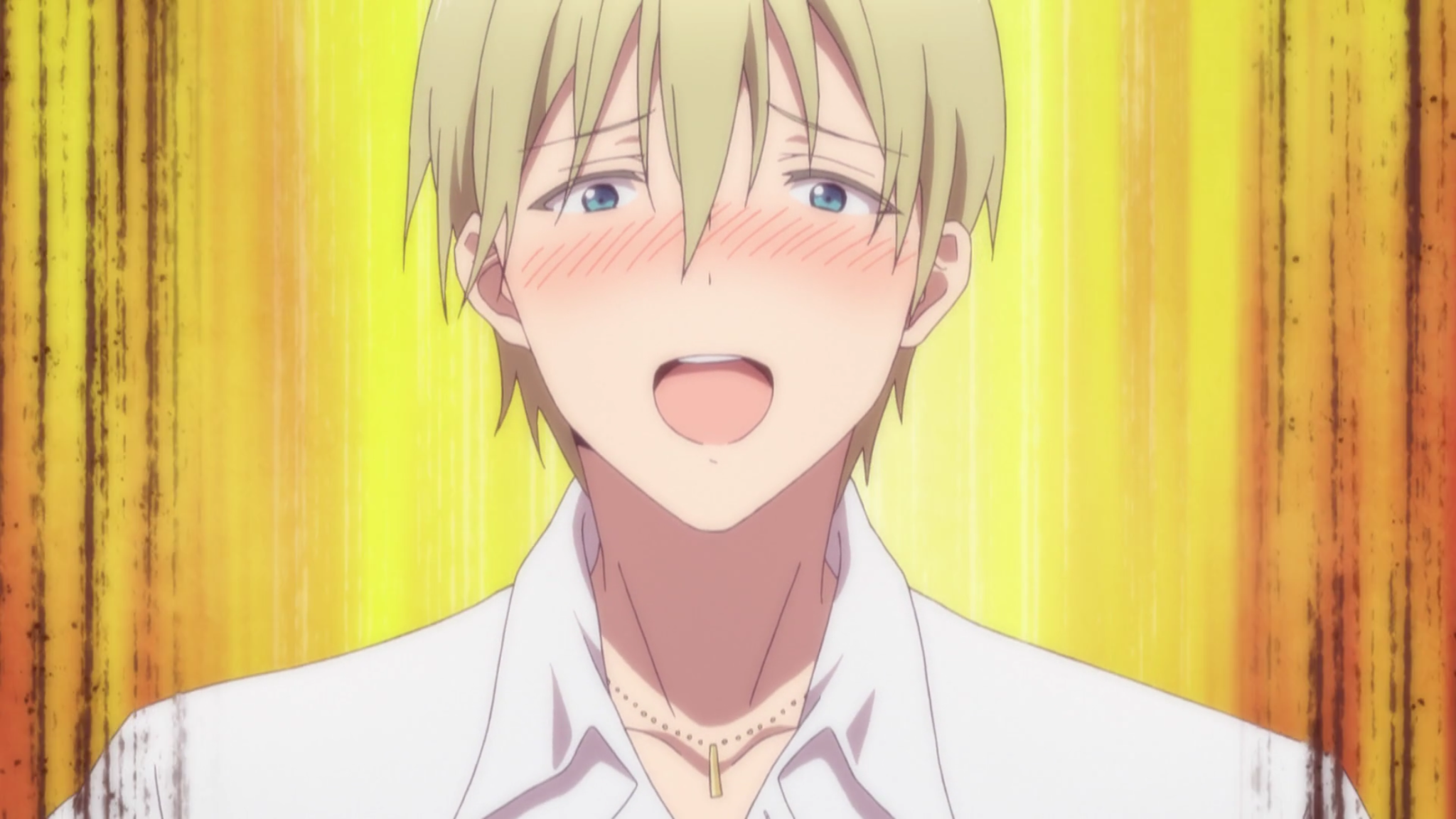 Surprisingly, it wasn't that bad. There wasn't as much story as I would have preferred, but for a light-hearted anime that you could just relax and watch, it was pretty good. The characters are cute, the story is fairly humorous and innocent and it's just fun to watch.
The Bad: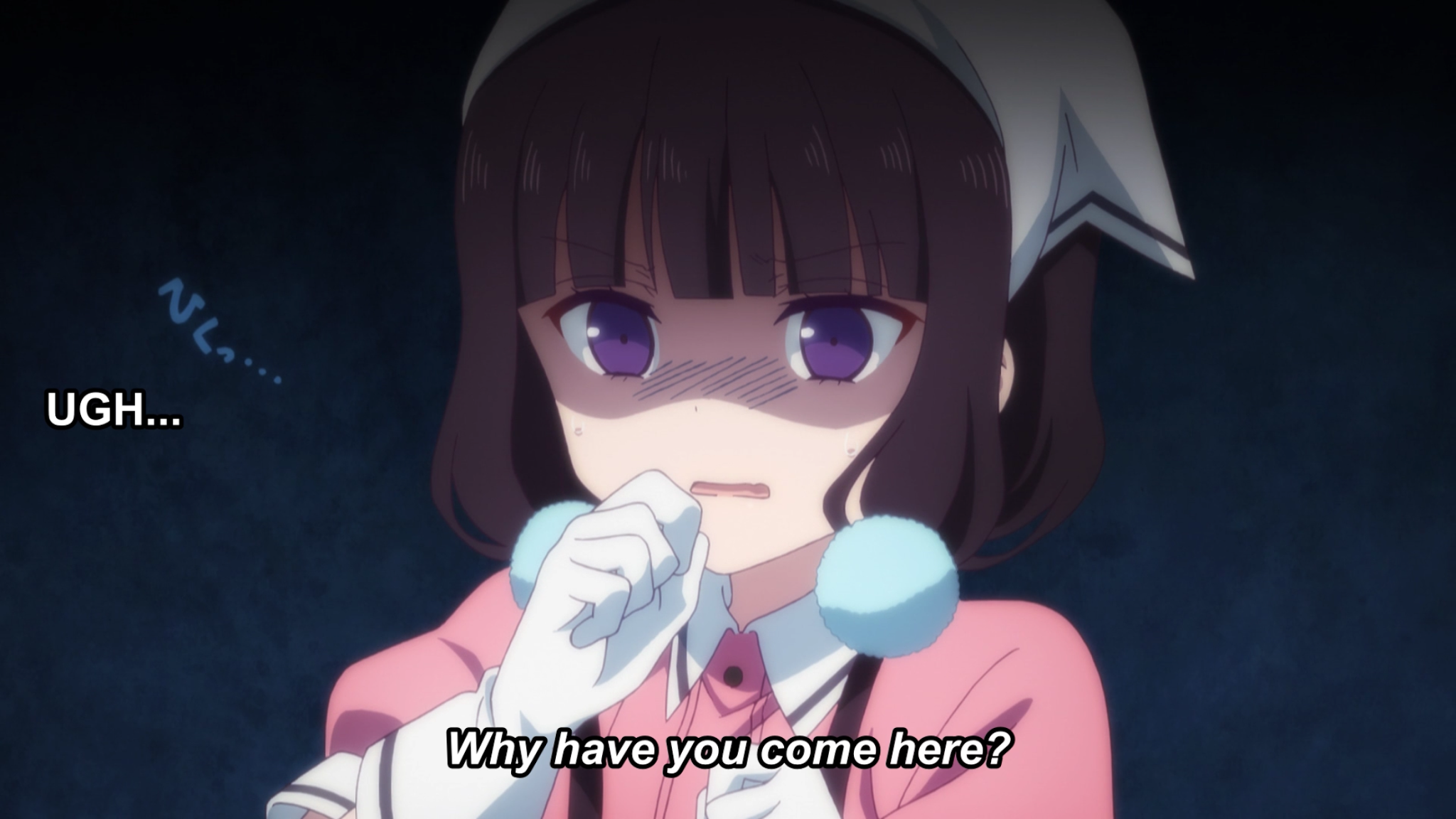 This isn't a deep anime, so I'm honestly not going to be too harsh on it. I found the manager to be a little odd since he's a little older than Maika and is in love with her, but nothing too out there happens. I also don't think he's much older than her to begin with, so it wasn't super odd to me.
Overall, I don't feel like there's a lot to say on this anime. I wasn't particularly impressed with it and sometimes I didn't appreciate how the manager talked about their resident idol, but again, this anime wasn't a big deal.
Kitty Review: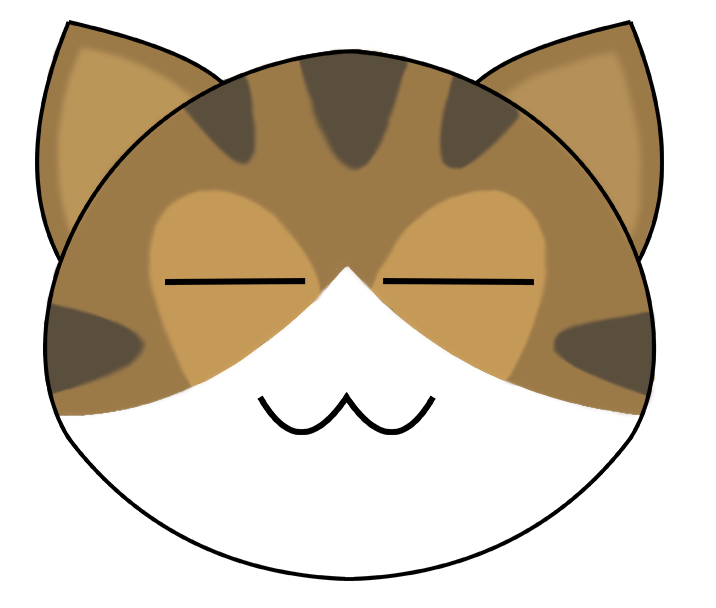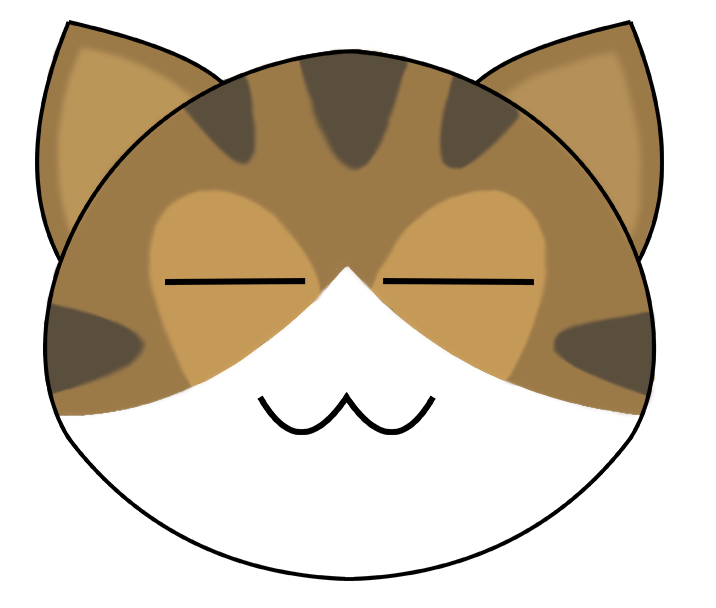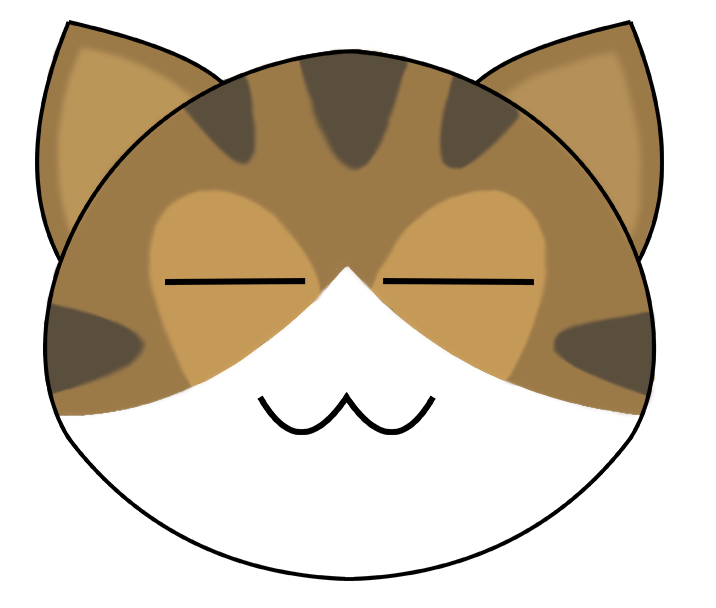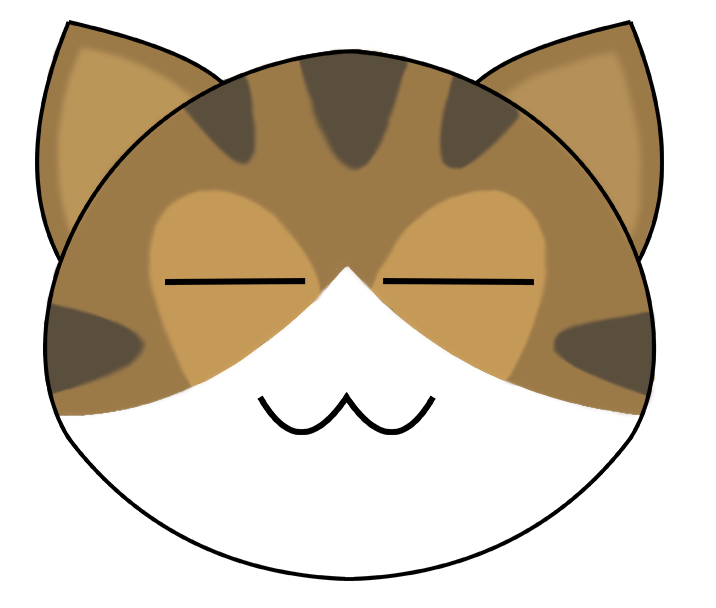 I don't have the heart to give this anime a bad review. It was pretty cute and nothing to hard to swallow. If you're looking for an easy-going and adorable animal, it's a perfect anime for pastime. Plus Elliot and I liked the outfits; it may be on my next cosplay list.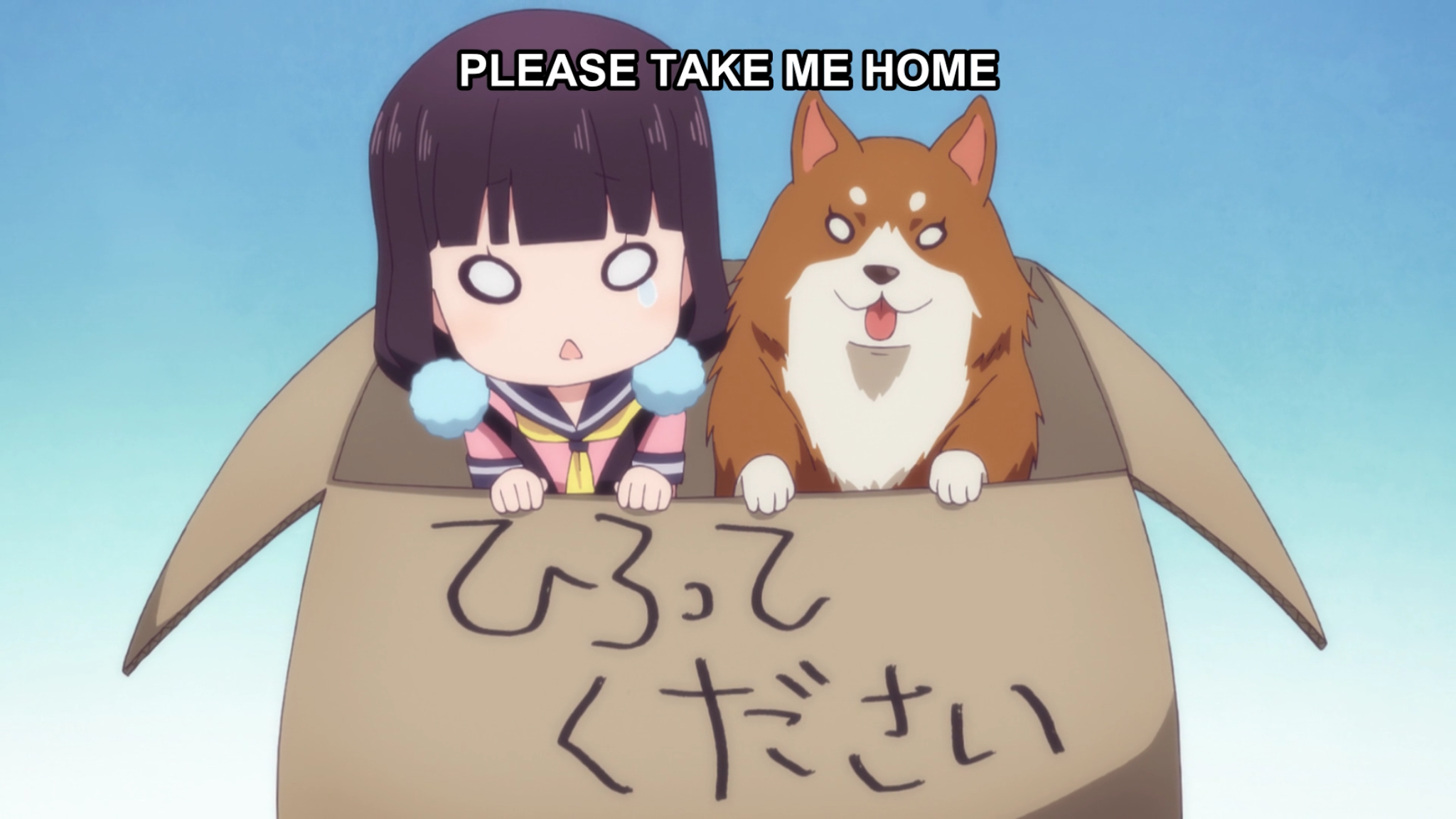 Who was your favorite character this anime? Tell me in the comments!