Knight's & Magic was the anime I thought would make me happy and ultimately… Well… Let's just get to the summary.
This anime is yet another one with the theme of a main character reborn into a new world (which has been another trend on the rise lately). This one follows the reborn Ernesti who is absoltely in love with robots. A previous mech figure collector in his previous life, he now has the chance to work with real-life giants in his new life.
The Good:
I was fairly excited about a new fantasy-themed anime. I'm not the largest fan of mech anime, but I was still really excited to see them on this show. The animation is really well done and the art is simply beautiful. To a certain extent, I even sort of like the characters.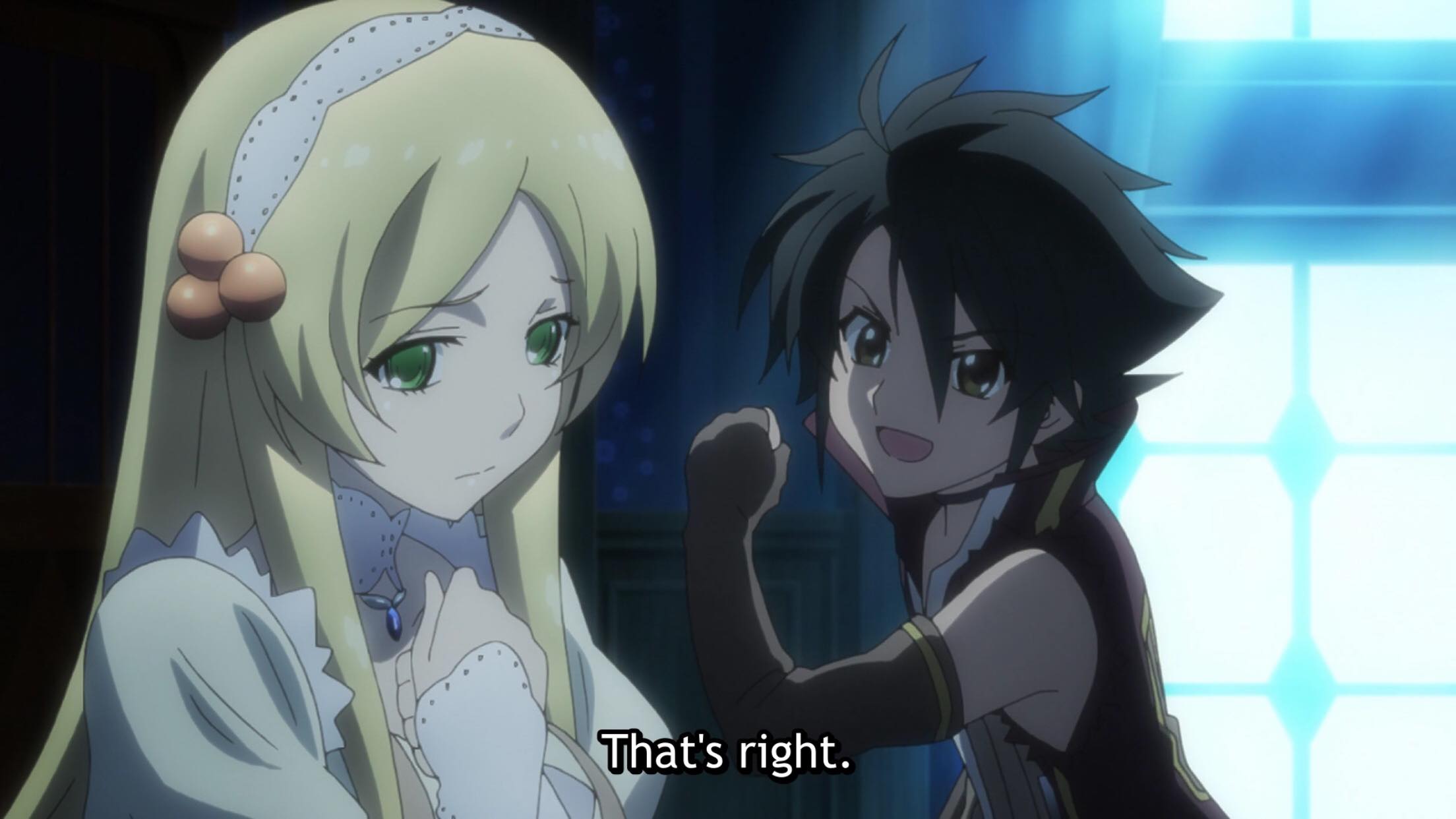 That being said, the beauty in the art of this show is purely where I would say the good ends. The only thing I would say is a positive is the mech fights. They're really big, really well-done and honestly the only reason you would be watching this anime. If you like a lot of mech fights but aren't too keen on good stories, this is probably the anime for you.
The Bad: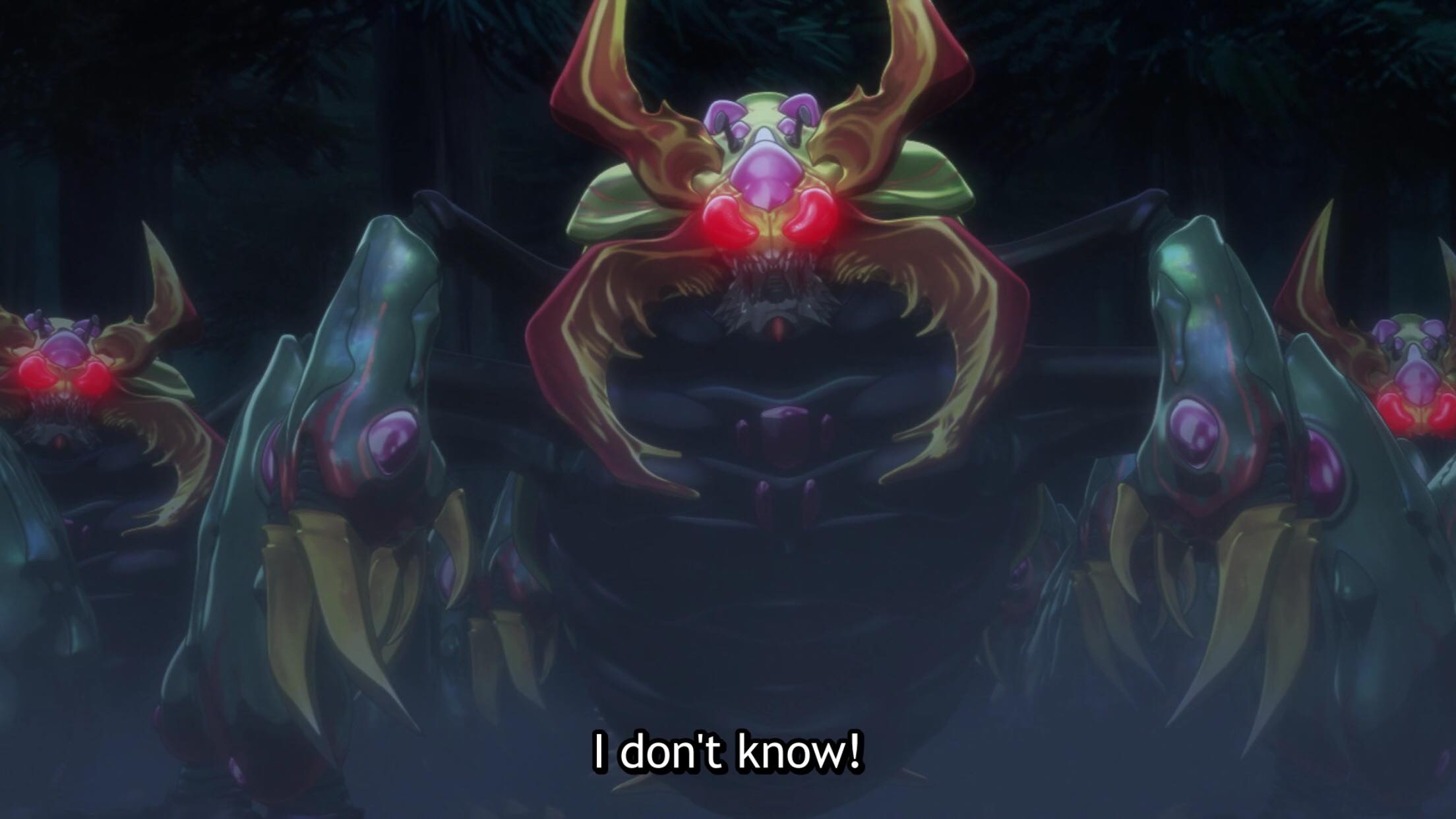 It's half-baked at best. I felt like someone had made brownies and took them out of the oven before the batter had even caked. So we just have brownie soup like it's an episode of Drake and Josh and everyone goes home with a stomach ache. There is no story line to compliment any of the fight scenes. It feels like anything that happens in the background is purely there to justify the next fight.
This could have been a well-thought out anime, but overall I feel like there was no build-up or good world-building in the writing. Instead, we gain new villains every few episodes and the same one dimensional characters. Each character has one thing to obsess over, but nothing else to add to their personality. It's more than disappointing because I had high hopes for this anime.
Kitty Review: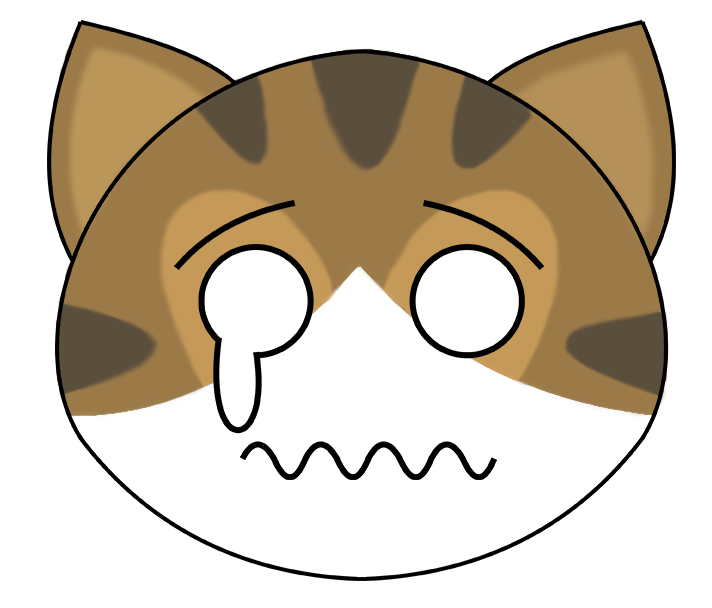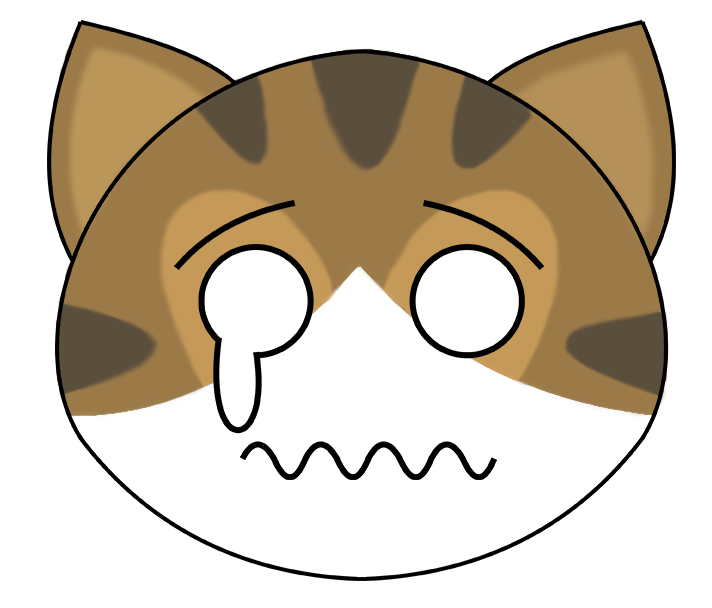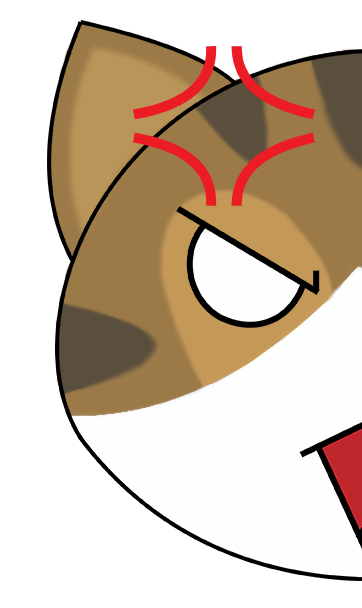 Nothing make me sadder than brownie soup; just watery batter with the glimpse of what could be. A good fantasy mech anime is every nerd's dream, but unfortunately, Elliot has spoken. Knight's & Magic is not that anime friends. If you just want to watch well-animated mech fights, this could be the anime for you… But ultimately there's nothing but bones here. And Elliot is a meat-eater.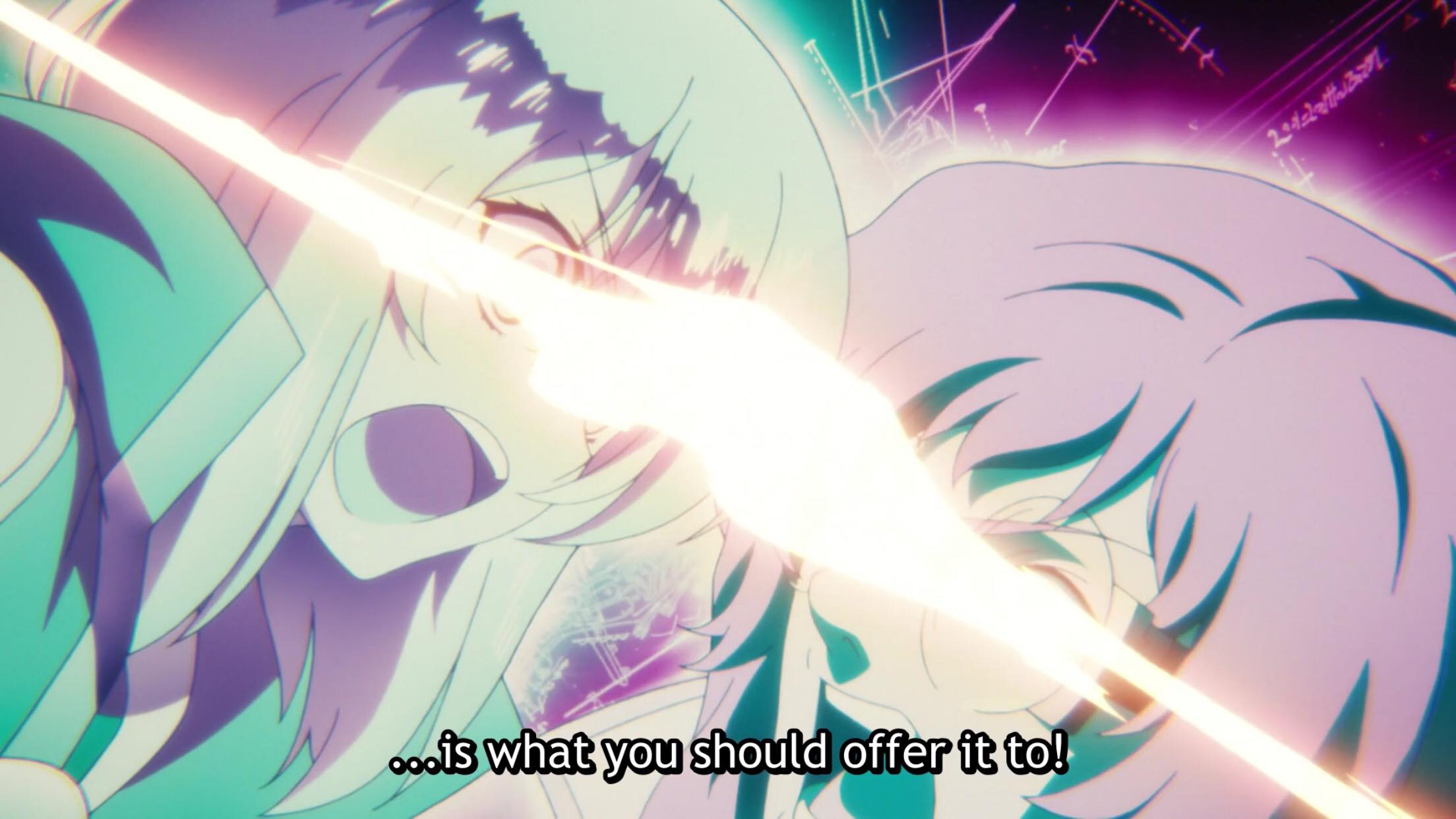 Do you like action shows that are purely made up of action? Do you enjoy a good story line in addition? Let me know what you think!