Finally, the love story anime I always wanted! To fall in love through an MMO game is the ultimate way to fall in love. Trust me. This anime is great.
Recovery of an MMO Junkie follows the story of Morika; a woman who has quit her job to commit to the life of being a NEET. A former MMO lover, she finds a new game to play only this time with a male avatar. She makes friends with a girl named Lily who also has a secret of her own.
The Good: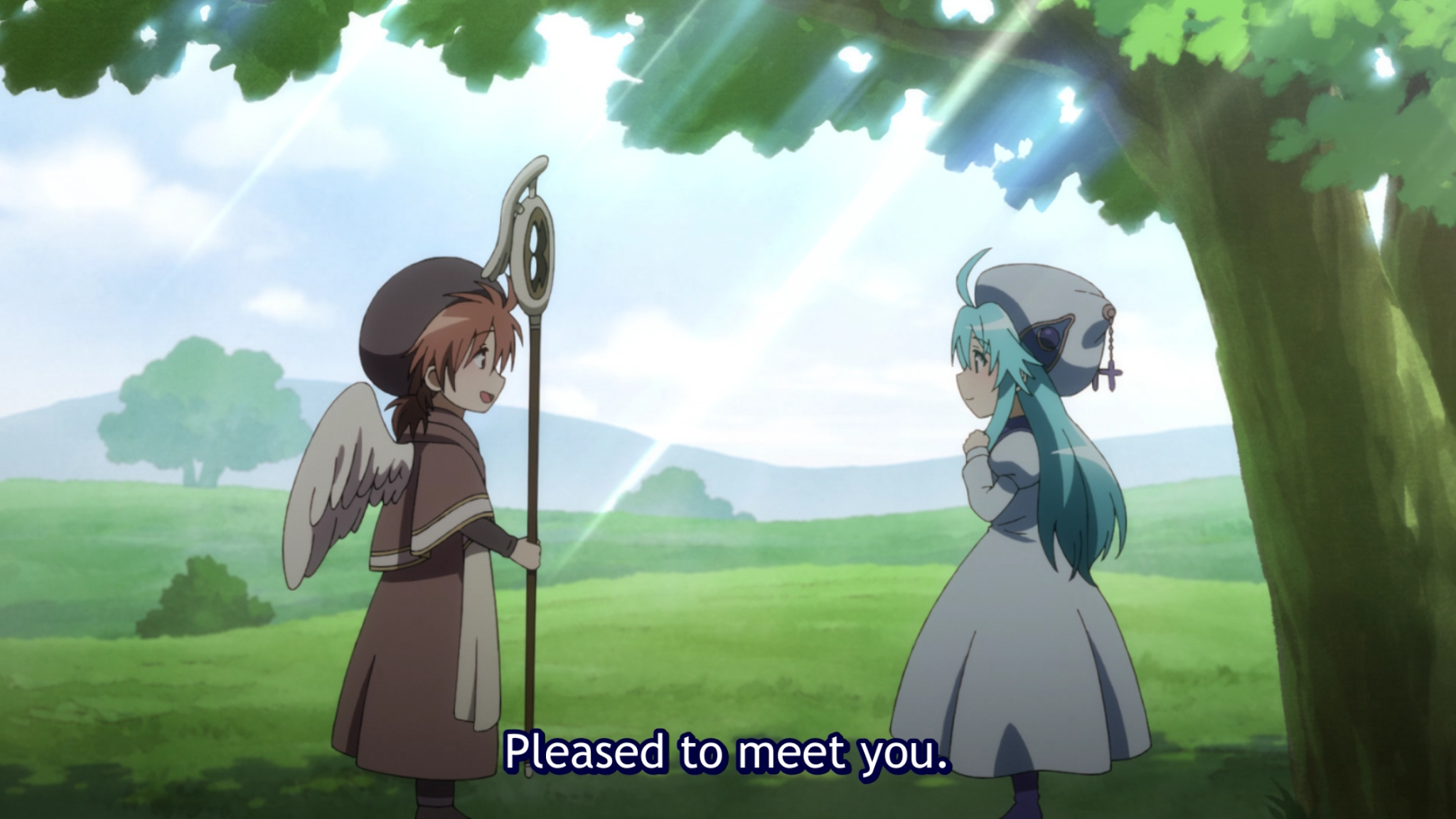 I could actually relate to this anime on a lot of levels. As an MMO player myself, I felt like this anime was not only realistic, but something that happens often. This is a love story and honestly, it's a really good one.
I love the characters and their stories. Each one has things they're vulnerable about and each one works though their own personal issues. And I liked the way that the guild helped each other out; I used to have a guild like that, so the nastolgia was so wonderful.
The Bad: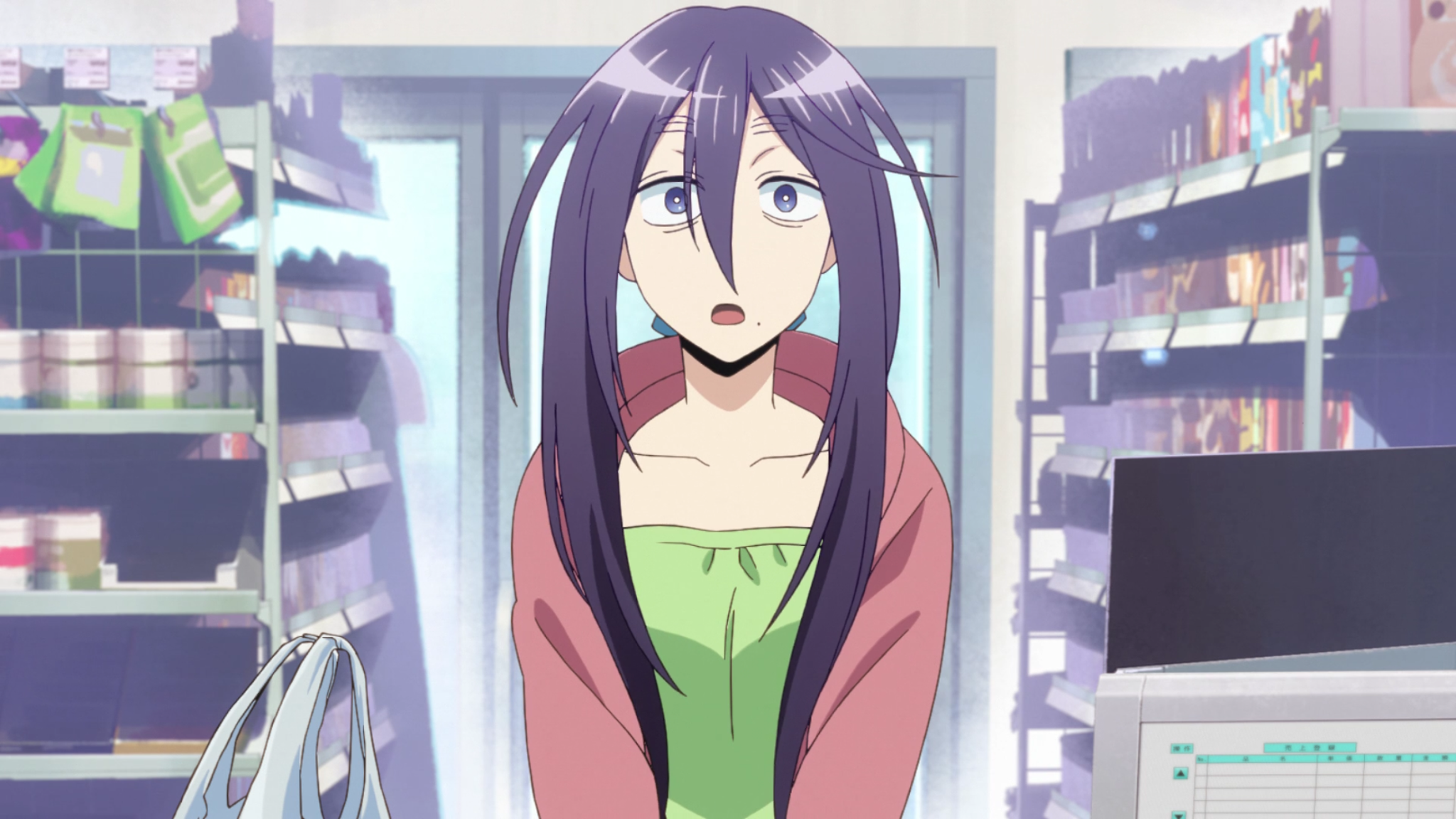 The romance does get a tad bit weird. I can understand that Morika wants to get better with other people and try new experiences, which I'm all for, but at times there were awkward obstacles. Some of it just felt like unnecessary.
There's also this question I've had the entire anime; what is her recovery? I understand that she was suffering from some personal issues and becomes a NEET, however, I really do hope that the romance was not supposed to be considered the way to "recover". I'll give this the benefit of the doubt and say it had more to do with the friendships and relationship overall.
Kitty Review: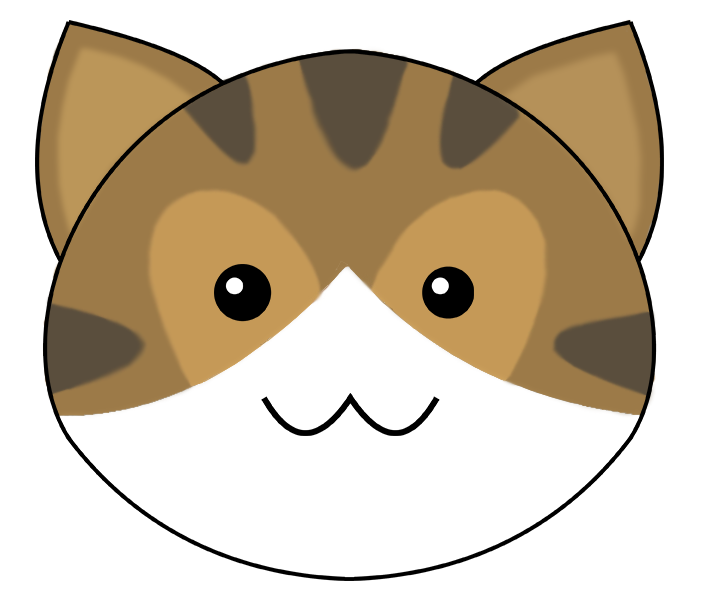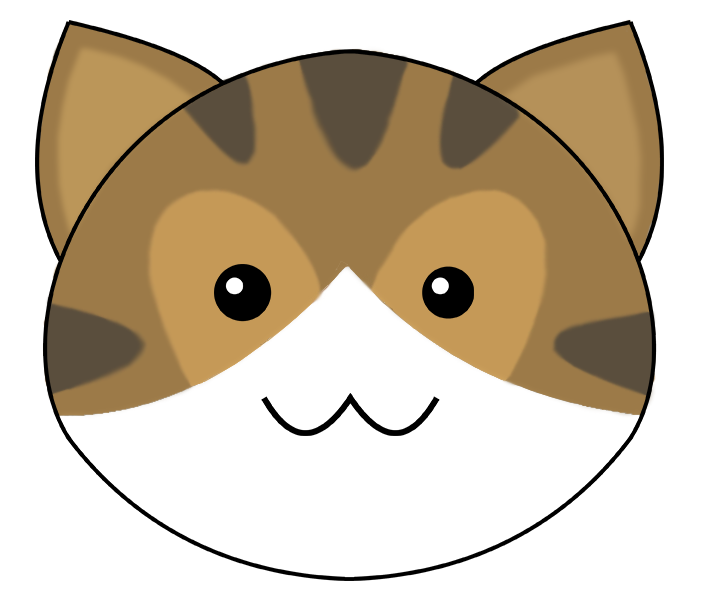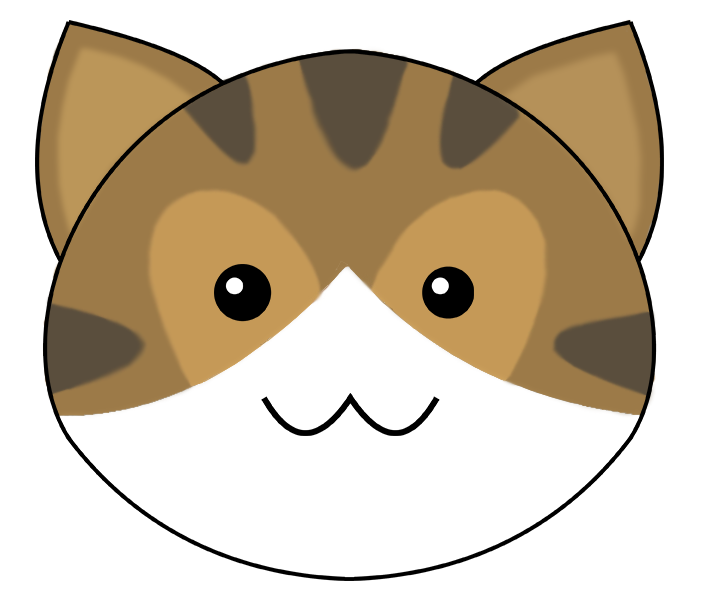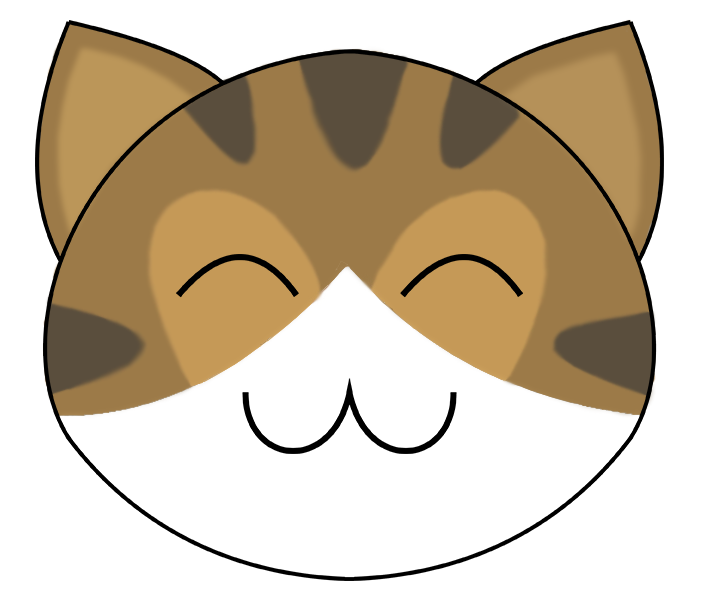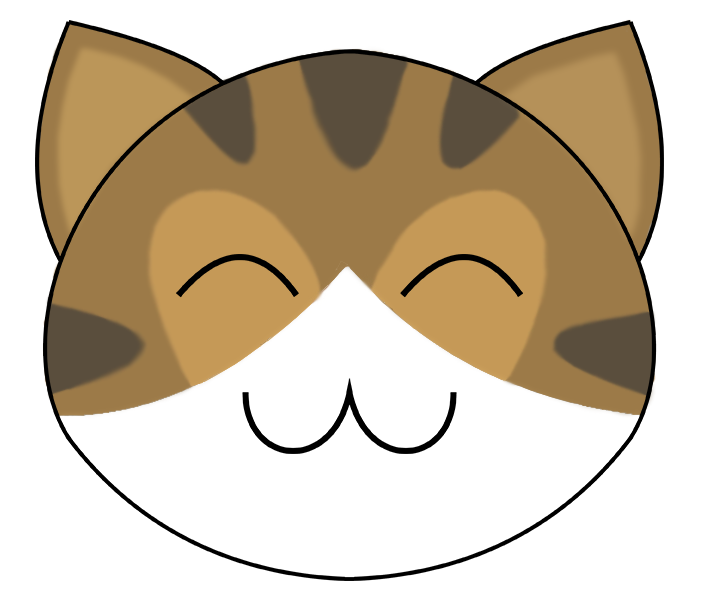 A full five Elliots! Ciall me biased, but I rally did enjoy this anime more than I probably should have. It was just so cute; I mean we all know I love messy gamer girls. But more than that the story just filled me with nostalgia since I play MMOs myself.
Elliot also liked the outfits.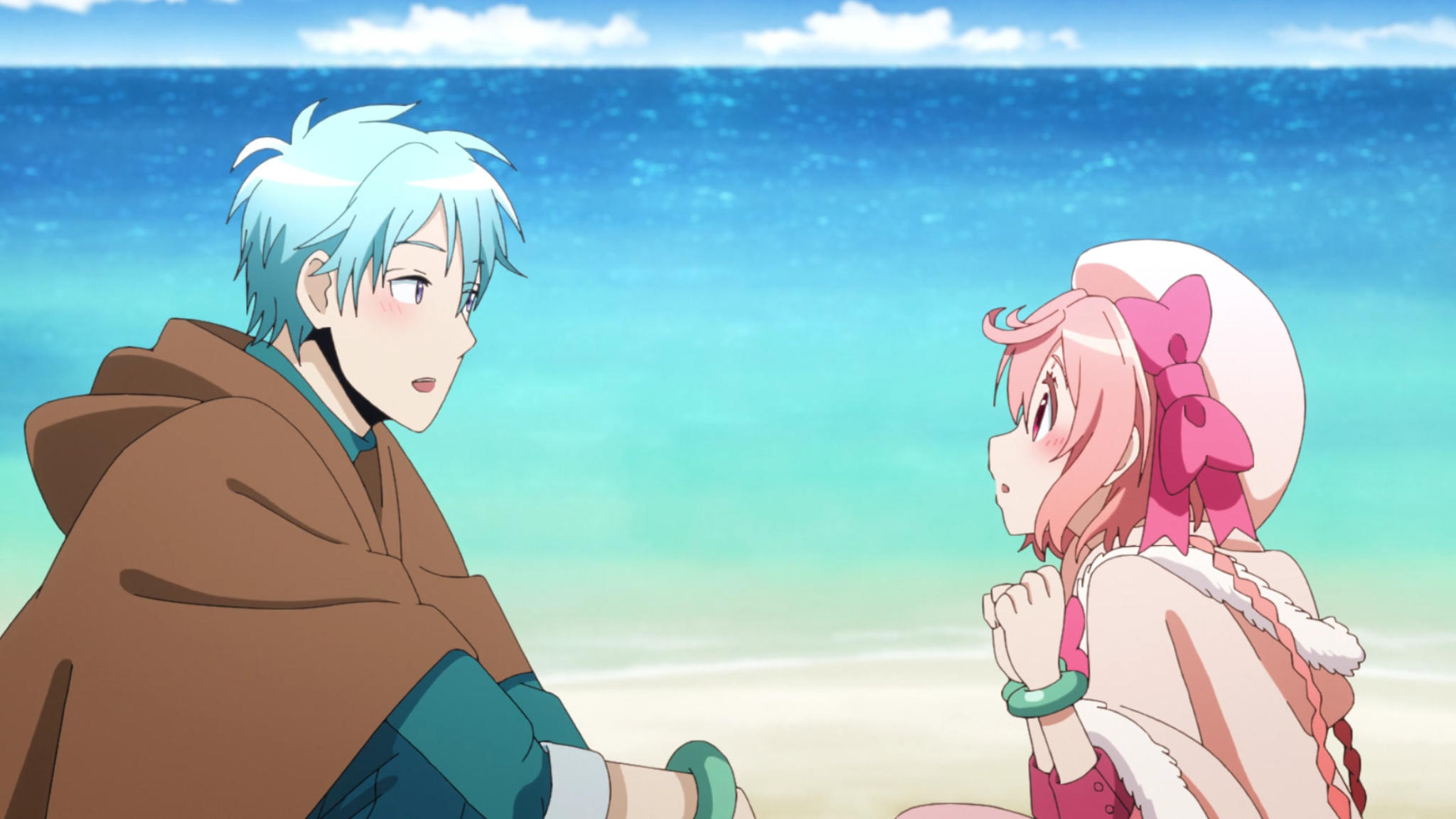 What are your favorite MMOs to play? Tell me in the comment sections!