… I don't even know what to say about this anime… So let's just get into it.
Netsuzou Trap -NTR- is about two girls, best friends since middle school, who start falling in love. The catch? They both have boyfriends and one girl had no idea how she truly feels. It's a rough go, but this short anime is all about coming out, domestic abuse and abuse all around. Yup.
The Good:
I was, honestly, very excited to watch this despite the negative comments I'd heard about it going in. Keep in mind, I had no idea what NTR meant going in; in fact, I didn't find out about it until recently which changed my entire perspective on who this anime was made for. Despite these… Elements… I found that I really did appreciate how the topic of domestic abuse was handled as well as how our main character, Yuma, comes to terms with her feelings.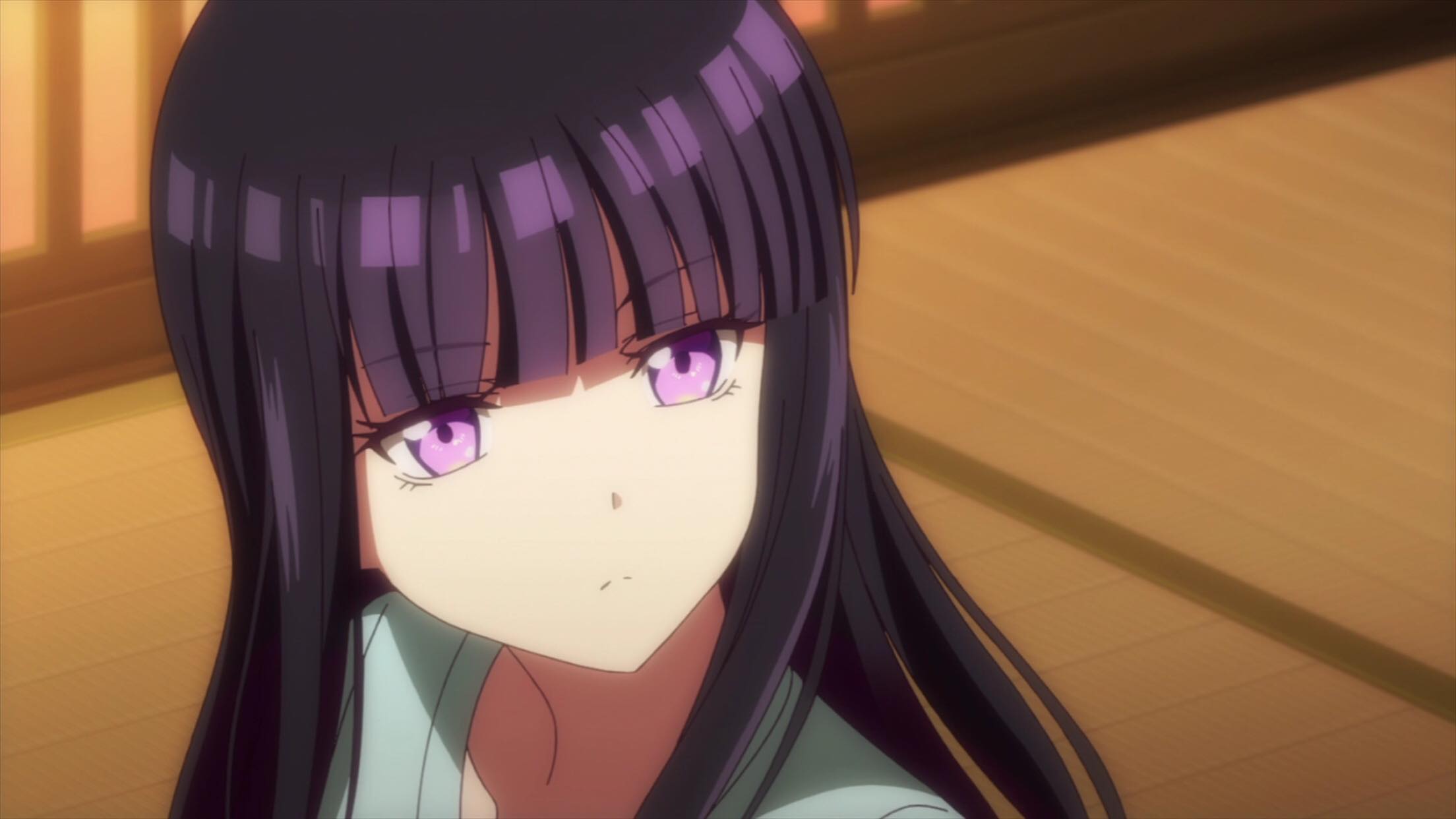 As a queer woman, I actually get what Yuma is feeling. You watch some girl you love just go down these weird, sometimes dark avenues, and feel like you need to follow. It's because you're friends right? Wrong. You like her. Said and done, the story always ends with some kind of broken heart. And while these were some of the great elements I felt brought some kind of awareness, I also felt like they were degraded by some of "the bad" in it.
The Bad: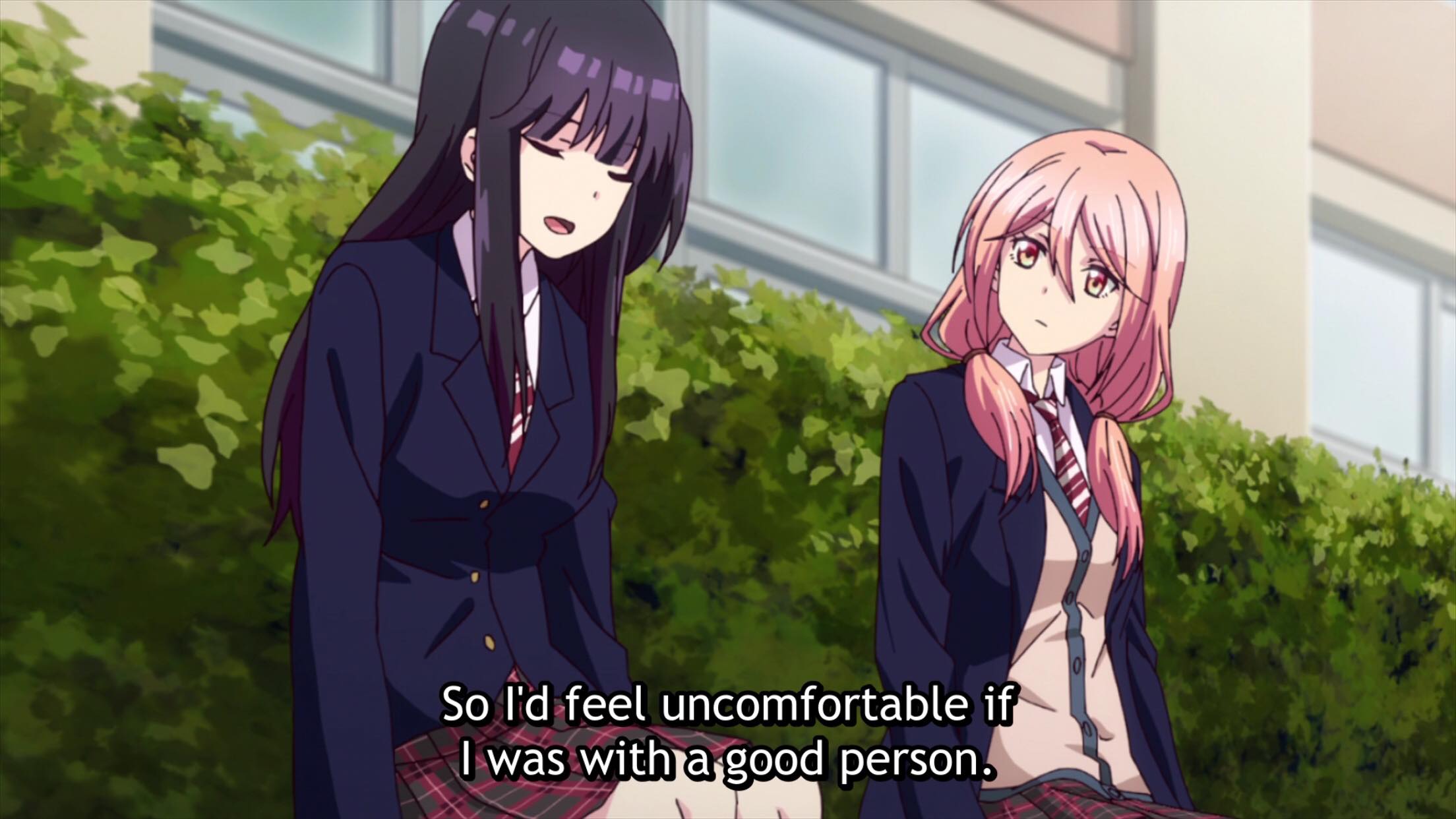 There was a lot wrong with this anime; most of the comments I read going in weren't totally wrong. Firstly, Hotaru is extremely abusive towards Yuma, I don't care what anyone says. And while I feel like this anime could be a good example of abuse in queer relationships, I also feel like this was supposed to be one of those elements that made Hotaru "sexy" and "alluring". I disagree, but maybe this is someone's thing?
This whole thing was just one long negative experience. I really loved that Yuma was coming to terms with her feelings, I just wish it hadn't been for such a horrible person. Granted, Hotaru is a victim herself and is often in terrible situations, but her controlling behavior was just… Nasty.
Kitty Review: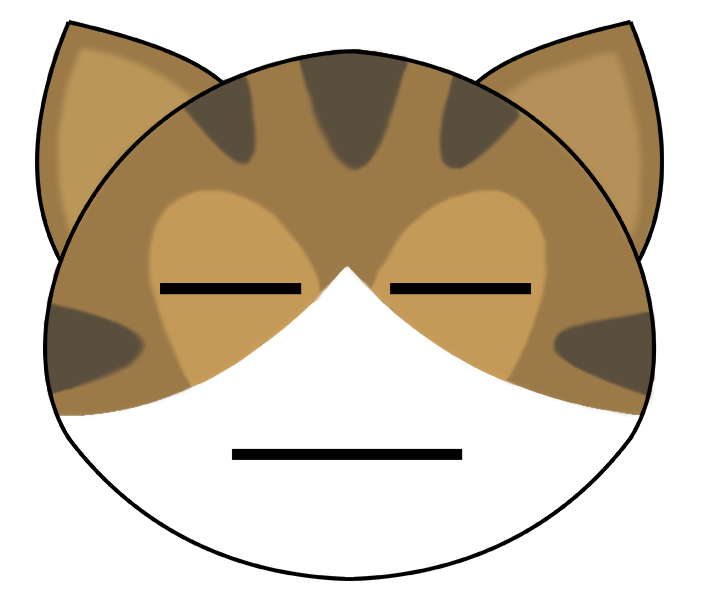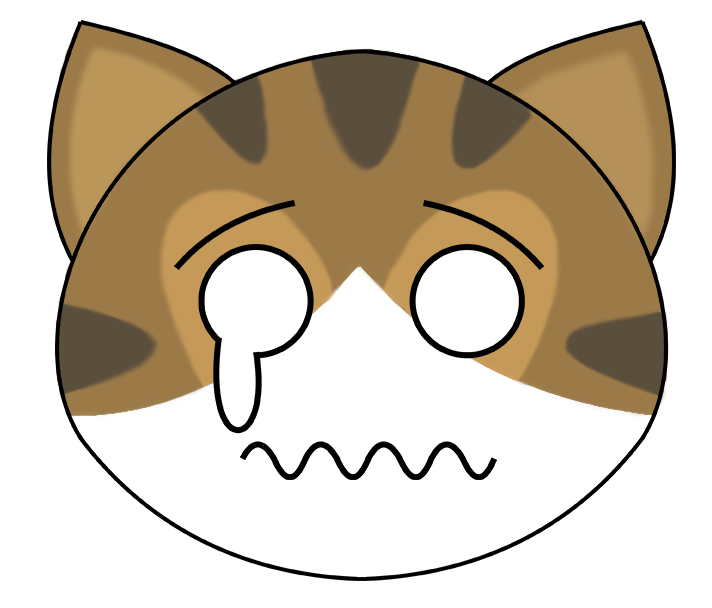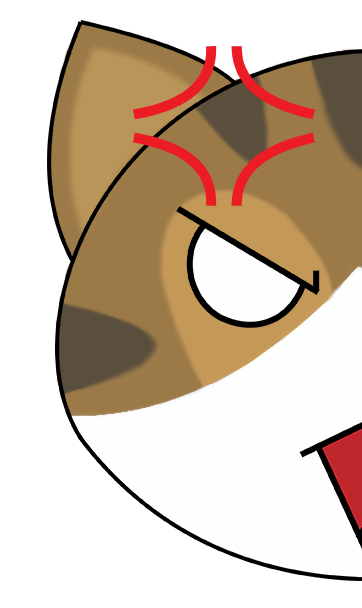 This anime probably did deserve less than what I'm giving it, but the emotions were just all three of these. Honestly, this just wasn't really worth it to me. But hey, I'm actually kind of glad there's anime out there that could spark a discussion about negative queer relationships? I just wish it wasn't for a fetish-type of show.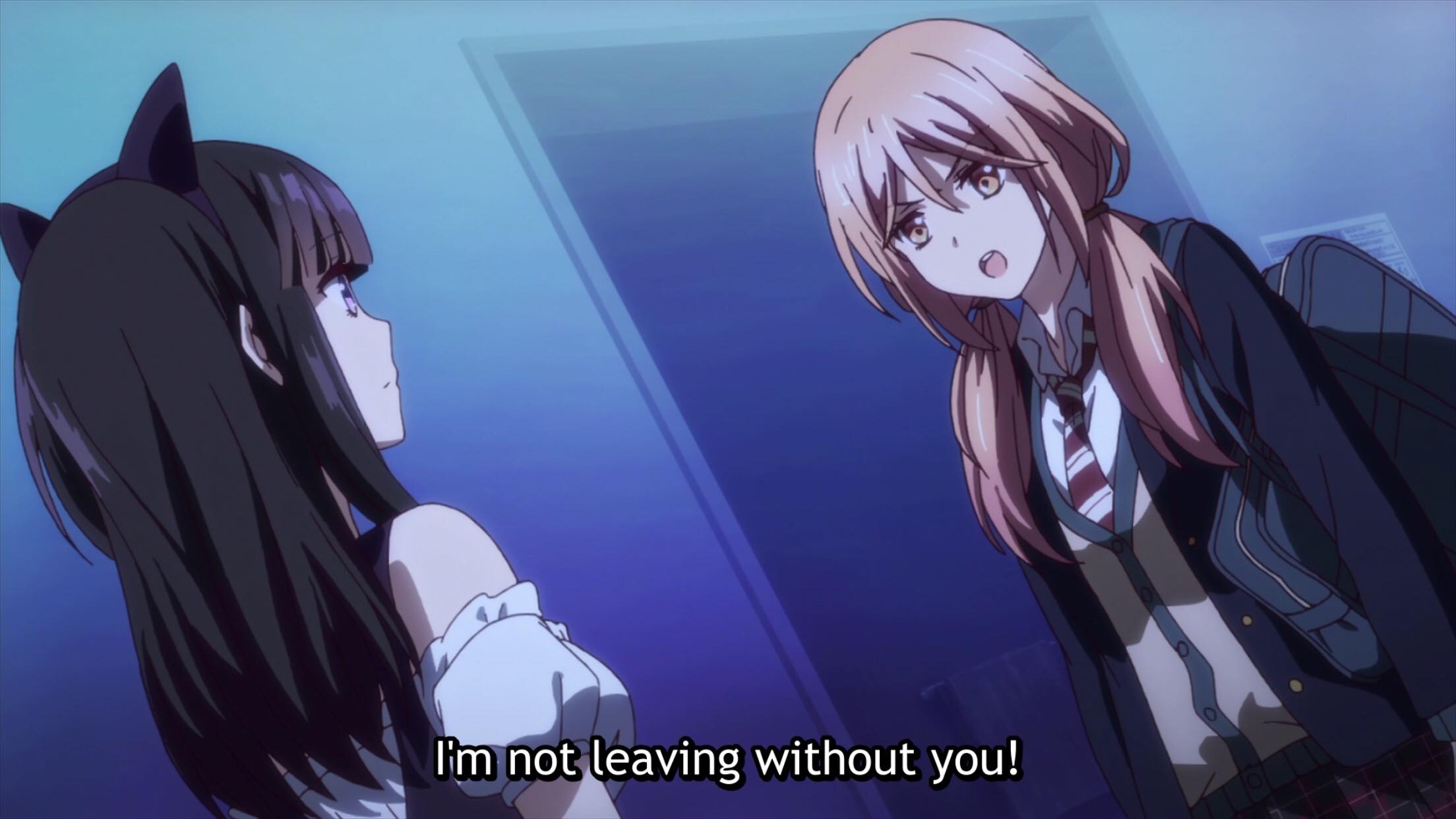 What kind of representation do you want to see in you anime? Leave a comment below!