We need to talk, dear readers. We didn't get a chance to talk about it last week, but this week we should talk about it.
We need to talk about this girl. This girl, and why she is important.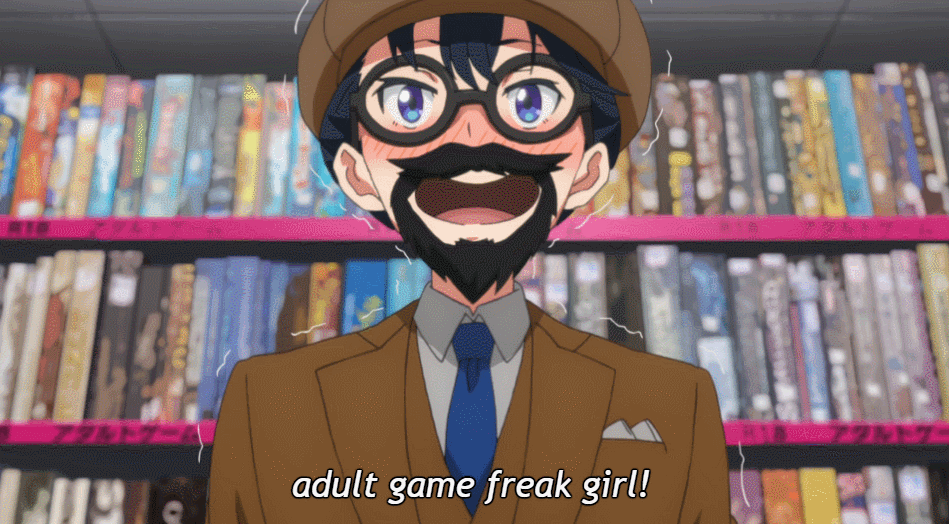 There's a few reasons why I want to focus on her today. The biggest one, however, should be fairly obvious.
Konoha Hoshinomori is definitely a queer girl. Not only does Konoha clearly like women from the get go, but there's also evidence that she also still likes men.
I should start shouting, "ONE OF US! ONE OF US! ONE OF US!" But I know what the biggest argument to this is going to be.
You may be asking, "But Ashley, doesn't she also sexualize women? Is she not a part of the problem?"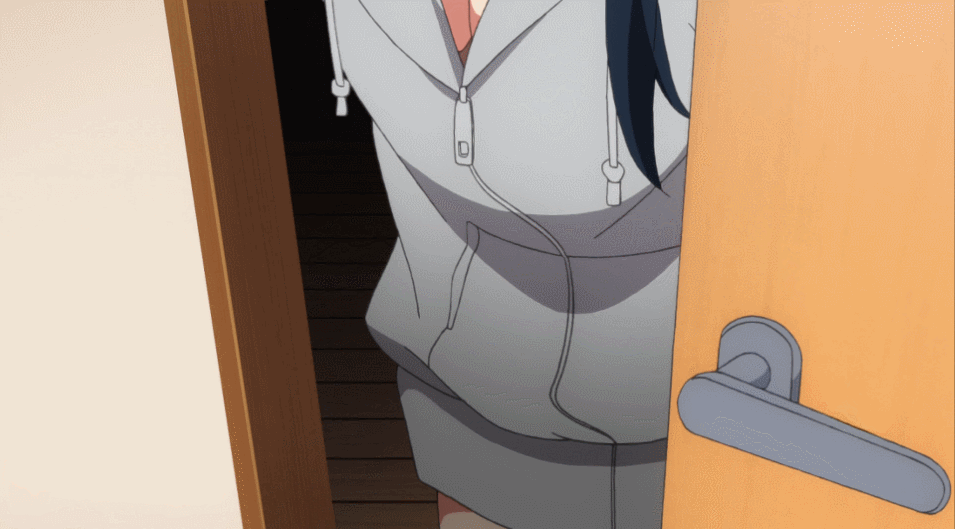 While I can see that point of view, I surprisingly disagree. In most of our deepest attractions we can find some pretty problematic stuff. No matter the gender your attractions are aimed at, there's always the influence of traditional and problematic media and societal ideas.
So the only thing we can do is translate to what it means underneath that. If you notice, Gamers! has been pretty good about not over sexualizing its female characters. Even when there's fan service scenes, it's not going crazy like some of those other anime (looking at you My First Girlfriend is a Gal).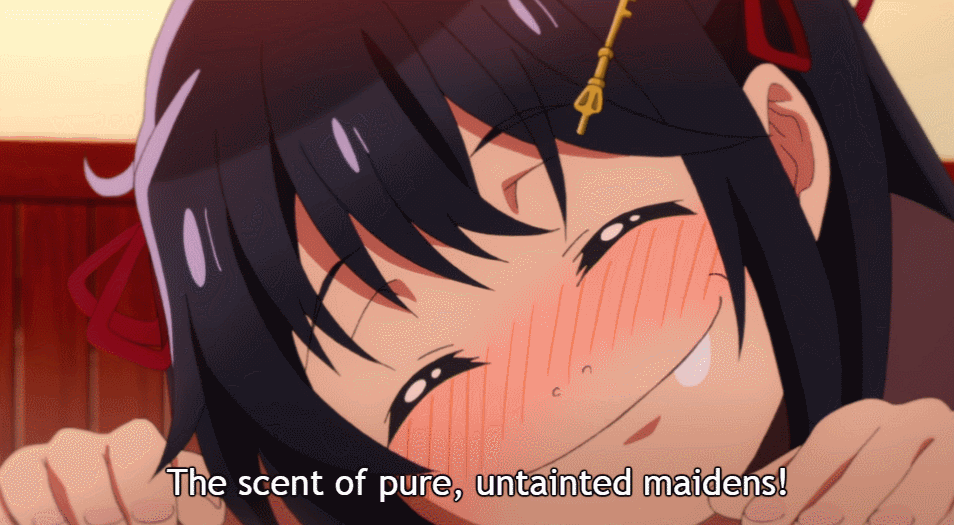 I think what's important about Konoha is that she's really in tune with her sexuality. Guys. I can't express. How important this is. There are far too many girls who are just super shy and do the stereotypical "anime girl" trope or there's the girls that just throw themselves all over the place. It's like anime can't seem to be in the middle.
But Konoha is. Sure, when we see her in her most private moments, she seems like a lot. But I'm sure most people are. That's the whole point of having a private life. I think Konoha shows a side of all women (queer or not) that we don't see enough. She's not overly sexualized herself but she is a sexual being and owns up to it on her own terms.
That, my friends, is why she's so important.
What do you think about Konoha?