This is the cutest short anime I've ever seen in my life. It's almost as cute as Elliot, and that's saying something. Despite being such a small anime, they really did pack a lot into it and made it enjoyable. So get ready for your heart to go doki doki.
This anime is comprised of several small love stories between awkward characters. Each story is about current relationships, relationships to be and crushes. There's something for everyone, but they're so short that I don't want to ruin the story for everyone.
The Good:
I really loved the stories in this anime. It felt like each one had something unique about it despite each one being a form of tsuredure. Diversity people; it's what we should strive for.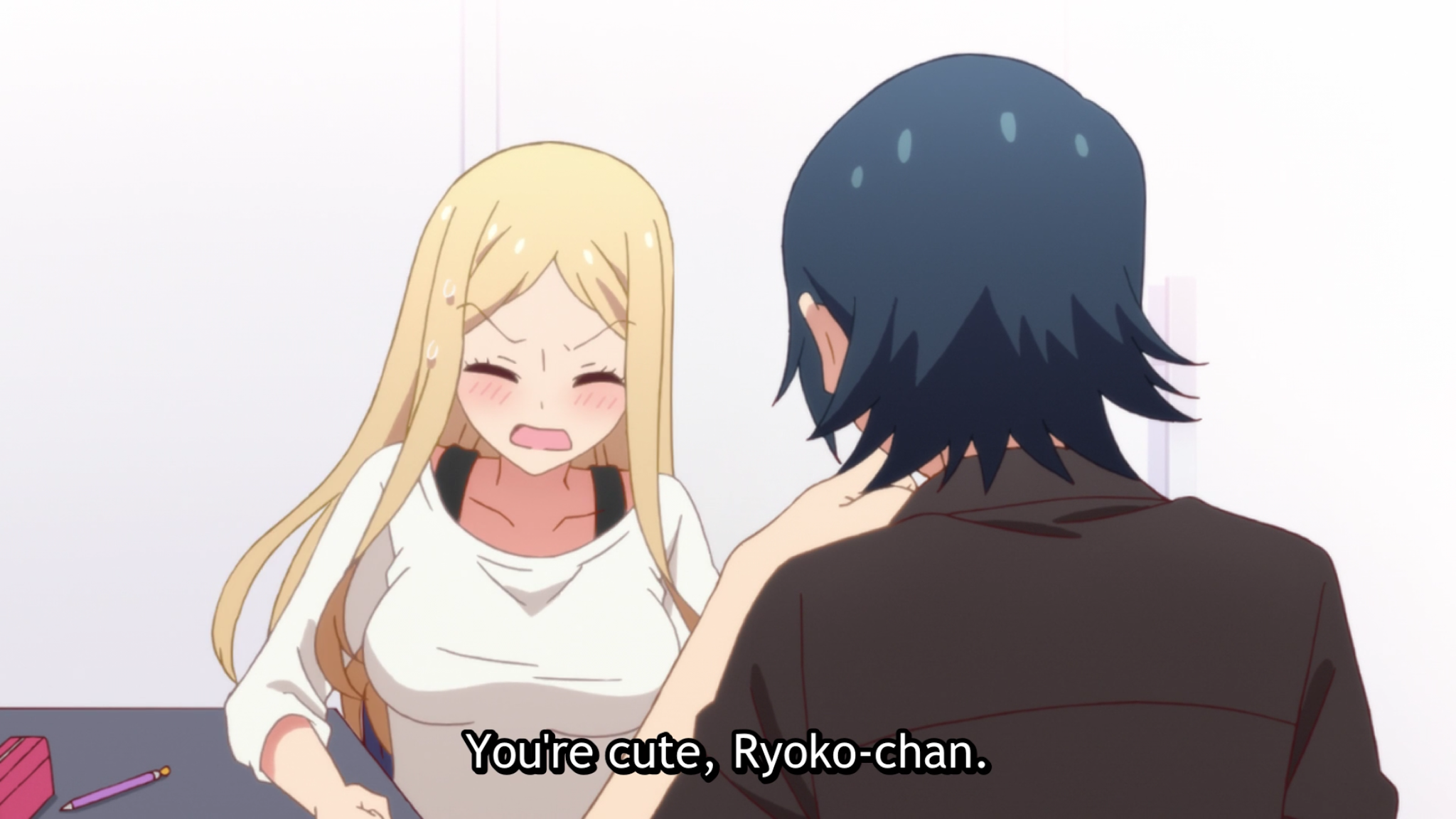 More than that, I never got the feel that any of these relationships were ill-willed and I honestly never got annoyed with any of the characters. That's surprising seeing as I usually get annoyed with at least one character.
My favorite couple you ask? The student council president and the delinquent. I could have watched a full anime about them alone.
The  Bad:
While I did enjoy this anime, I always feel a little incomplete at the end of short anime. There's just that extra layer or that depth that some shows can really thrive on. Short anime usually miss out in this department.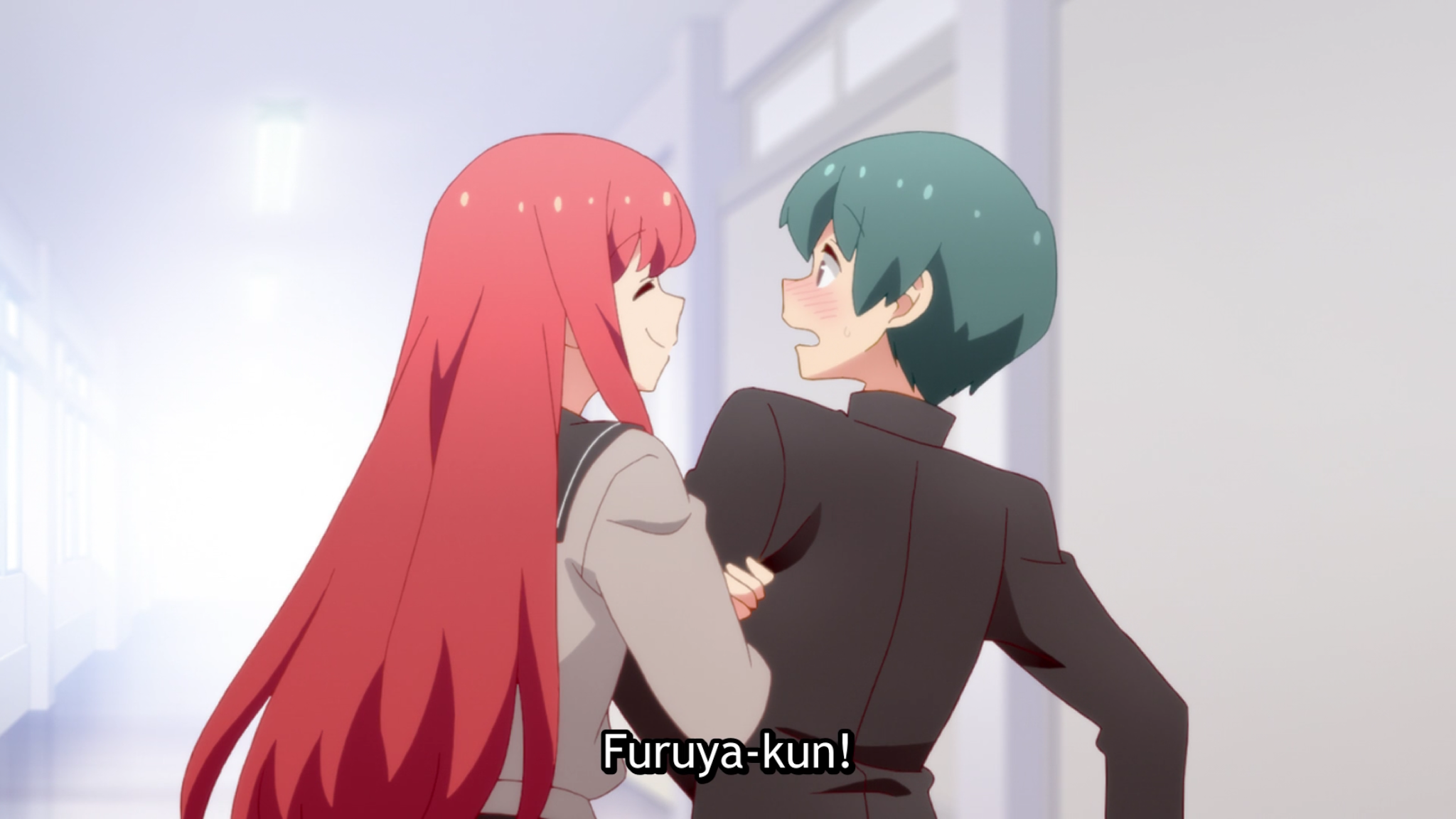 Also, I don't think all of the couples or pairings ever resolve? Maybe? I'm not entirely sure? There are these little mini pairings in between sections that we never really get to know and aren't brought up again. Honestly, a huge fault was definitely the uneven distribution between pairings.
Kitty Review: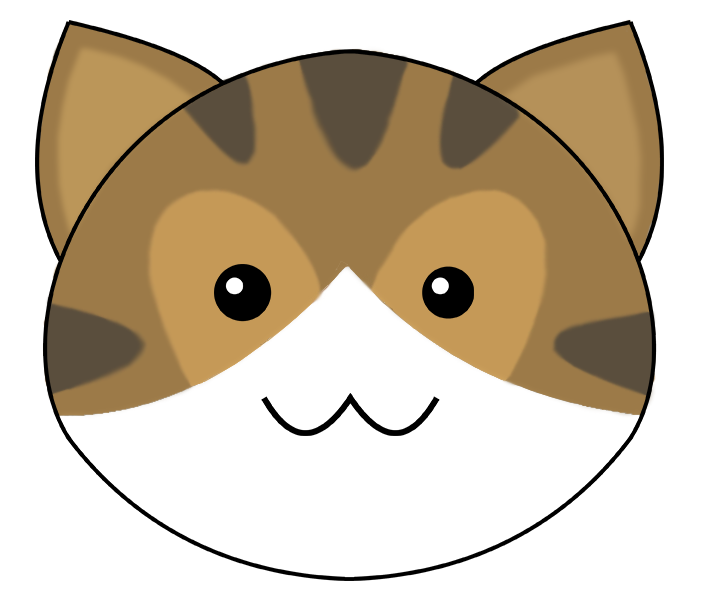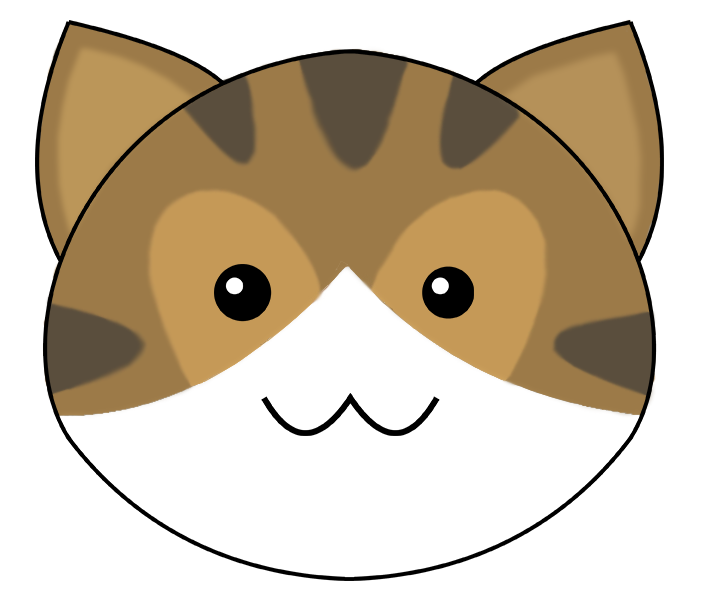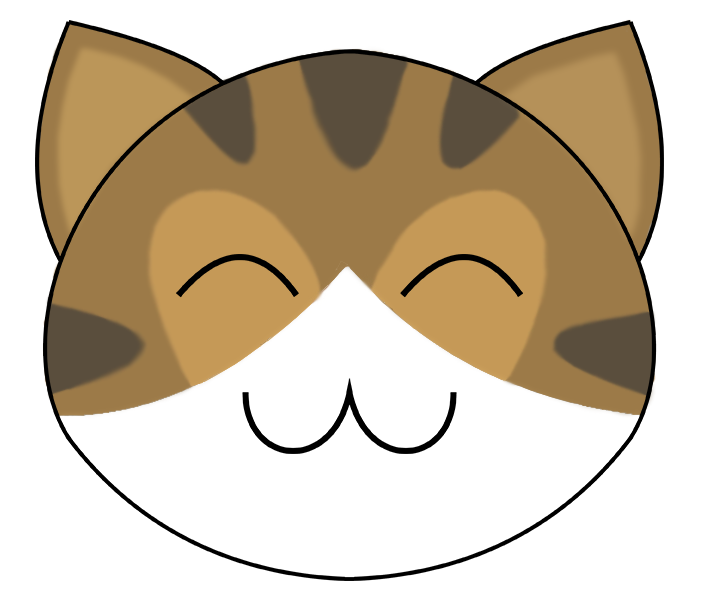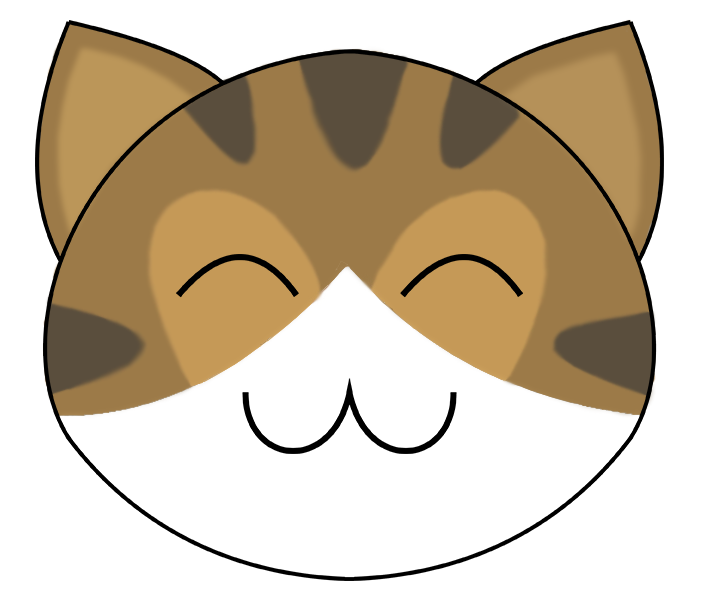 I'l admit, I have a soft spot for short anime. But more than that, I think these cute little stories are kind of special. Do I wish it was more gay? Yeah. But I wish that with most things. And besides, my current partner and I looked forward to each new episode with excitement.
Cute stuff, really.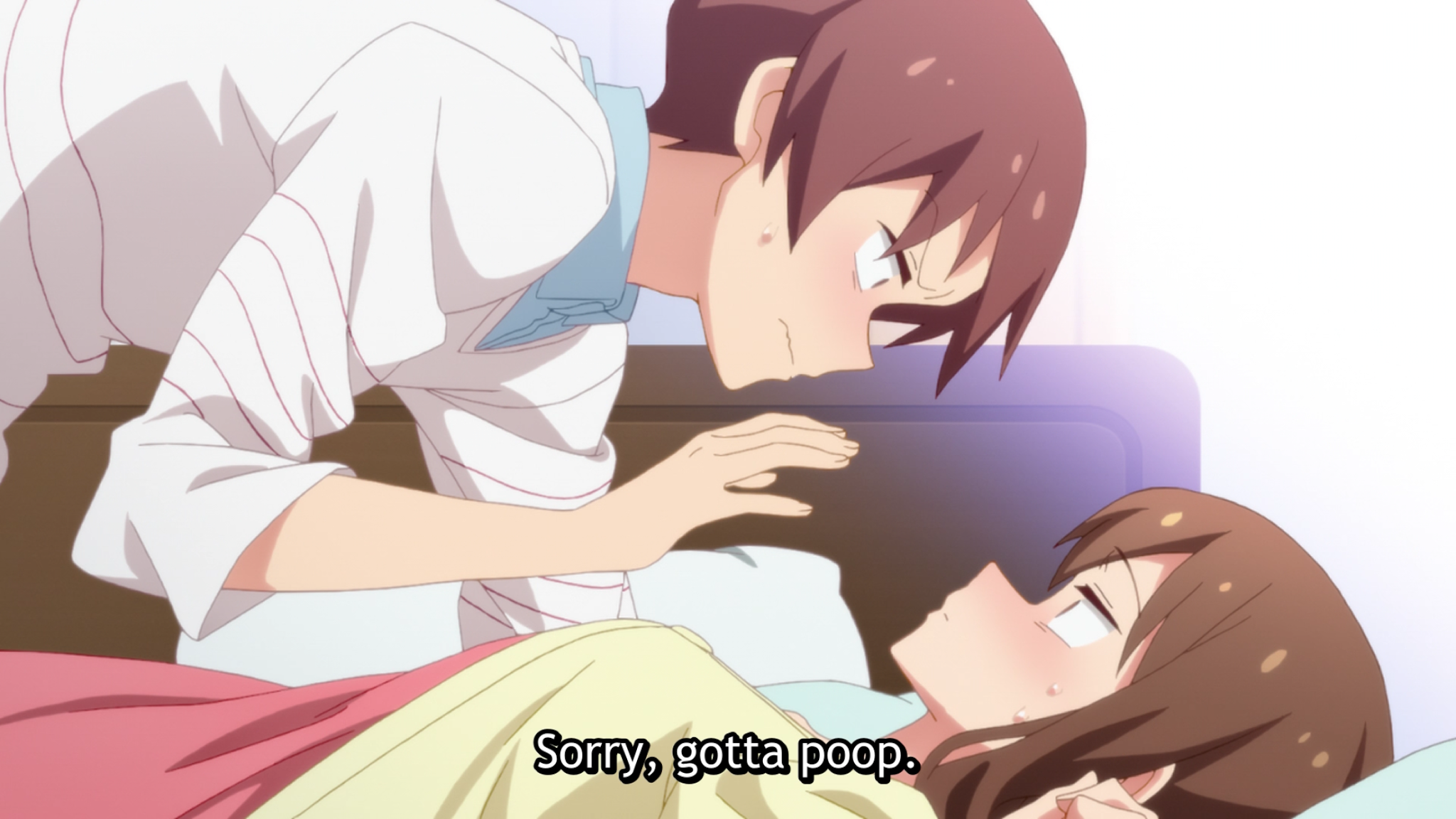 Who was your favorite pairing in this show? Tell me in the comment section!