Hi everyone! Thank you for checking out my site! Elliot and I are happy you're here and hope you all enjoy reading the articles I write. While this is by no means traditional journalism, we work hard to give out honest review work and other articles pertaining to the anime community!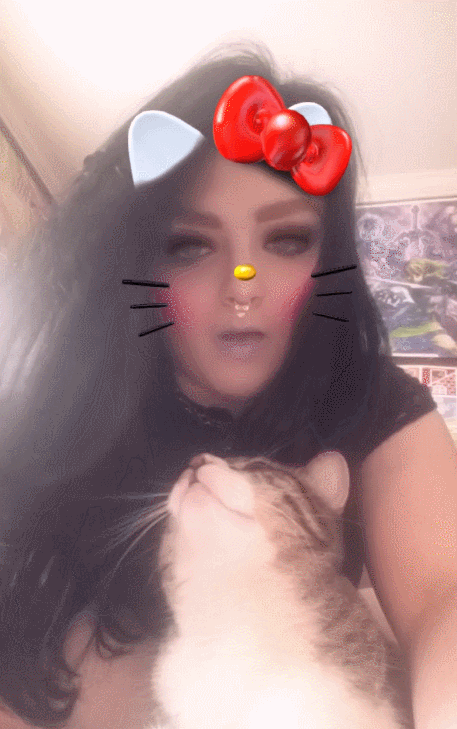 About Ashley's Anime
Utilizing humor to write reviews or talk about different aspects of Otaku culture, Ashley's Anime is your helping hand into the world of weeb! With the help of Elliot (son/cat) Ashley gives you reviews on the latest anime, discusses different topics for anime lovers and gives you access to all the Internet goodies nerds love!
Ashley's Anime hosts their podcasts on Black Moor Productions and is also a subsection of the podcasting hub. Please check out the podcast episodes either on our page here or at Black Moor Productions' various accounts! ~ Itunes, SoundCloud and YouTube. Check out there website here!
Ashley's Anime is also a proud member of OWLS and works towards achieving the goals of diversity, representation and, most importantly, acceptance of anyone regardless of background. The values of OWLS are also important to the team at Ashley's Anime and everyone, even Elliot, looks forward to participating in blog tours to help spread that message.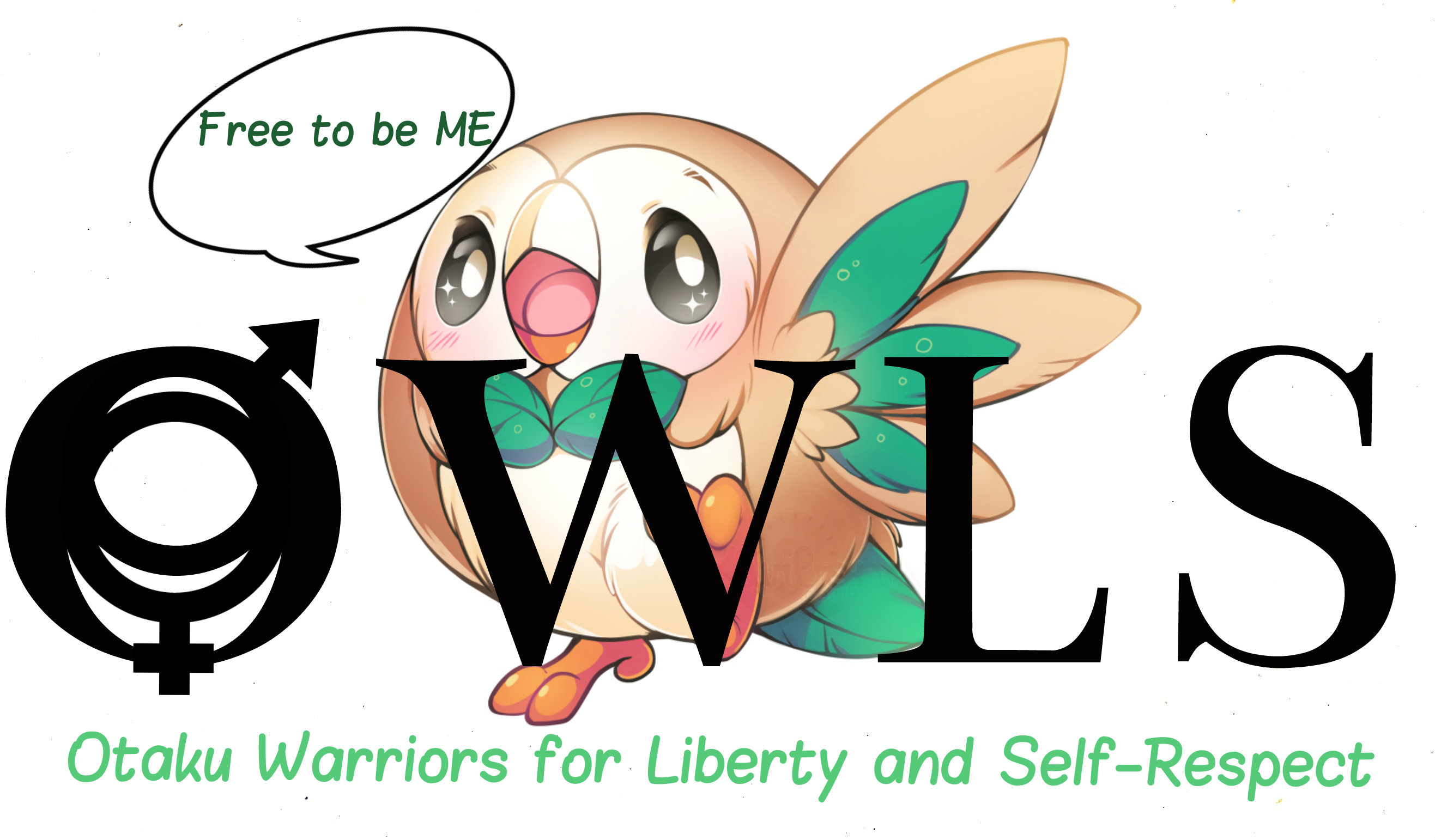 Note: You may have remember this blog as being previously named Geekery Gears. Well, while some posts (and podcasts) still remain, those days have long since passed! Ashley's Anime is still the same blog, just with some changes.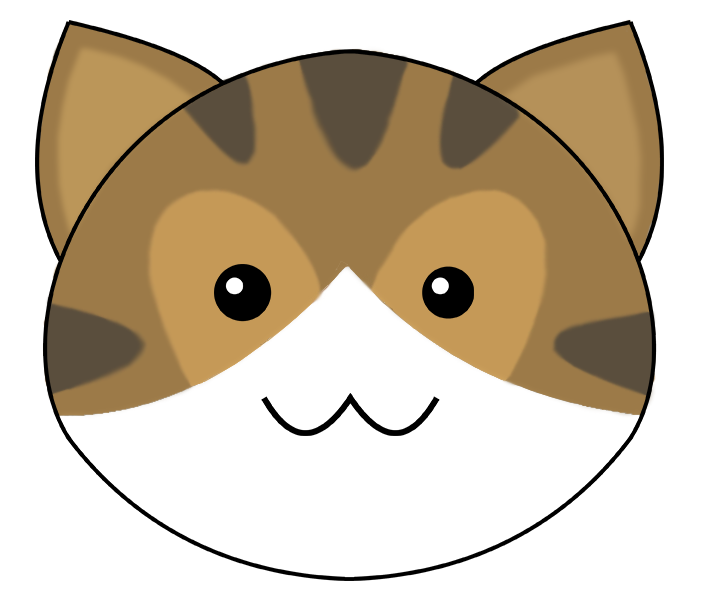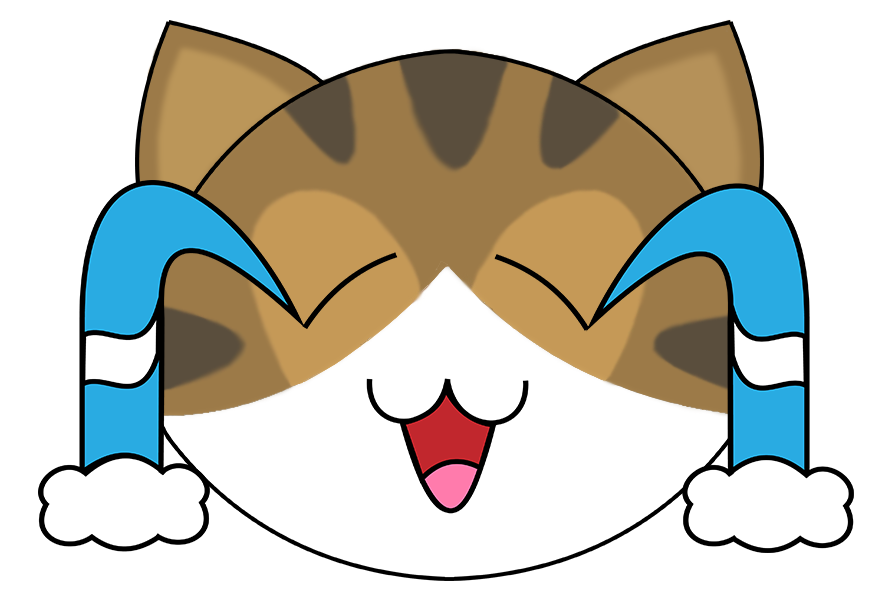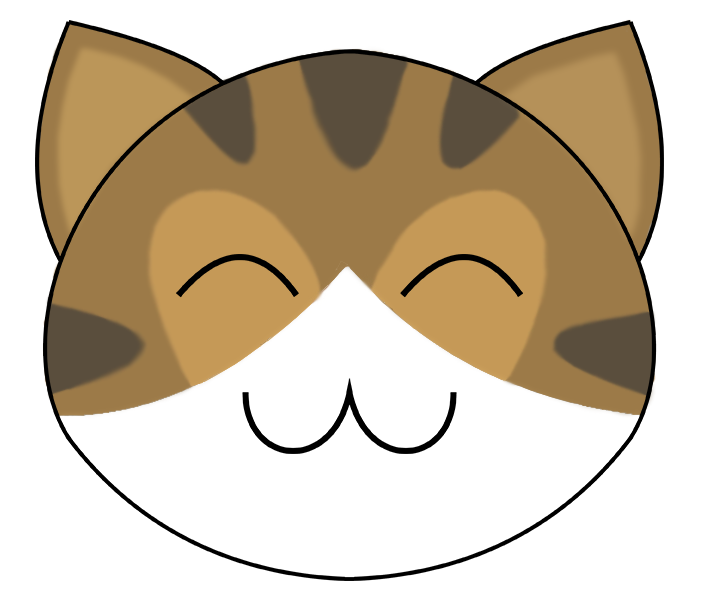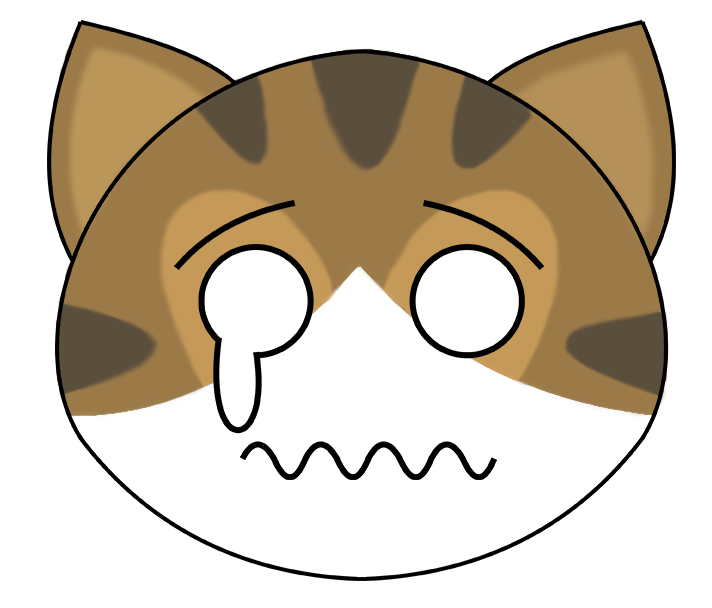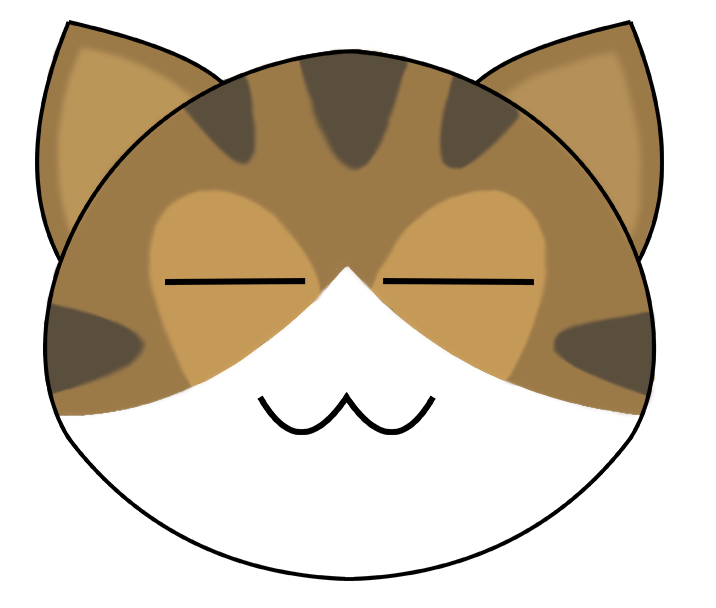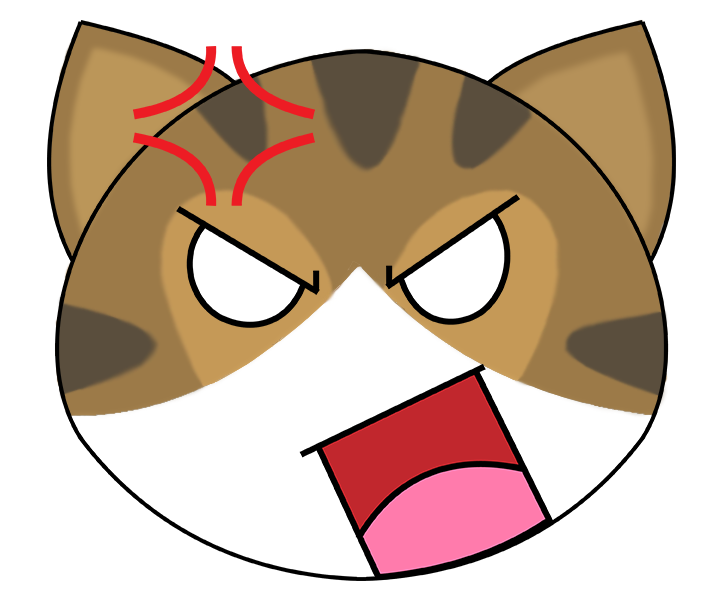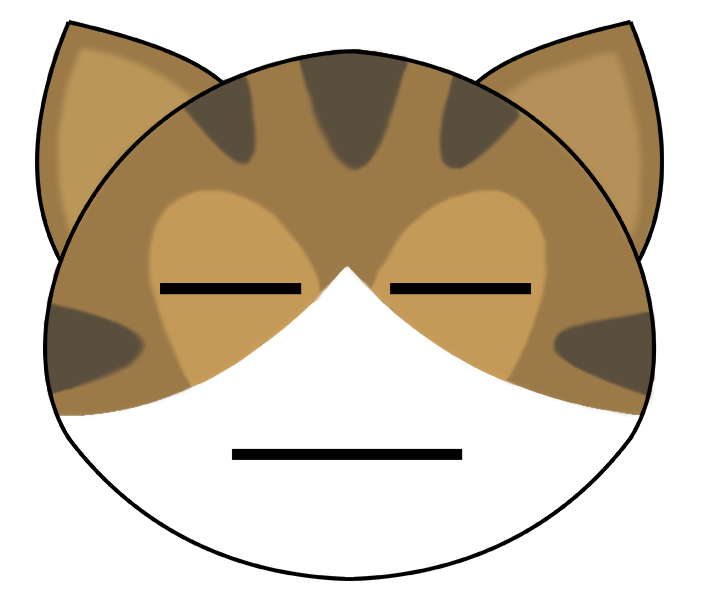 Rating System
What makes this blog unique is not just the laid-back attitude of the writer, but also that the anime rating system utilizes cat emojis! This is similar to the star rating system, using a 5/5 count. The emotion of the cats will tell you what was felt towards the anime. Examples:
One Piece Rating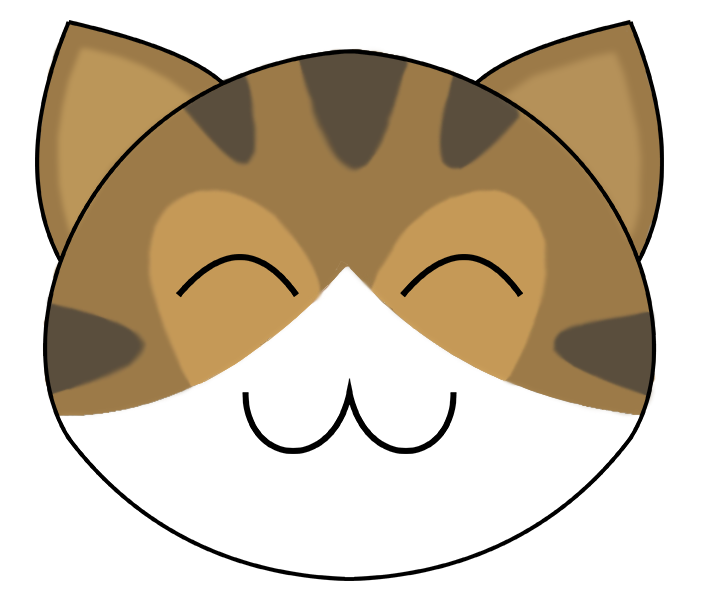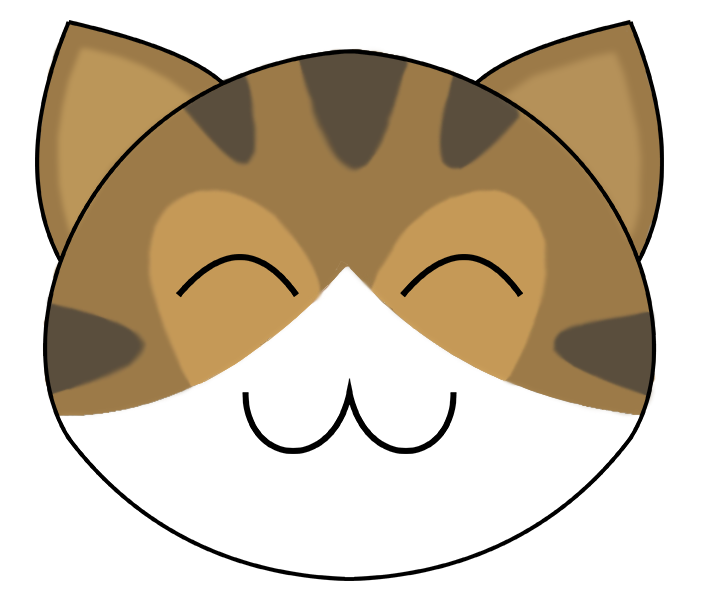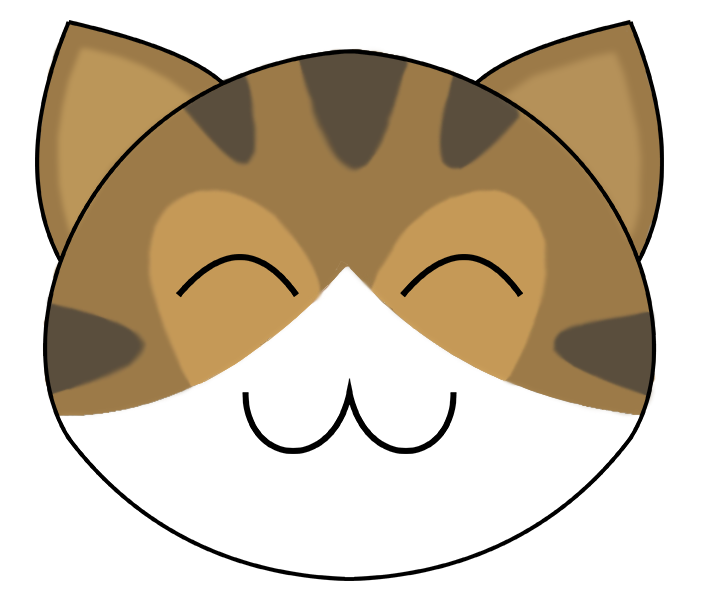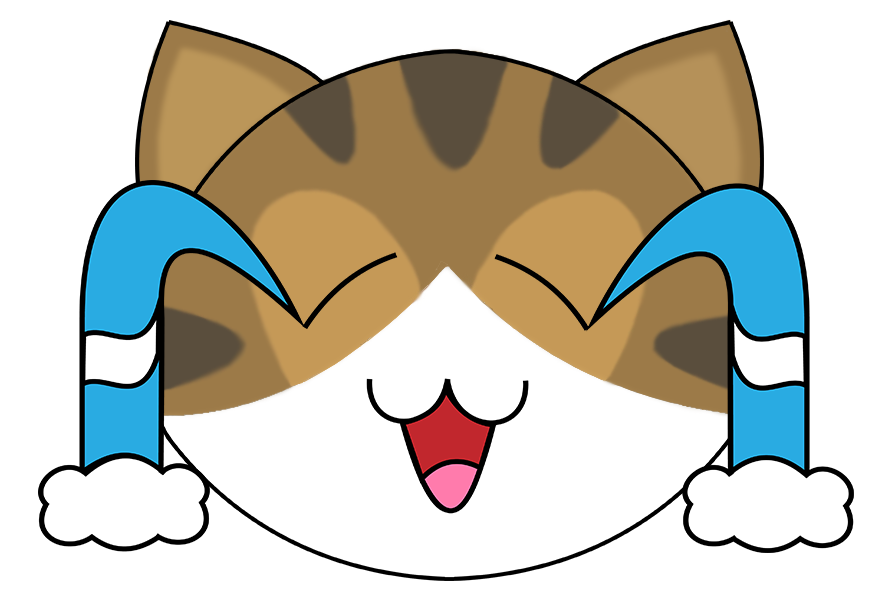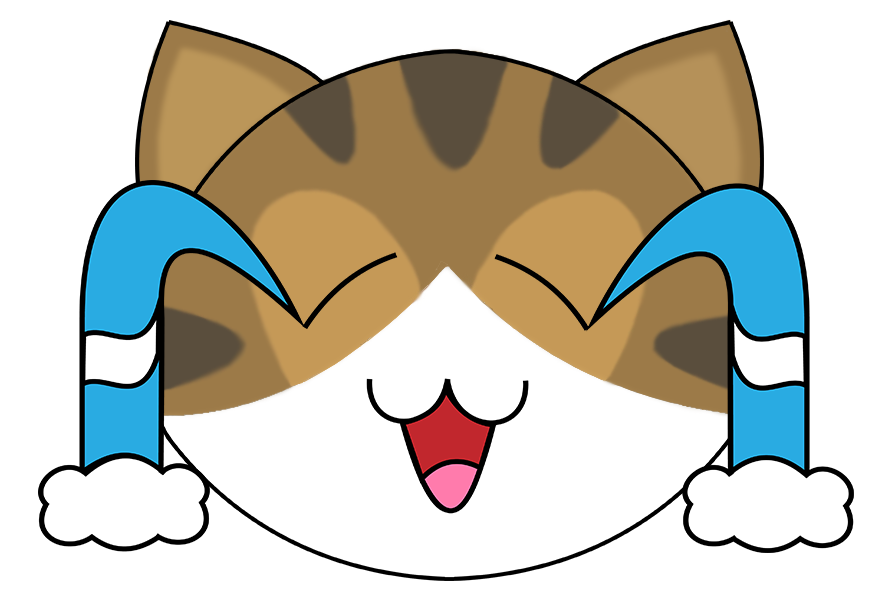 Super Lovers Rating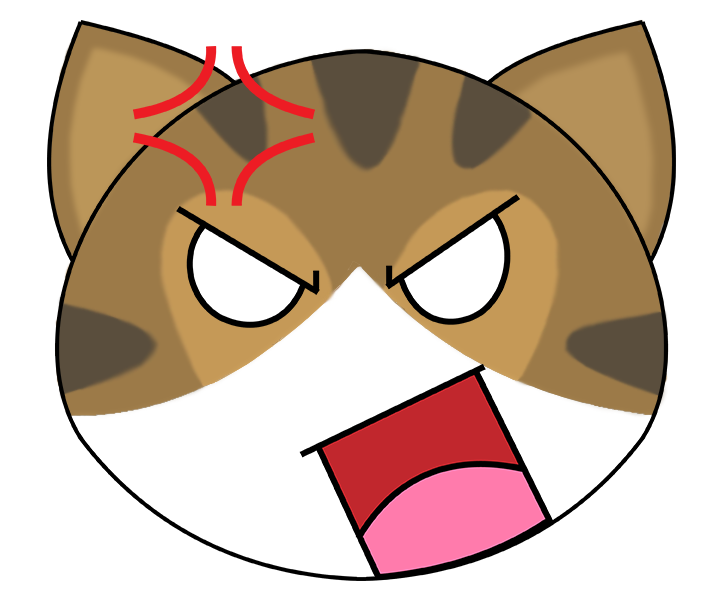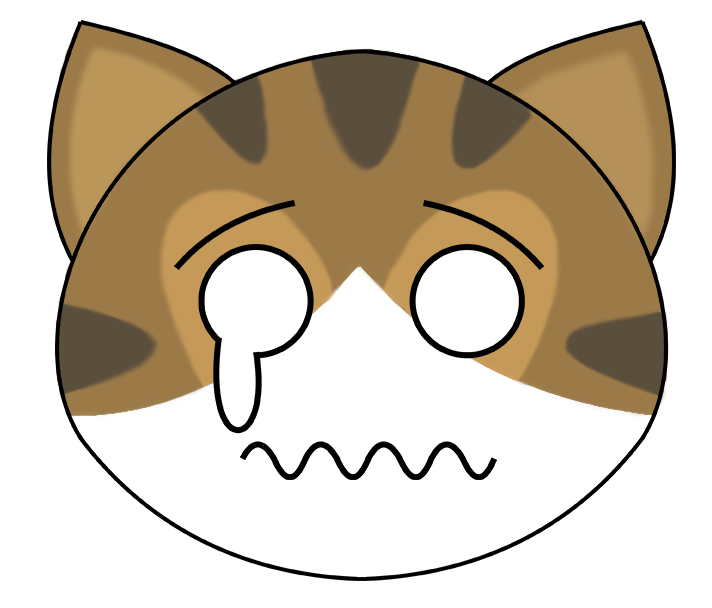 And this can also apply with half-emojis as well! For example:
Charlotte Rating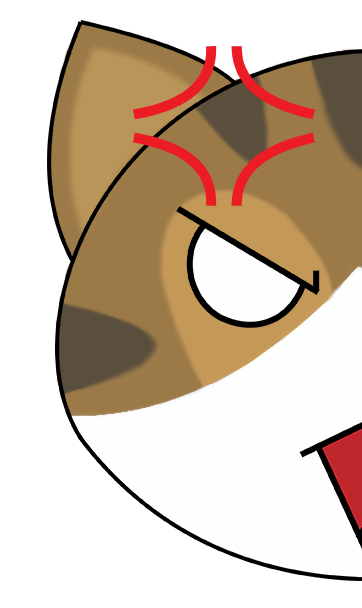 Cory in the House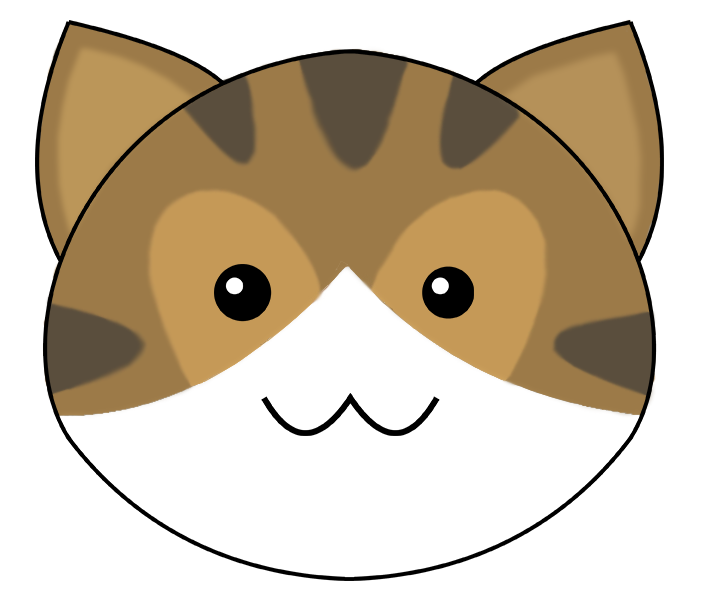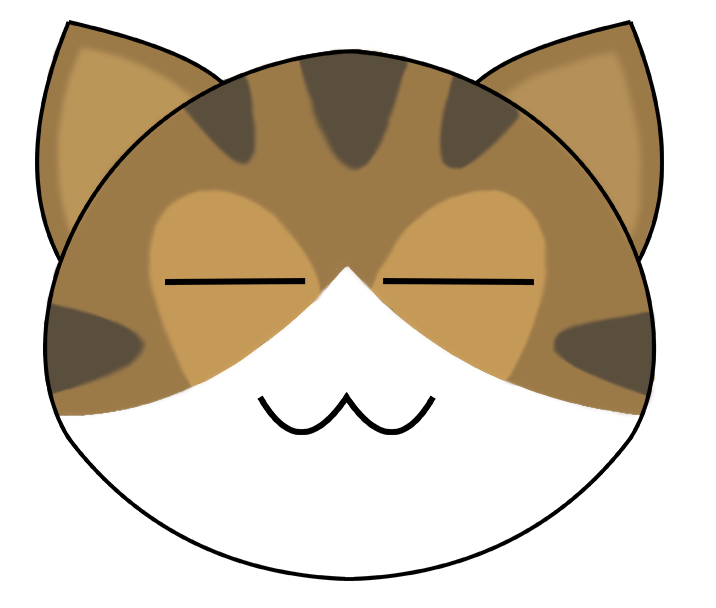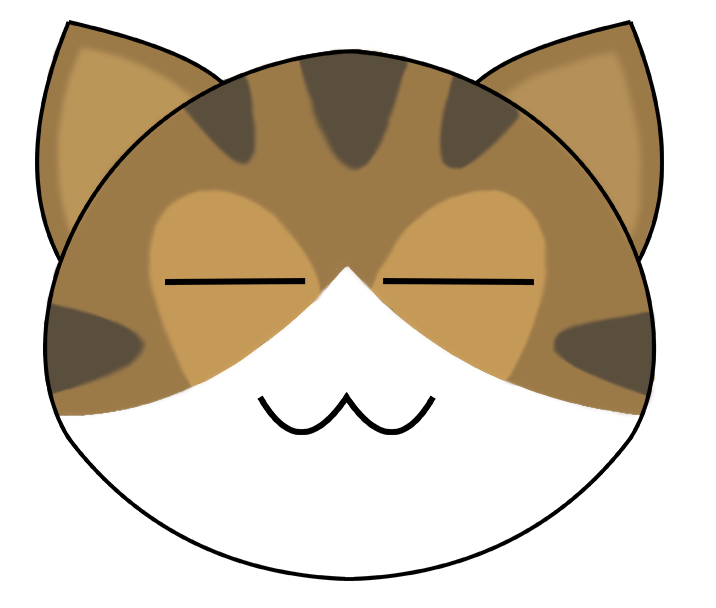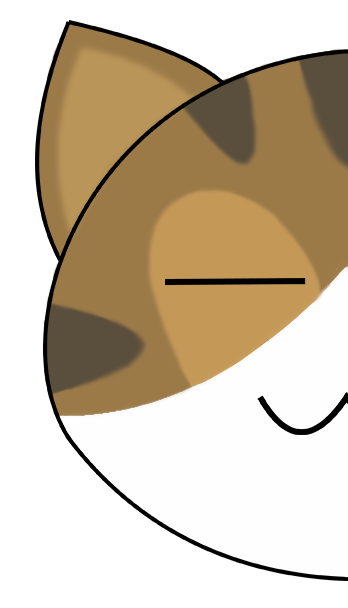 It's a fairly simple rating system, but how you interpret it is up to you!
About Ashley Glenn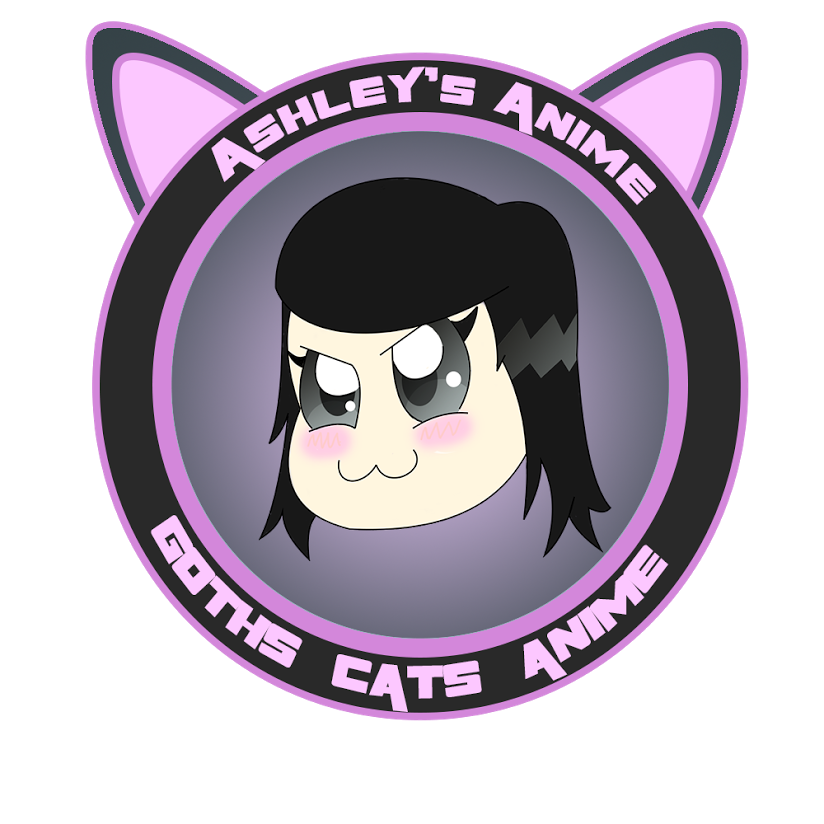 Ashley Glenn is a Media Studies and Gender & Sexuality major at UNLV. In addition to running Ashley's Anime, she also owns and runs a podcasting hub called Black Moor Productions. If you want to get in contact with Ashley, please visit the Contact page.