Here on Ashley's Anime, I've made a point to showcase the wonderful cosplays in our geek community. Which is why Elliot and I dedicate this page to the gorgeous cosplayers that have been a part of Ashley's Anime and allowed their amazing cosplays to be shown here on the site.
Please enjoy!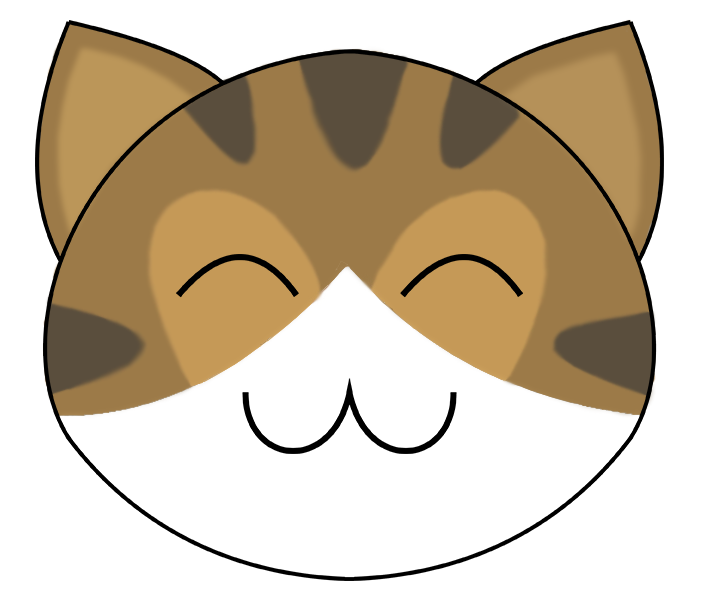 Community Cosplayers 
Photos of amazing cosplays from every convention the squad has gone to! The community has amazing cosplayers who deserve to get recognized so please give them the love they deserve and check them out!
To submit a photo of your cosplay and be a part of the community gallery, please check out this page! All submissions are welcome!
This slideshow requires JavaScript.
Squad Cosplays
The squad is always looking good with our amazing cosplays! Plus they are all amazing cosplayers as individuals and I admire them for their creativity and how amazing they always look at conventions! #SquadGoals
Also, check out cosplayer Becca Davila at her Facebook page!
This slideshow requires JavaScript.
Ashley's Work Log 
To see more of my work, you can also check out my Instagram! WARNING: you will also get thousands of photos of Elliot.
This slideshow requires JavaScript.