I almost got the anime I wanted. Almost. When I first announced that I would be watching this anime for review, I'd expressed how I really wanted to see it turn into a great queer anime for women; one made for queer women to enjoy rather than men. And while Izetta was definitely the one anime Elliot and I loved the most, out of almost all of the anime we watched this simulcast, it certainly disappointed me in a few aspects. It was kind of like when you think you're going to eat a chocolate chip cookie and instead, after taking a savory bite, you find out it's raisin.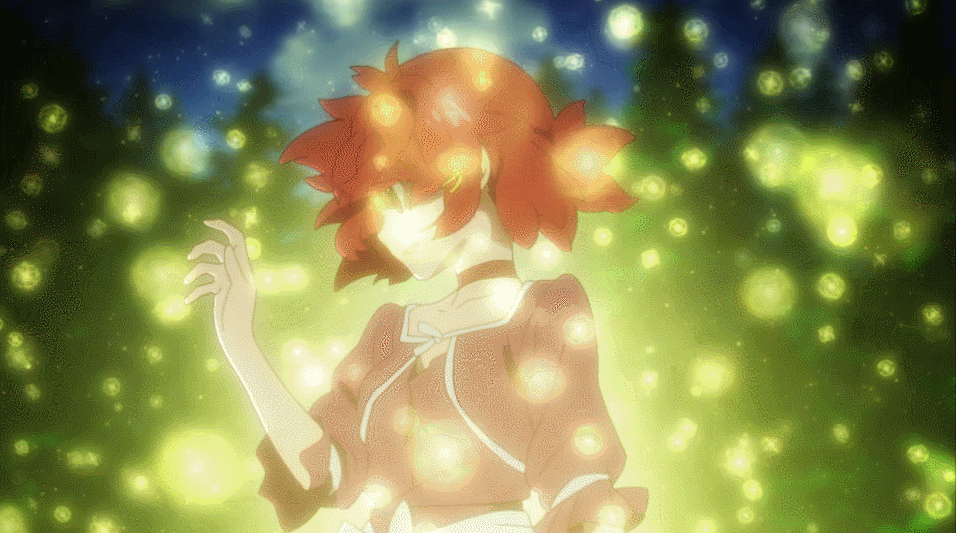 It was not at all that Izetta was in any way bad, but it did fall short on some of the promises it seemed to be making throughout it's show. I mean, maybe that analogy didn't work if you really hate raisin cookies (I for one find them pleasant with gingerbread tea and Elliot on my lap) but think about something that is only mildly disappointing, but not unpleasant at all.
The Good: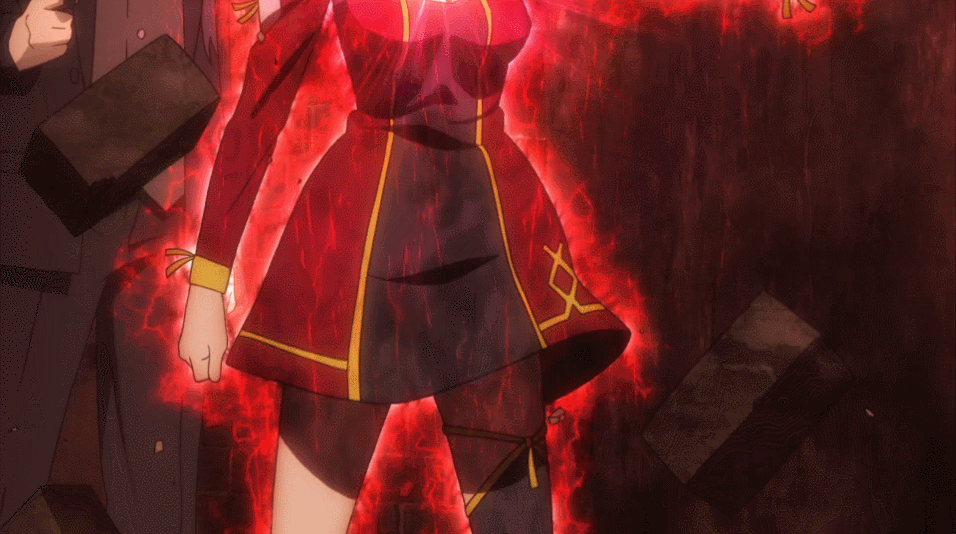 I loved this anime enough that it has now become one of my favorites. And while it does fall short in some aspects, I think it picks itself up more than anything else with its fantastic story and characters. I found myself really rooting for Finé and Izetta the whole time. And not just to get together either (because I really hope that's a thing)! Their personal stories and their fight for their country was really well written, I thought.
The passion we see them give towards the war as well as their goals is not uncommon in anime like this. But the characters themselves really rejuvenate that trope and give the overall anime life. Alongside that, I think the relationship between Izetta and Finé was definitely a healthy queer relationship for an audience who hasn't seen a healthy portrayal of themselves in anime in a while. While they never seem to be officially cannon, I do think they heavy hints at their love for each other is something important to take note of.
The Bad:
This is the raisin part. Unfortunately, we never see Izetta and Finé become cannon because nothing really happens to solidify this. There's a lot of hugging, tearful eyes and passion that goes on between the two. And of course they say they have love for each other, but it seems to dance around whether or not this is a platonic love or a romantic love (which I think is important).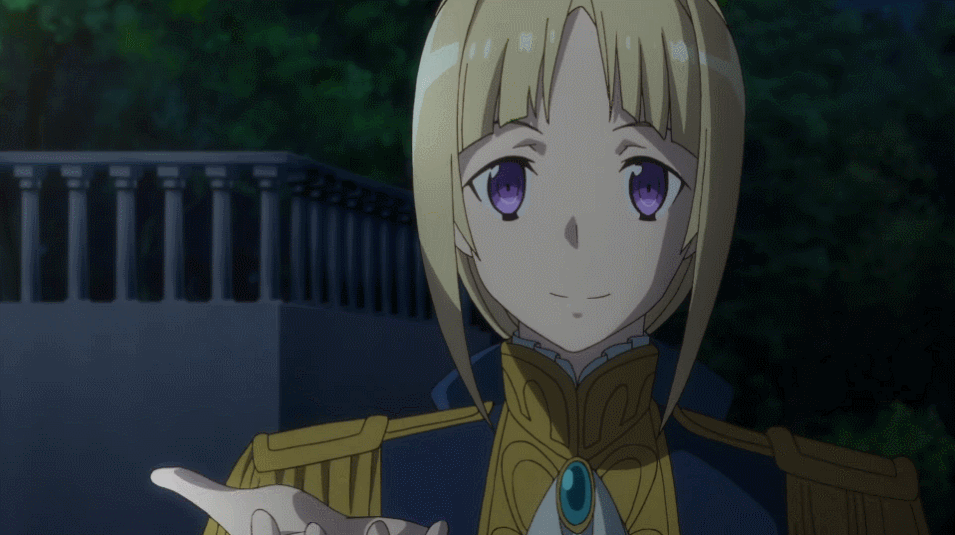 Make no mistake, I still would categorize this as a queer anime for the way the relationship is treated and portrayed, but from the research I've done, I've found nothing that really sets the relationship in romanticized stone. I hope the creators come out with something soon to say about this. But regardless, I've seen a lot of anime that have queer women but don't specifically show their affections for each other in a way that isn't pandered to men (and if it's not to men than it's not shown at all).
Kitty Rating: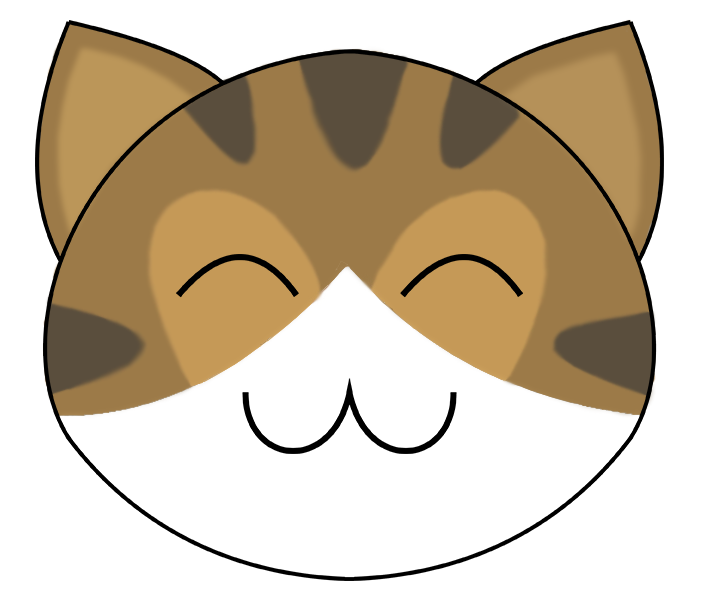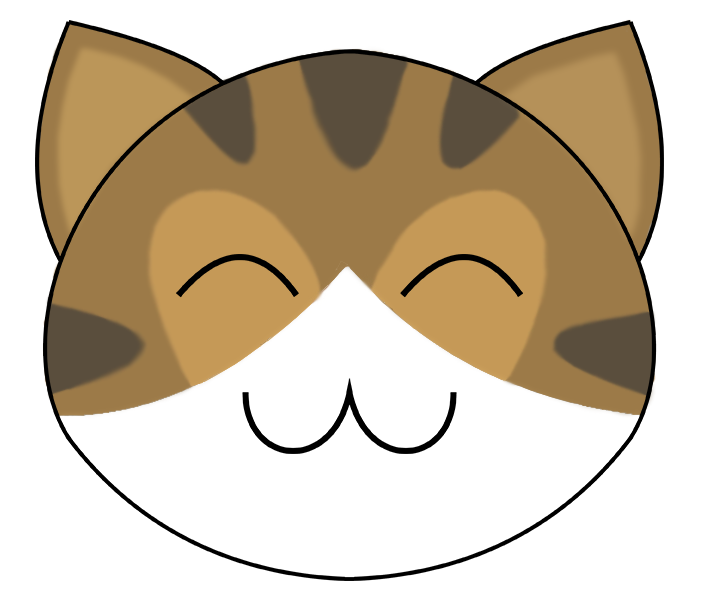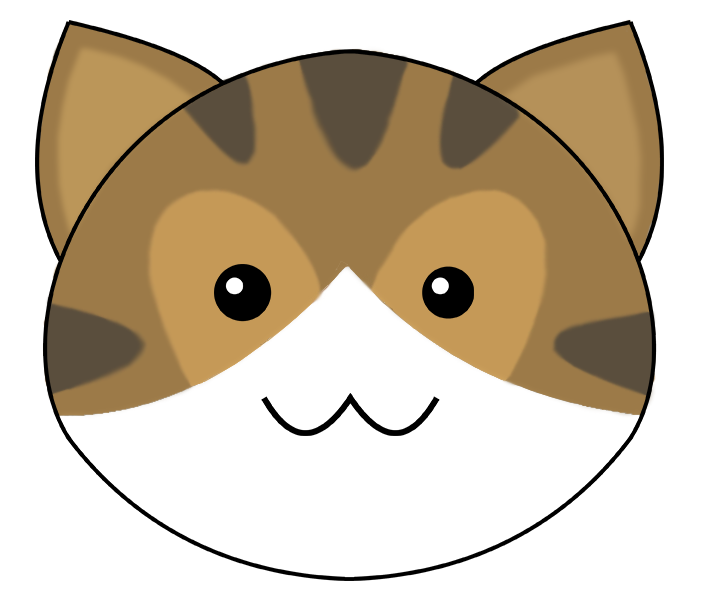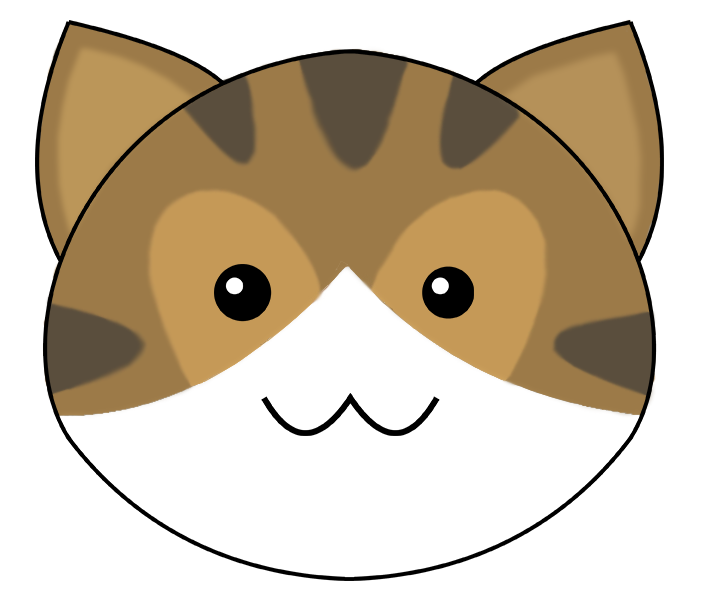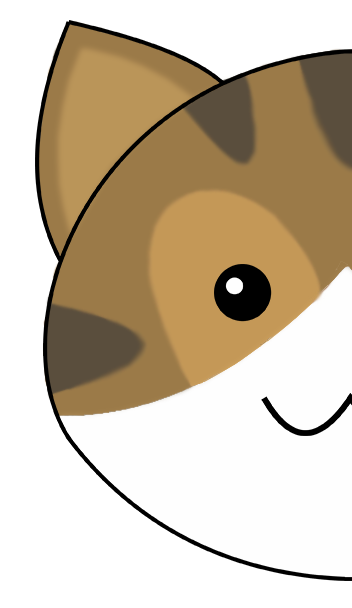 I would say this is a fair rating! It may be a raisin cookie, but it's my raisin cookie and I love it all the same! This was not a bad anime by any means and I think it is definitely a must-watch from this season. Elliot and I loved to watch this during the cold season as it helped warm us up; I think my cold-frosty heart actually beat for once! So despite its short comings, I think if you're looking for something sweet to watch, watch this raisin cookie.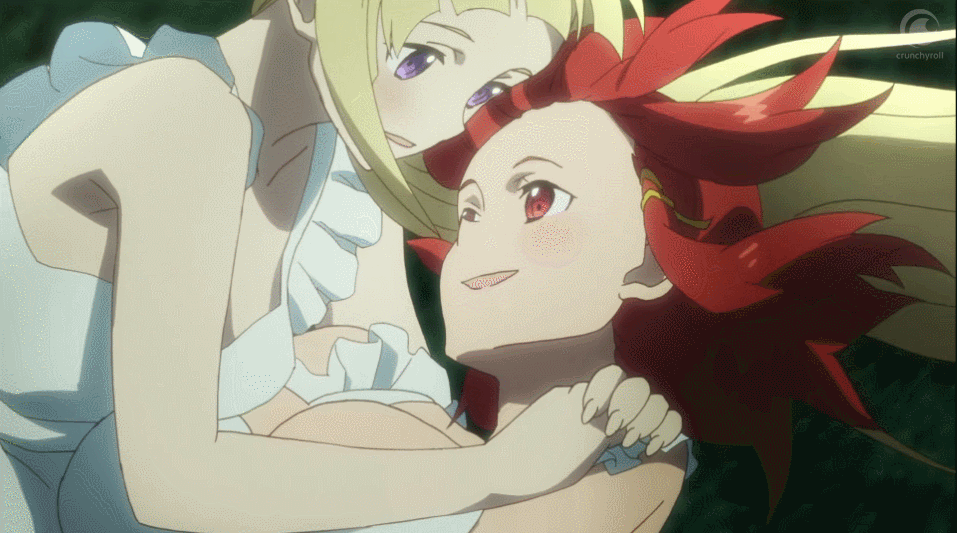 How many of you are buying the Izetta nendo coming out soon? I know I am!