What the hell even was this show? No, no… Please, someone explain to me exactly what I watched.
Right off the bat, the first thing I thought of was Magi Madoka, but by far more gorey and screwed up. I mean… The comparison was just uncanny. The design of the main girls was almost a copy of Magi Madoka in it's entirety, but the roles they played and the personalities even solidified it or me. I was even worried that this would surpass one of my favorite anime of all time.
But no. At the end of the day I found this to just be a Madoka-parody slasher. And while there were many aspects I liked, but in the end I found it to not be as good or shocking as promised from episode one.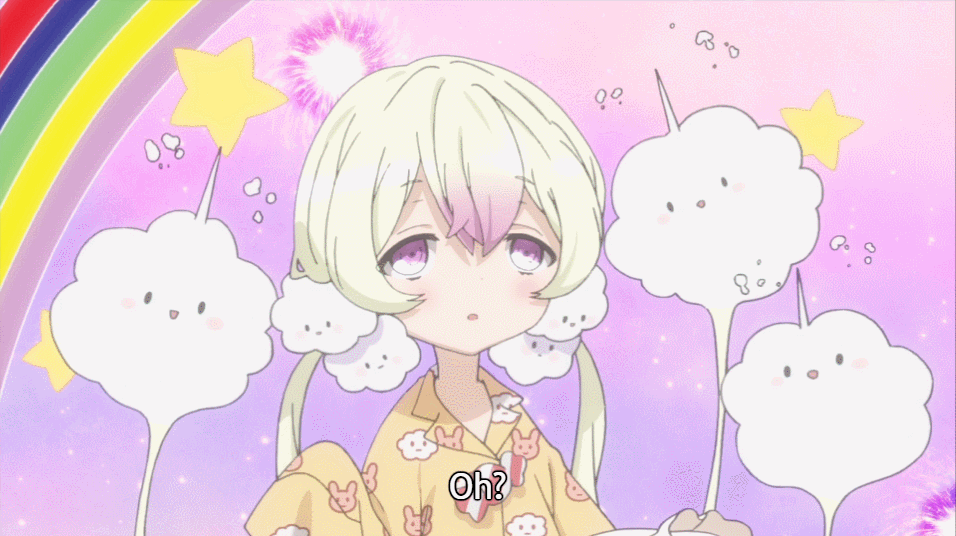 The Good: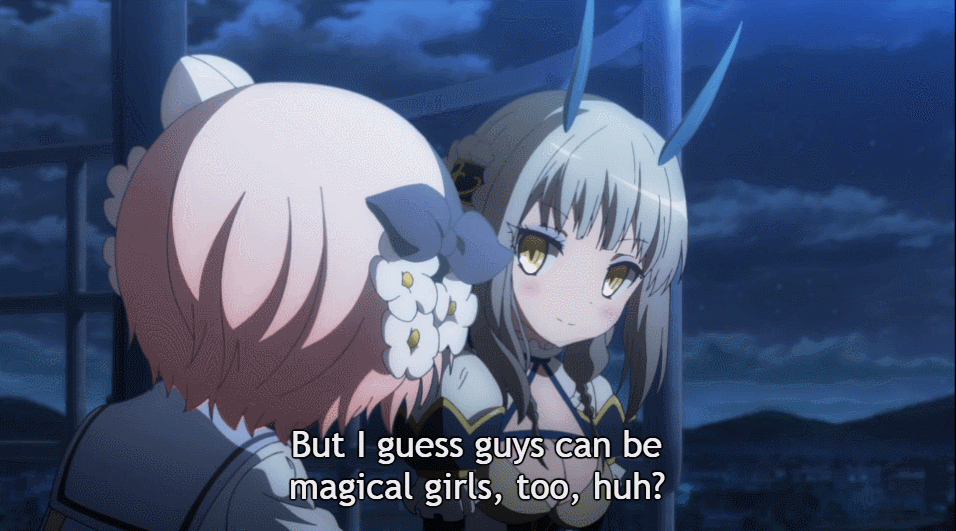 I have to say, I really enjoyed the character designs for this anime. While they were extremely close to Madoka characters, I thought they still held merit as characters on their own and still were extremely cute. The art and animation for this show was really well down and I found myself rooting for a lot of the girls. Not to mention, to see Sister Nana and Winterprison as a couple was a big highlight for me. I think Winterprison was the first butch lesbian I've ever seen in an anime! She was amazing and I felt she was really well done.
I felt that the girls characters were pretty cool in their development. La Pucelle was something I hadn't even thought of before, but I really enjoyed the idea of a boy being able to be a magical girl. I thought some of the story lines for the characters were overall progressive in their own right, even though the outcomes were not at all what I wanted, I still found a liking to a good majority of the characters overall. It was special in its own way. I guess I should put its drawings up on the fridge from now on.
The Bad: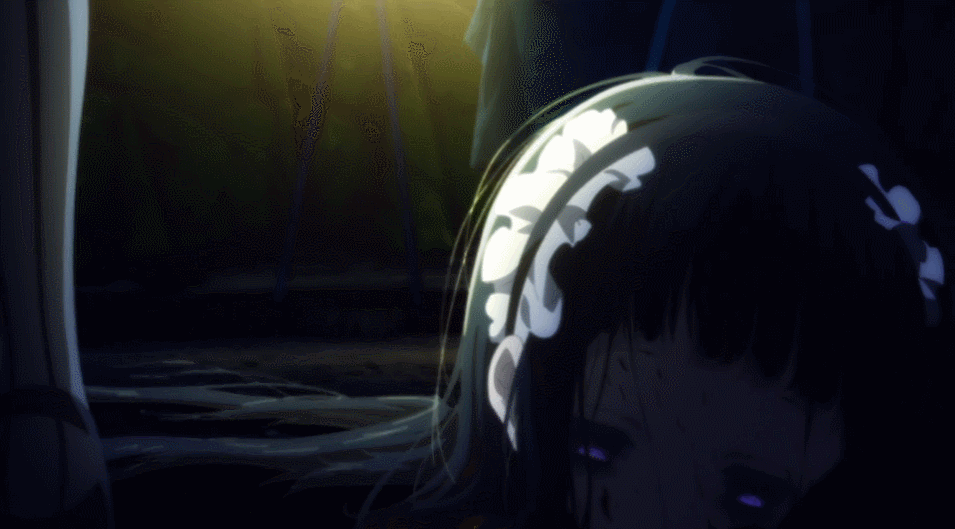 I think the biggest issue I had with this anime was that it was basically just being gorey for shock value and not really story.  I feel like it's unfair to compare it to Magi Madoka; it's like comparing a younger sibling to their older, more talented and better looking sibling. But it's really hard not to, this anime was going for too much of the same goals that Madoka achieved. Whereas the story line for Madoka went from innocent to showing how dangerous and scary it could be to fight witches, Magical Girl Raising Project simply wanted to pin magical girls together for slaughter factors.
Not only that, but there was so many girls. It was hard to get attached to any of them because you didn't have enough time with the individual characters. For a good portion of the characters I liked, I found out more about them right before they were put to the bloodiest death imaginable. It made it really hard to get shocked about anything either; especially when you figure they're all going to die. Alongside that, the main villainous magical girl gets killed far too early in the series. In fact, a lot of powerful characters do! I felt it would have been much better to keep those girls alive until the very end for a powerful or more tactful ending. I mean… Swim Swim? The girl's name doesn't even sound good let alone threatening.  

Kitty Rating: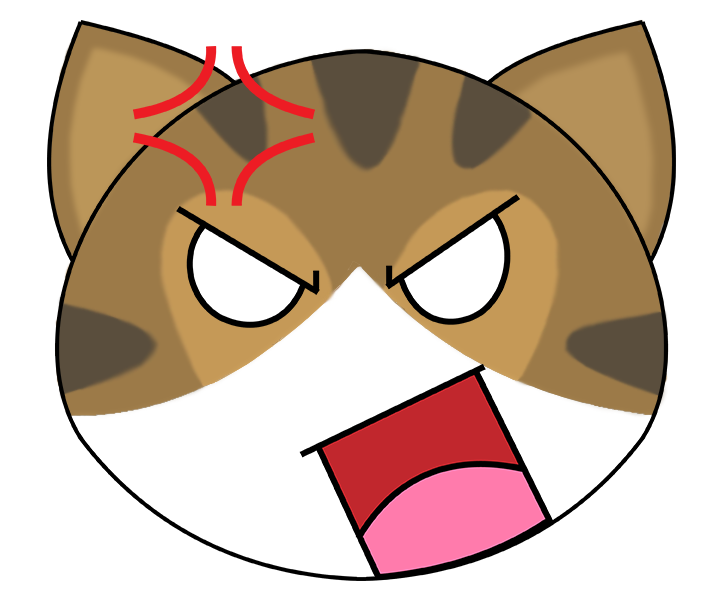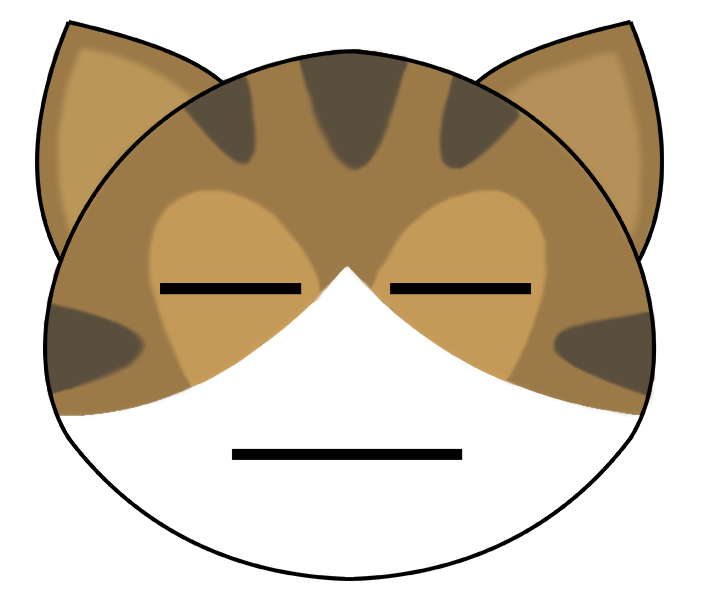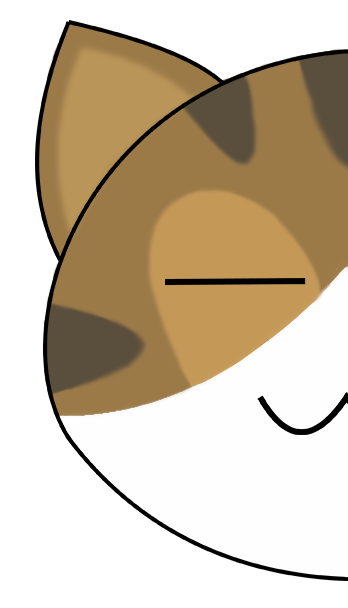 Let me try to explain this score. The angry Elliot goes for all the traumatic deaths I had to endure from day one; especially since the only girls I liked from this show died like right away. The perturbed Elliot is for how cliche the anime was and how it reminded me too much of Magi Madoka, but like, if Magi Madoka had decided lose its marbles and go ham on everyone. And finally, the amused Elliot was for the girls I did like, especially character designs. It was very appeasing to look at, it just wasn't nearly as exciting as everyone made it out to be.
It was a little amusing to see who was going to be dropped for each episode, but after a while it just became a little too much. And it just felt like the wrong girls were staying alive until the very end. The whole thing was just… Off. But overall, it wasn't the worst thing I watched. In fact, I thought it had some merit as entertaining, but please be careful because it really can get overwhelming. So I mean… I guess if it's your thing… Watch it?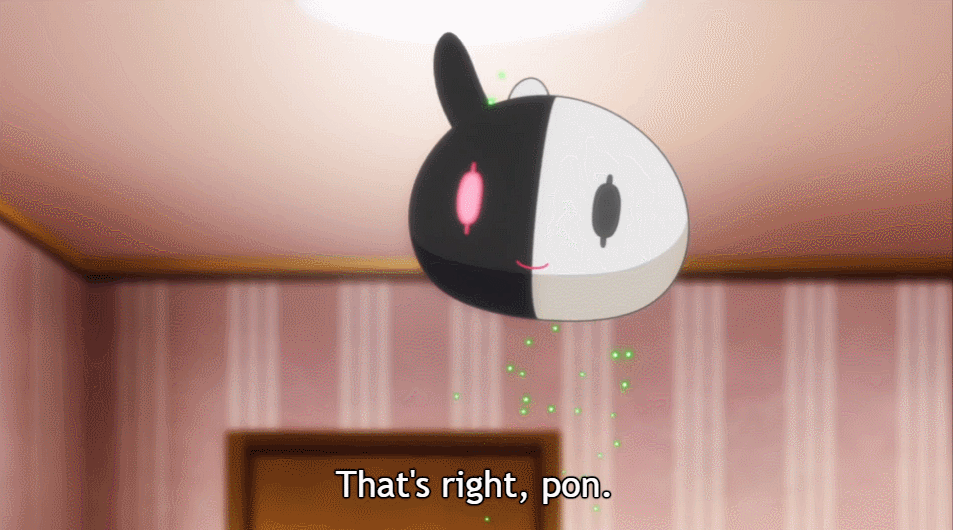 Which magical girl from Magical Girl Raising Project did you like best? Let me know!